Unchained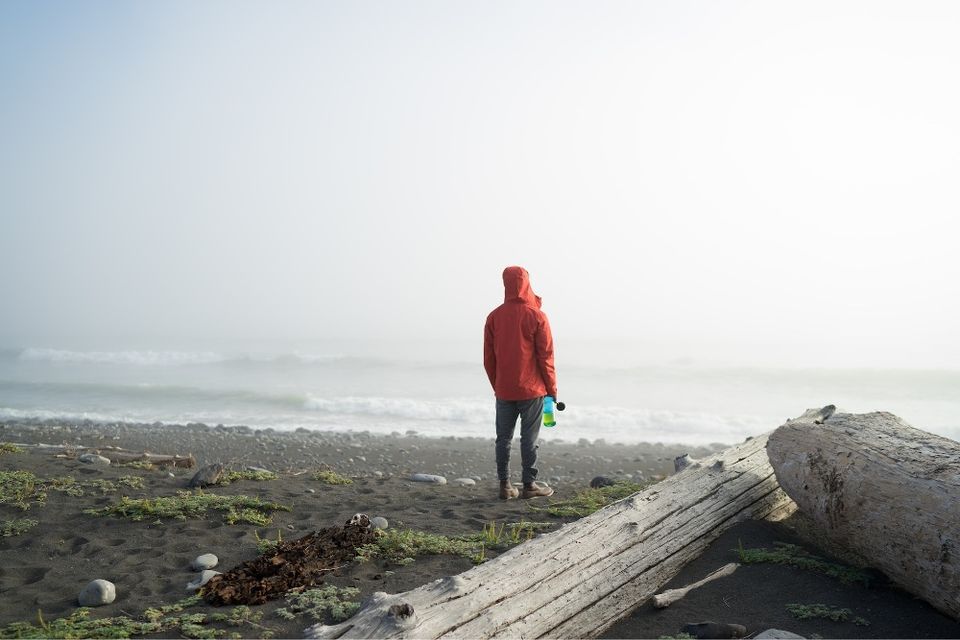 work in progress

Winners. There are plenty of hustlers around, and – there is Vocal Image.
Fintech / regtech and more? DeepFin launched Sofia AI - a financial assistant for freelancers. We are keeping an eye on what's coming out of Super How, especially since Marius Jurgilas transitioned from the Bank of Lithuania. Axiology believes financial instruments like government bonds should be as simple as making a coffee - enabled by DLT infrastructure. Micapass is a fully decentralized on-chain compliance tool. Both startups won special prizes at the Startup Fair. Is that on the list of recent Coinbase "call for startups"? Besides blockchain, the scene is shifting quickly with AI adoption, watch AI-native teams like Norwegian Strise emerging quickly to compete with others, including Amlyze (which just brought a big event to Vilnius).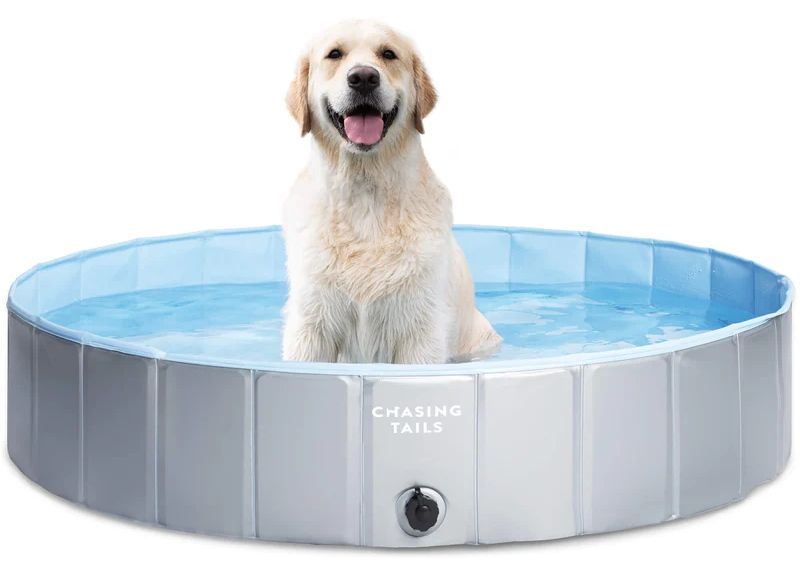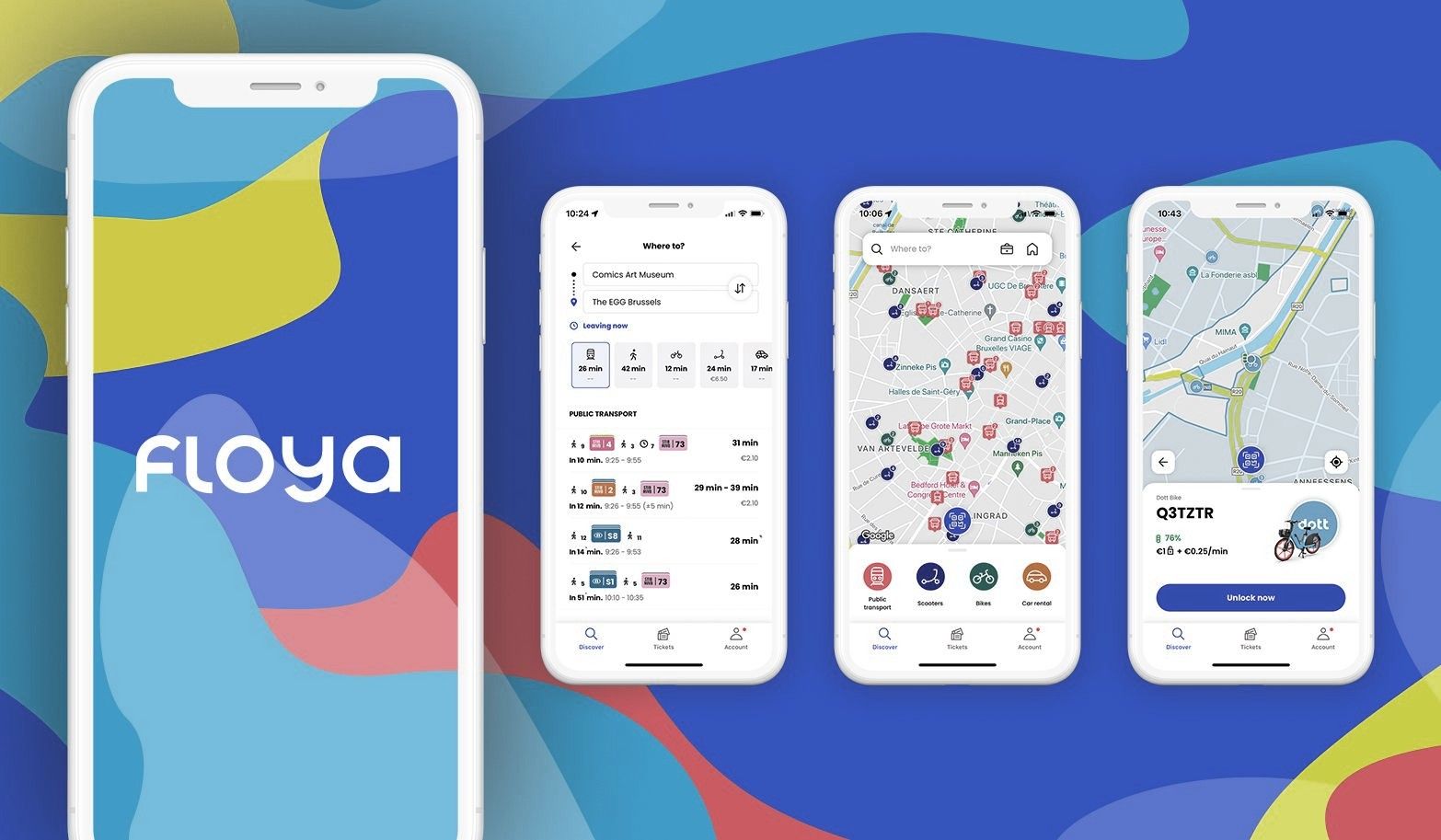 ---
rounds and capital
---
---
The number of series A and growth rounds has continued to decrease in the first half of 2023; however, the number of pre-seed rounds has risen significantly showing continued angel and pre-seed fund willingness to back new teams. Seed rounds are also starting to rise again.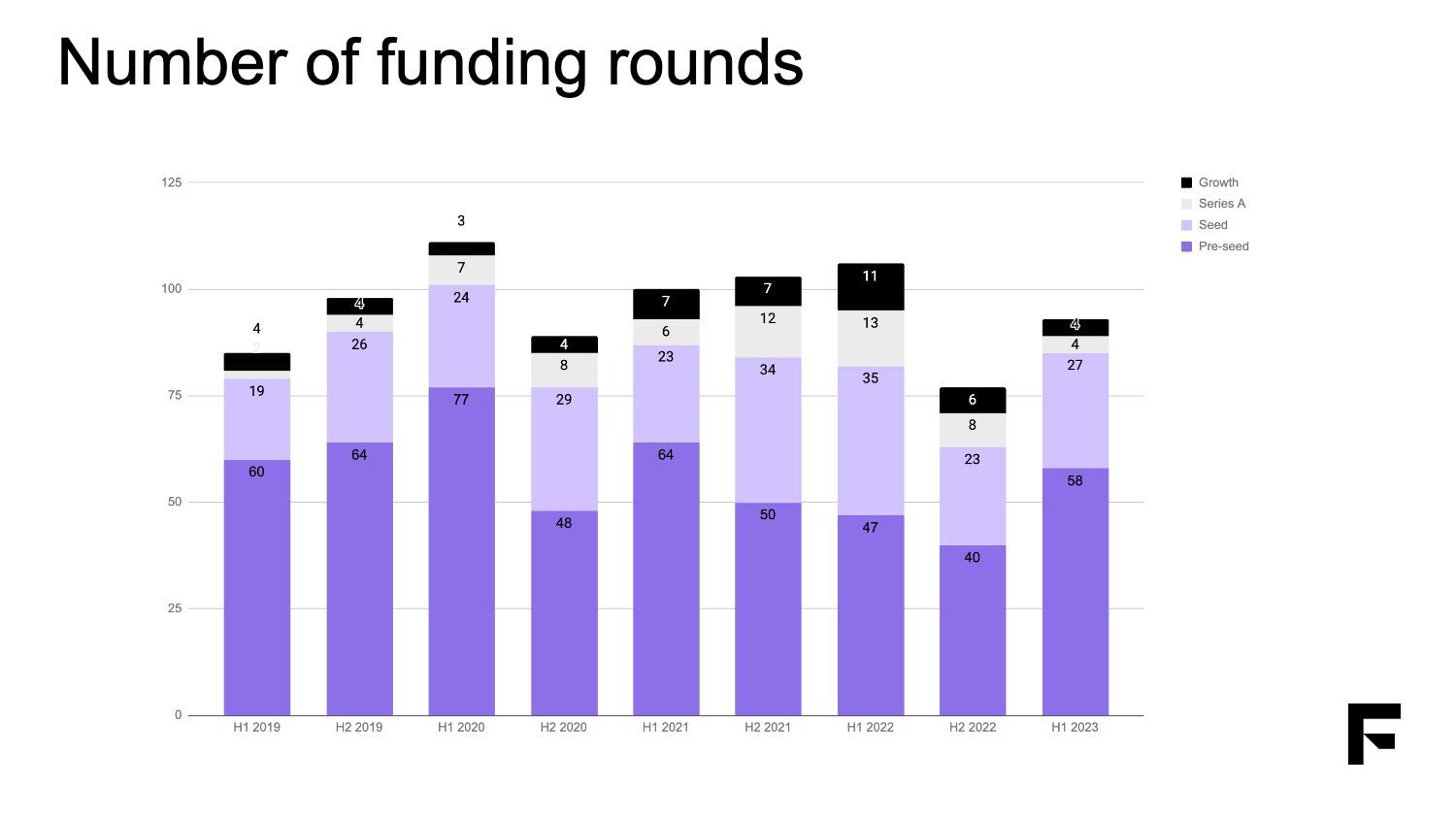 ---
founder's guide
The last survey showed we need more marketing support for startups. What kind of? Click and select what is most needed.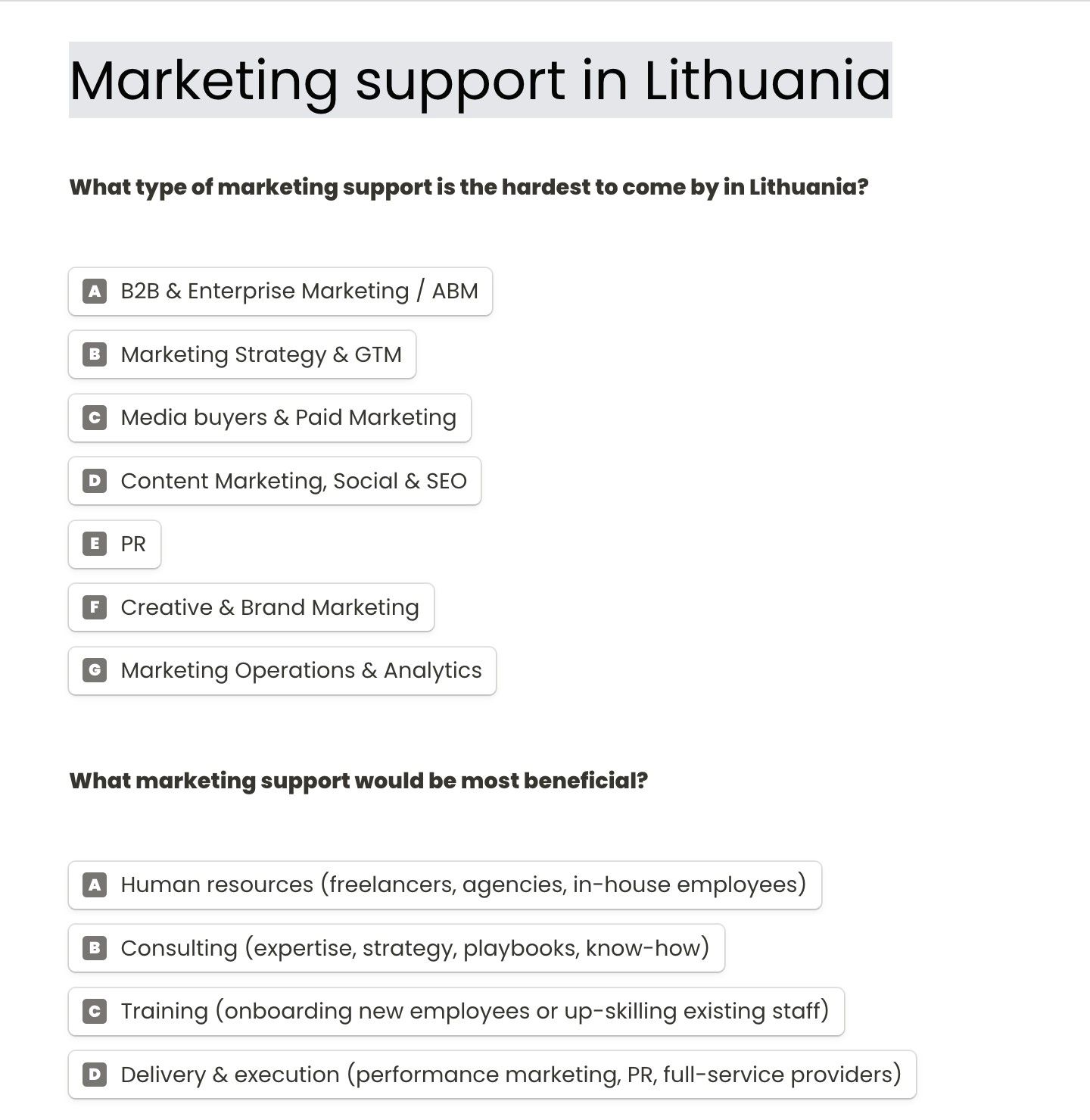 ---
further insights
So yes: states should support innovation and generally have, for more than a century. Only in orthodox economics did this ever look strange. Yes states should encourage innovation in their public services, and celebrate the creative bureaucrats, but alongside serious attention to evidence, adoption and learning from others. Yes they should be entrepreneurial (in the broader sense of the word). And yes they could be far more strategic in shaping, and making use, of powerful emerging technologies such as generative AI.
But no, they shouldn't try to innovate and be creative all the time and no, states and bureaucrats should not seek to be entrepreneurs, or if they do, should operate within very strict limits. Otherwise you risk finding yourself on a fast track to corruption, predation and abuse of power.
---
roleplay
Advice from Steve Jobs: "Don't be a career".
---
ecosystem
Just more deliverables from a small technology team within government, and we are excited to see this can gather momentum - both for political decisions, as well as getting more talent to solve important problems.
"Nudges remain useful political tools. They are cheap, and they neither ban nor mandate. And if they don't work, it takes a while for voters to notice" - the latest update on a theory that society can achieve some goals just by helping people make better decisions. This led to the launch of the Behavioural Insights Team, consulting governments globally.  
---
three questions, previously