work in progress
---
tech philomaths - newsletter update
This community has grown to almost 1000 people - and we are pleased with the quality of it. Thanks for being together, for 90 newsletter issues now!

We are introducing memberships to do this project better, together.

How does it work?
Content remains public, arriving every week as usual
Paid members will see drafts of longer-form pieces in advance. They will be able to comment, contribute with their experience, suggest ideas or introduce to an expert.
Members will also vote on topics to cover. Most of them will be around operating startups, investing, and discussing the ecosystem.
Result = better articles for everyone, co-created by the TP community.
rounds & capital
---
roleplay
---
founder guide
---
further insights
a) VCs believe their chances of success are higher
b) Investors want to keep power and influence in their network
c) Serial founders have better connections and negotiate better
---
three questions
Paulius Uziela, Investment Manager, Coinvest Capital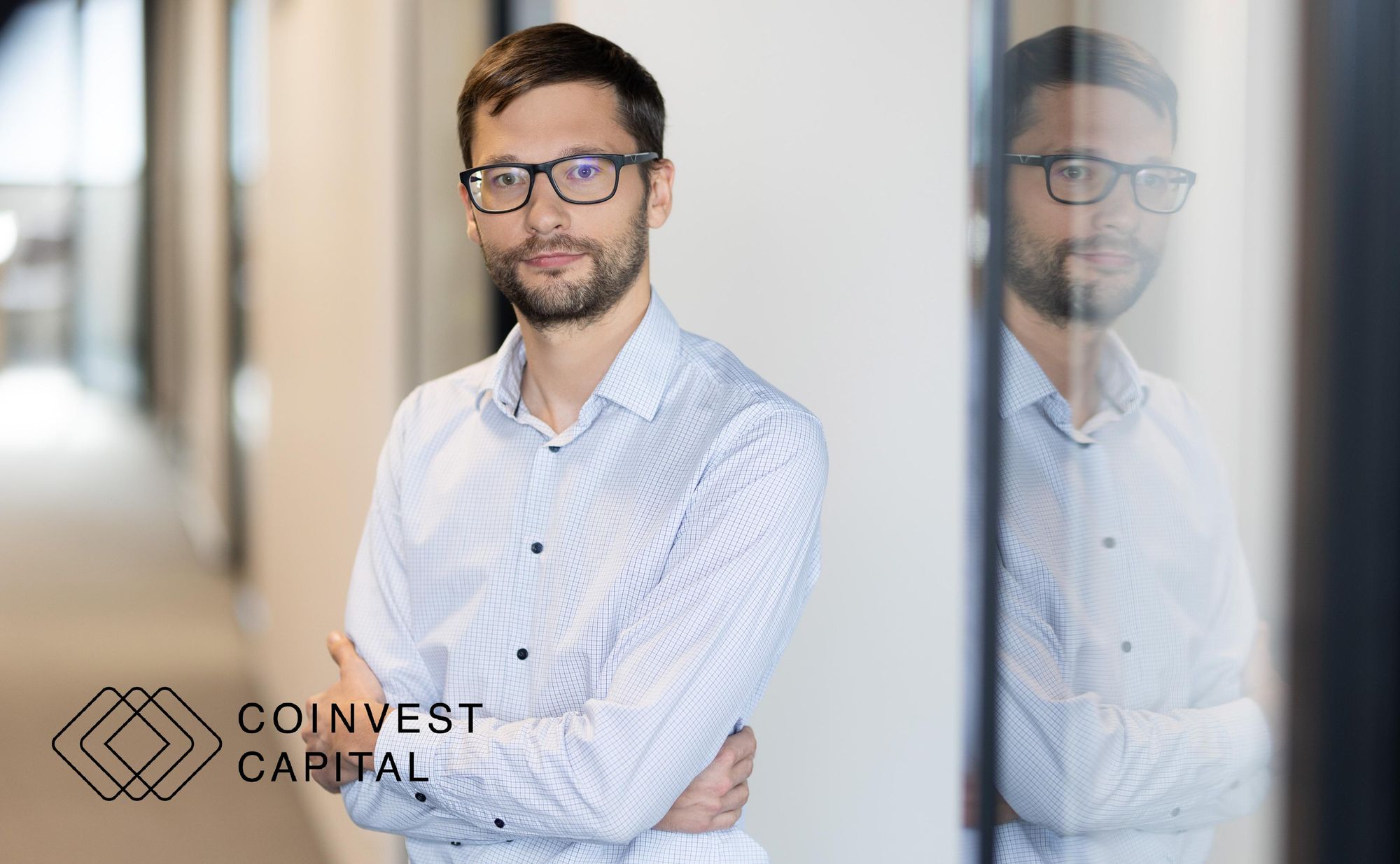 1. What early-stage funding dynamics do you currently see in Lithuania?
With all the talk of VC market slowing down and difficulties for start-ups of raising capital – we see another angle as well – lack of quality pipeline. Covid may be the reason, as lockdown in 2020 may have been obstacle for new teams to network and find each other. It takes 1-2 years to develop their MVPs, so we may be experiencing the lagged consequences now. On the positive side, our angel network is still very active and eager for new opportunities. We do not see any deals from our pipeline failing due to market circumstances or angels backing out. Maybe because of our investment stage. But we can see from our portfolio that later stage VCs are postponing investments or acting more carefully when selecting investment targets. Nevertheless, start-ups now are more aware of runaway and target funds for longer periods (at least 18 months). Demand for innovation remains vast and contrary to previous technology crises of dotcom bubble (2000-01), the global VC ecosystem (not just US) is much more robust and should not see (hopefully) such extreme effects.
2. Where Coinvest Capital currently is in terms of capital deployed VS available? Is your investment limited to having enough angels to lead rounds?
We have EUR 10m of deployed capital and EUR 15m available. We are coinvesting with business angels and have a requirement for angel syndicates to have at least 3 members. However, we also do our own due diligence (business, market, team, legal) and have our own investment committee. Therefore, we do not invest in all investments proposed by business angels. Regarding business angels – we foresee that promising start-ups don`t have much struggle to gather syndicates of 5-10 angels. On the other hand, there is lack of angels that would be determined (and at the same time who would also have relevant market experience) to be "lead" angel of the round. Our angel community is young not only in terms of ecosystem being young, but they are also young in terms of age (i.e. angels who only recently made exits). As a result, business angels still have their own projects and investing is their side activity, for which they do not always have required time.
3. What have been your overall learnings from 23 startup portfolio? For example, what makes founder-angel relationships work?
Founders are usually too optimistic and opportunistic (maybe that`s why they are founders) about their business, therefore they are much better at forecasting expenses than revenue :)
Such basic as having the management board following budget in excel month to month may save some start-ups from burning their cash prematurely. Therefore, we see the most successful cases of founder-angel relationship as the ones that have more or less structured approach – regular meetings, strong KPIs, timeline, and clear reporting procedures. This may sound a little bit bureaucratic, but as we see from practice – it helps founders to understand how they are proceeding, and investors to understand where they can be valuable and help founders. Also, best founder-angel cooperation is when founders are looking not only for money, but for experienced and value adding partner as well.
---