work in progress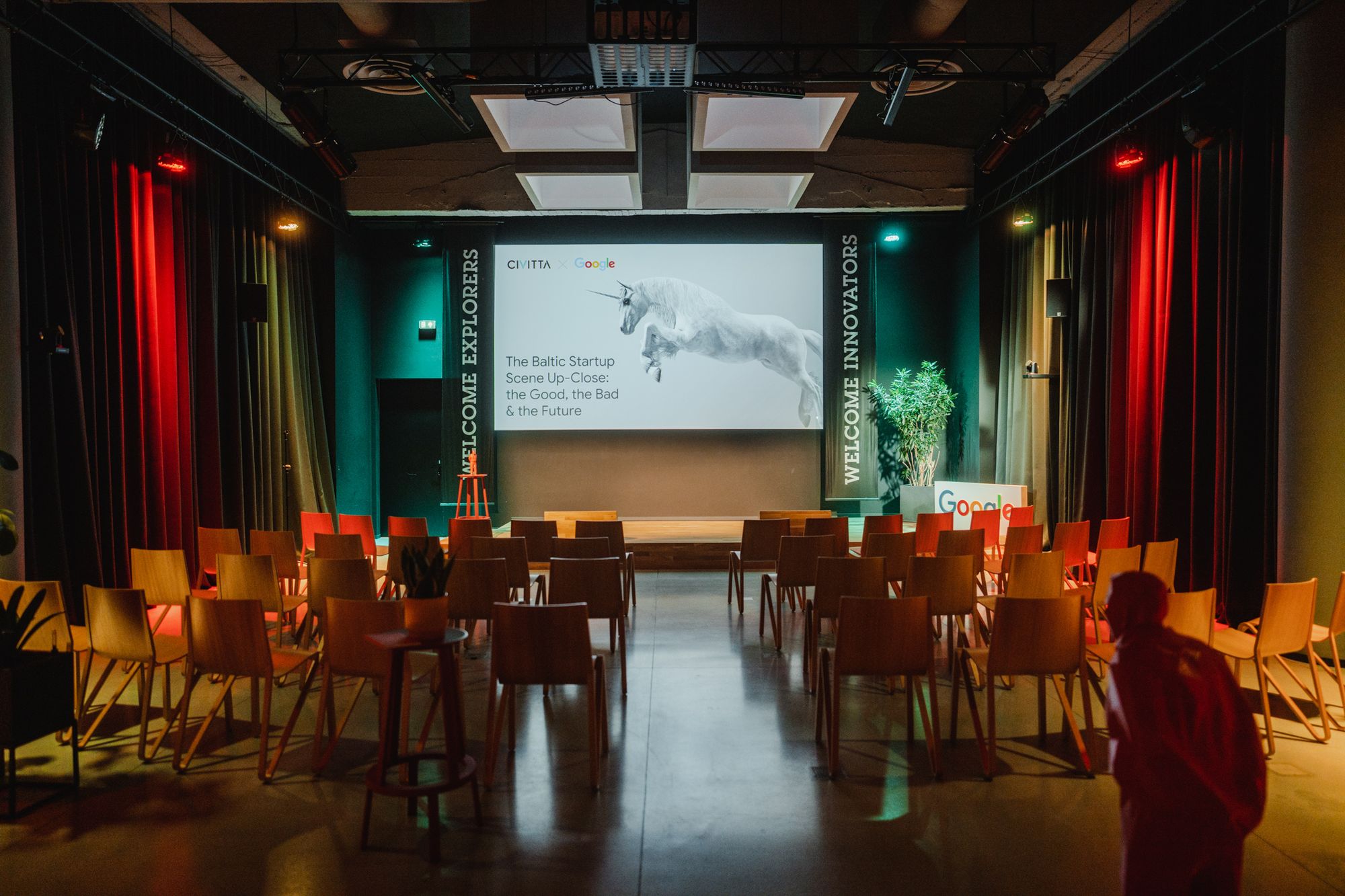 We are excited to see progress and potential, and also are somewhat concerned about talent and ambition. Is it not the pattern yet - that the brightest and most ambitious choose to build? If so, what can we do to change that? We are happy to contribute as much as this platform allows.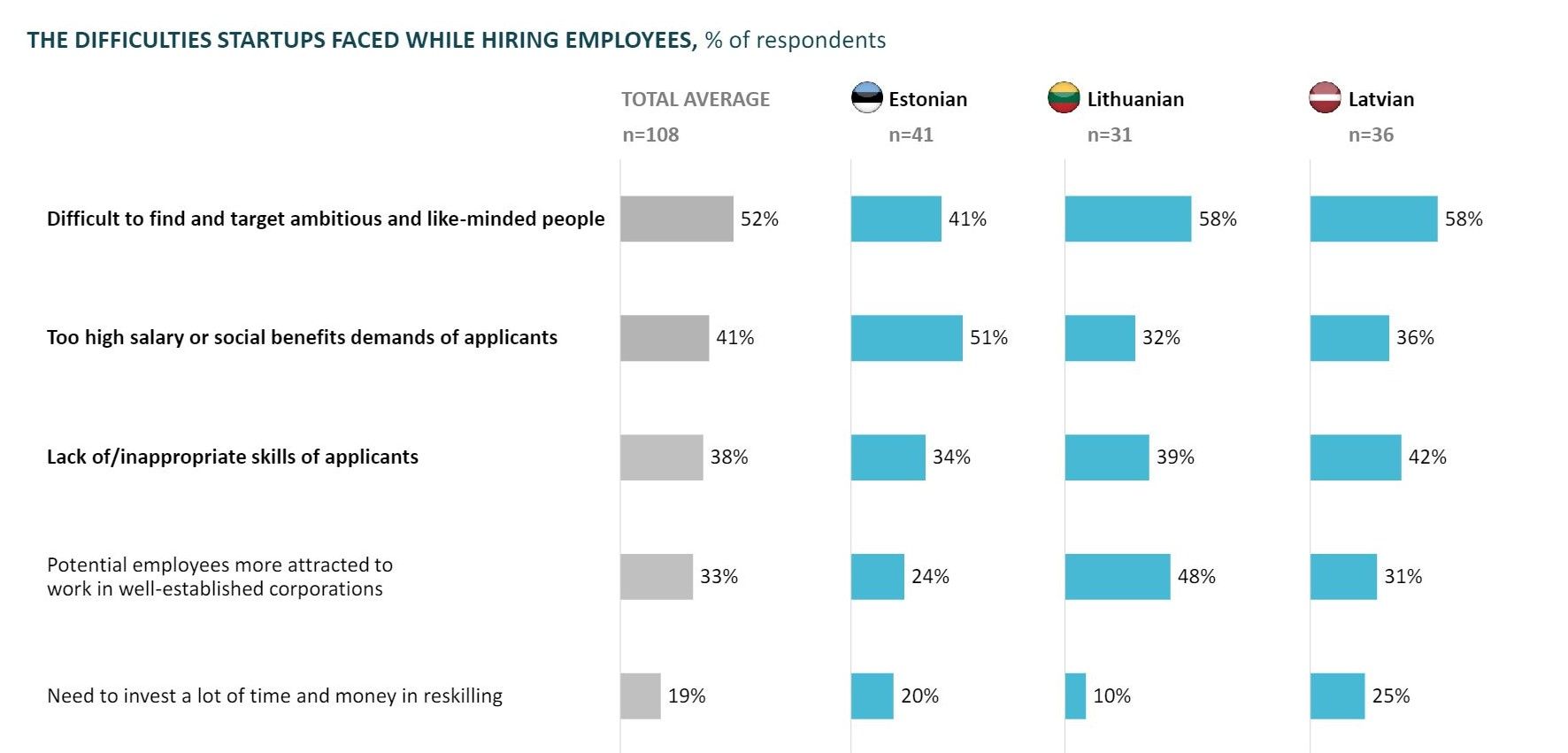 rounds and capital
---
Following Hiring Failures podcast, JobRely launches a newsletter - check it out.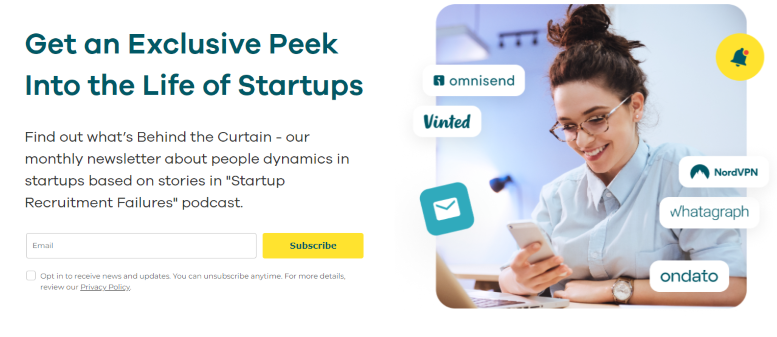 ---
roleplay
Not sure how to pick where to work? By Shreyas Doshi.
1. the highest calibre people you can find
2. a high growth rate
3. in a large market that is itself growing
---
founder guide
---
three questions
Andrius Milinavičius, General Partner, Baltic Sandbox Ventures.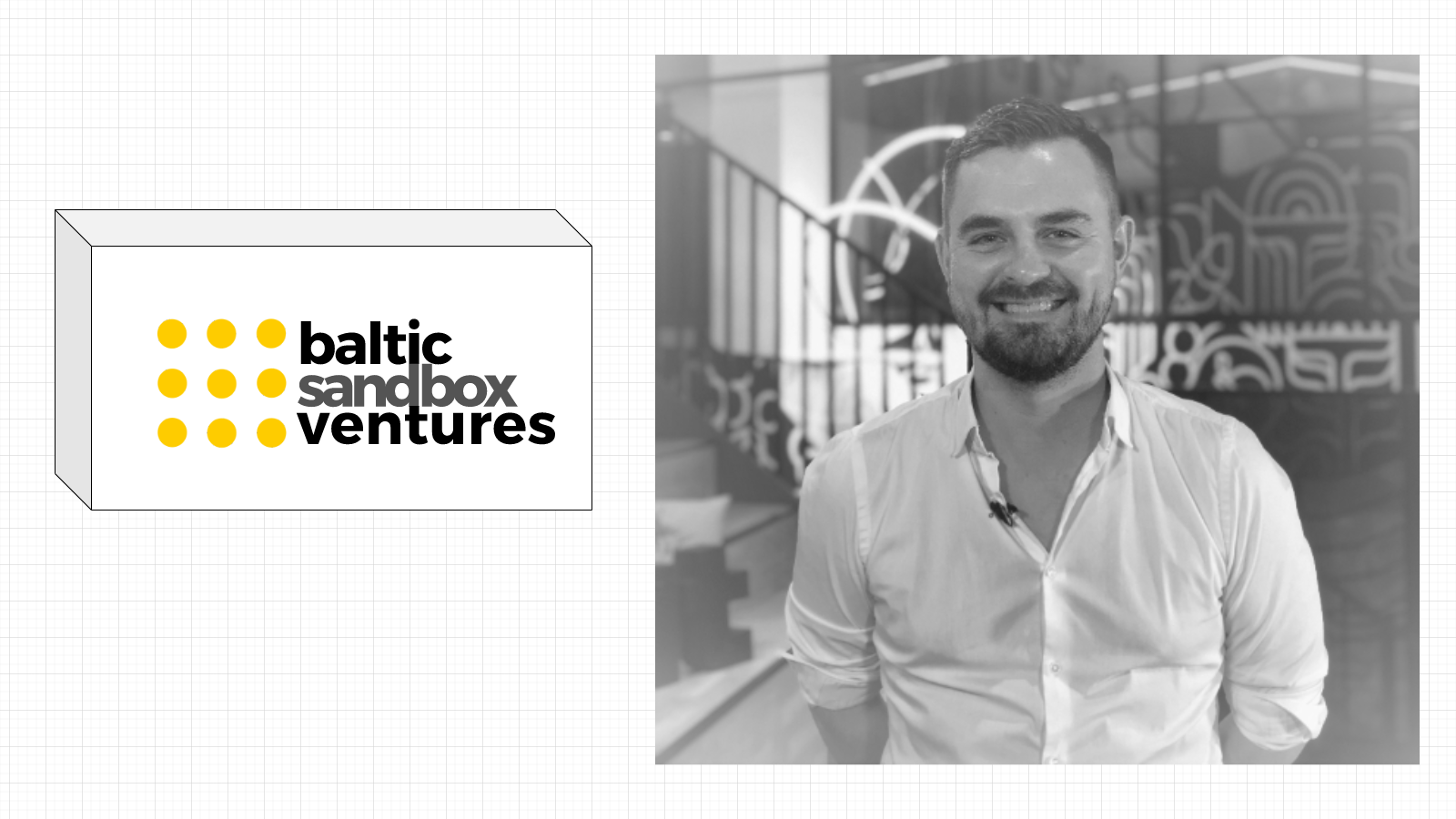 What is the opportunity Baltic Sandbox Ventures see in the region?
Baltic region has all it needs to become the leading Deep Tech and Life Science ecosystem in Europe: scientists, tech talents, great engineering culture, relatively low R&D costs, and later stage funding. The thing we need to do - is to start deploying the initial capital in the grassroots of the future Deep Tech ecosystem, so in several years we can have a strong pipeline of seed-stage startups available for the future funding and growth.

Moreover, by 2025, the total amount of capital deployed in Deep Tech startups is estimated to be over $200B annually, and we believe our region is fully capable of having a piece of this pie. However, Deep Tech and Life Science domains aren't only about the financial prosperity of the region but also about defensibility and antifragility. It can contribute to the real resilience - not only to geopolitical instabilites, but also the financial turbulences. We believe that we can and must start building this ecosystem now.
What will be your edge over other deep tech investors?
Very early stage investments in Deep Tech founders/startups in the region are almost non-existent. There is an explanation for it: this type of investments is considered to be too risky among business angels and early-stage investors.
First of all, investors have an impression that Deep Tech requires much more funding than a regular startup. It's partially true but the main reason Deep Tech companies are burning too much money is because investors pressure startups to start sales at the stage when they don't have a working technology yet. Investors switch the founders' focus from the actual technology development to producing a half-baked product and start making sales or signing LOIs to show traction. At the end of the day, it gets the company nowhere.

Secondly, many investors are treating deep tech startups the same way as the regular ones, so they don't want to invest much money in R&D. A regular venture investor would invest in the startups' future economic potential, which at the end of the day means the competition of the marketing budgets. Deeptech startup is a combination of hard assets like patents, trade secrets and the future economic potential. That's why we see a lot of potential in investing in R&D first, not sales.
In our case, not only will we invest in R&D, but also teach the founders how to use capital wisely as a part of our Business Development Lab: do the right things, at the right time, in the right order of execution.

And we invest at a very early stage. We understand that bright technical and scientific minds might not have the commercial experience to develop a compelling Go to Market strategy for their technology, as well as other components required to build a business organization leveraging their innovation. That's why we have our Business Development Lab that will enable them to develop the skills, team, and systems to generate venture grade growth.
Stage, ticket size – what will be your sweet spots? How large is the fund and when are you starting?
In terms of funding, we will deploy grants from 5K EUR (non-equity) to equity investments at the pre-Seed and Seed stages (across two funds with a target total size of 13M EUR) leading companies through to commercialization and a successful Series A. Our total funding in each startup across these stages will be up to 500K EUR. We are happy to lead rounds and work with other investors in the ecosystem to co-invest in opportunities together.
We're planning to allocate our first investments till the end of this year. At this point, we're here to support talent with everything they need. We respect the power and importance of R&D.
All ideas are welcome and we're already open to working with teams now - https://balticsandbox.ventures/
---