work in progress
Tim Cook (CEO, Apple) got to meet Rasa Gentvilaitė Žiemienė, learn about Doggo app and make friends with Ninja. Pets are close to Lithuanian hearts: Opetly connects pet owners with pet groomers, doohoo provides with unique gift ideas for your dog, Boop is for pet owners and pet caregivers. We shall not stop here - there will be pets on demand, pet leasing & insurance, Tinder for pets... a whole peteconomy!
Low carbon future. Less fancy than nuclear fusion, but with massive potential to make an impact: energy generation, efficiency, heating, and insulation businesses. Oxygen team in Kaunas have started recuperator business (own products, growing domestically) while Boldr joined Techstarts accelerator in Stockholm (family effort!). Watch out solar (panels are piling up in warehouses due to labour shortage) and consider heat pumps for energy sovereignty.
Impact and speed. You know you are in the Baltics when we talk "GDP level impact" - great takes on the pod from Sten Tamkivi (Skype, Teleport, now Plural etc). On the impact side, besides our unicorns and Fintech, we should capture relocation stories better. Consider Flo - now a quarter of a billion people — 257,395,004 — have installed their app, and the Lithuanian team has quickly grown to 250 people. For more vertical headcount climbs, feel free to check EPAM.
---
calendar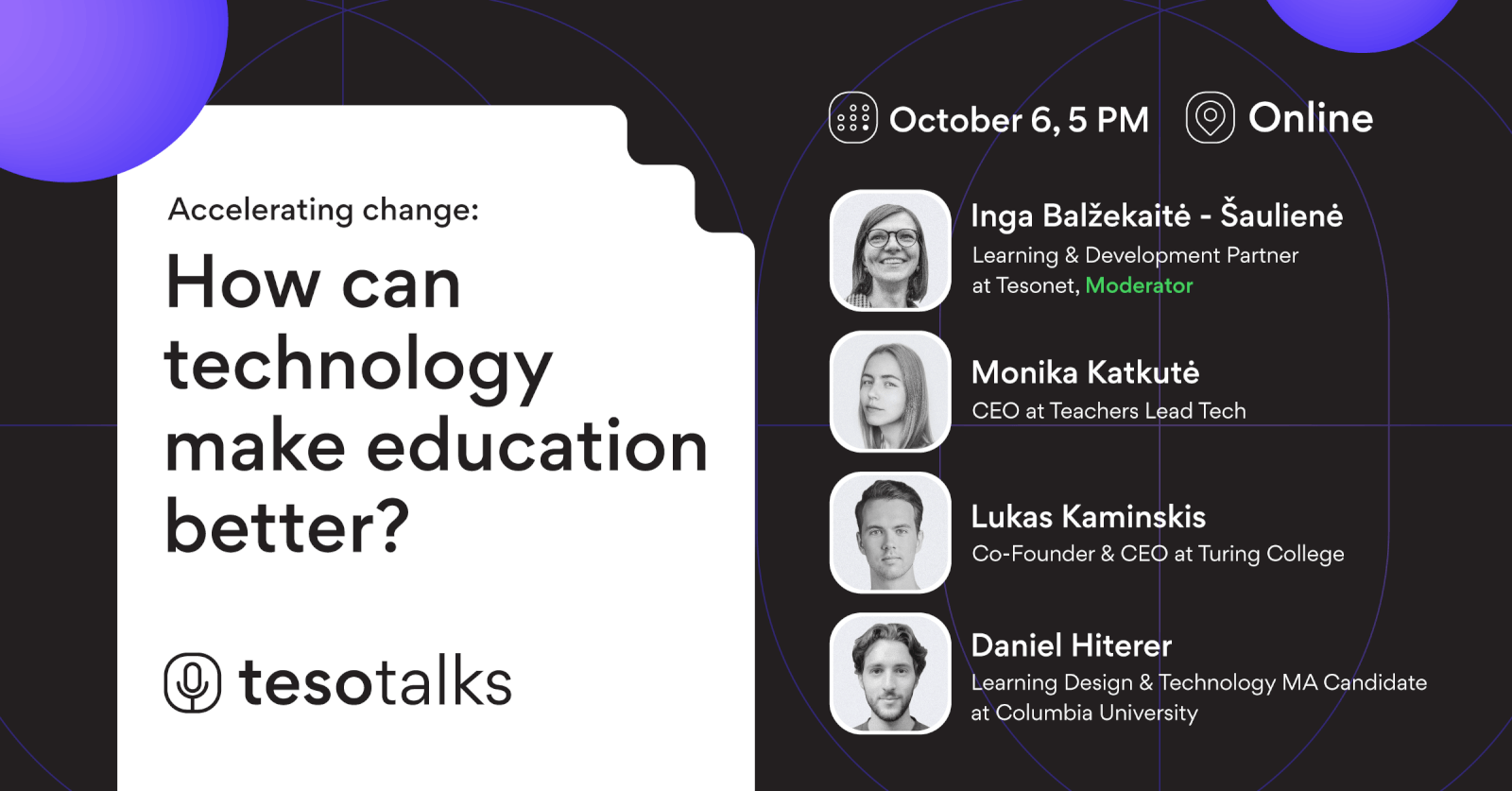 ---
rounds and capital
---
roleplay
founder guide
---
insights
---