work in progress

---
rounds and capital
---


How cool is it to work on building a unique AI-powered fintech platform for B2B clients across Europe? SME Finance, one of the leading financial infrastructure for SMEs, e-shops and freelancers, has the answer, and trust me, the things they are building are huge. Doubling in a year and having almost 200 team members across their Ecosystem is not the end - SME Finance needs more experienced hands to steer that ship to the stars 😉

Check out and reach out to them
---
roleplay
founder guide
---
insights
"In Europe, only 8 percent of investors have worked in a fast-growing tech company"
"We find that age indeed predicts success, and sharply, but in the opposite way that many propose. The highest success rates in entrepreneurship come from founders in middle age and beyond."
---
three questions
Kasparas Aleknavicius - Co-Founder and CPO, Loctax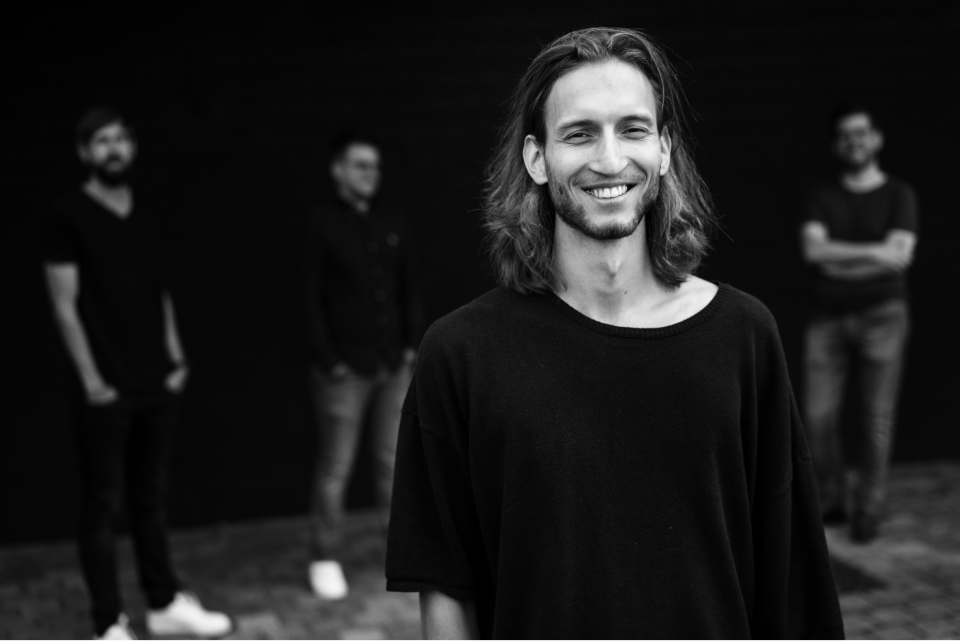 What was your product leadership journey - did it start with design?

I wanted to build a startup myself since I was in highschool, but did not know how to code nor design. My best bet seemed to be joining another startup early on. And so I joined a startup as part of their founding team while still studying economics in Rotterdam. It led me on a steep learning curve, I worked on many things but mostly learnt on what not to do when building a product and team from scratch. During that time I found out that I can be most helpful by designing early product versions, hence over a year of freelancing I taught myself how to do product design. Then while working for some freelance clients I started focusing on validating and building my own products. This led me to co-found two product companies in the coaching and performance space. And then more recently in 2020 I started my third venture building tax governance software. Did the early designs and eventually moved onto a full time product management role as CPO.

What are your core operating/leading principles?

Be the megaphone of the truths that you know. Help your team to achieve desired outcomes by giving them the best information about the users, the problem, the market and the vision on how you see this product delivering value in the future. Have a single main goal that you want to go after in a short period and help your team as well as the whole organisation to go after it relentlessly.

Why it is the right time for Loctax?

Multinational organisations are coming under pressure from increasing tax regulation, it's becoming more and more complex to manage tax responsibilities globally with new regulations being introduced regularly on country, region, or global level. Next to that, stakeholders' expectations are also rising in terms of tax reporting and transparency. We are building a single source of truth of all tax responsibilities which enables organisations to ensure compliance in all locations while at the same time reducing costs and improving efficiencies.

What makes this team/product unique?

We are after an ambitious vision to build a category defining product in the global tax governance space. This would not be possible without an extensive understanding of the tax domain as well as strong product and engineering backgrounds that we bring to the table as founders as well as other team members. We are building a platform meant for collaboration between tax team members and internal stakeholders as well as bringing tax advisors onto our platform instead of being reliant on the tools that the advisors would like to use. We are focusing on the ease of use and pleasant user experience which was mostly neglected and forgotten in the tax domain. There's massive potential for the platform that we are building and we are excited to see it evolve in the coming years.
---