Hi friends! Warm welcome new subscribers.
Lithuania Tech Weekly #109
Sign up at
philomaths.tech
, also follow
LinkedIn
This week we are welcoming tech zity, which is supporting TP along with our friends at
Cloudvisor
- a team dedicated to startups and AWS.
This was a good chance to run some random but not irrelevant questions for Darius Zakaitis, as we talk about cities right before elections (and
before Lelija
gets launched)

---
work in progress
Dealroom tells us that LT ecosystem is worth €9,5B now, raised €295m last year (drop from €465m), and discovers BCG as a new unicorn. LT is third in CEE by investment per capita (EE, you outlier, standing at 10x of that!). "Made in LT" is big - only 9% of combined enterprise value is based abroad, and startups much less likely to relocate than CEE average.
Change Ventures report is built upon proprietary deal data, which makes it very interesting. What a founder should note? (1) Pre-seed valuations climbed to €4m, seed down to €8m (2) Deal size is converging to EU average, but was affected by lack of capital/extension rounds locally (3) median pre-seed startup garners €5,500 in MRR, median seed startup €30,000 (at the time of funding)
learnings. Gytis on how to achieve 29% trial to paid migration (Greatness App). Furniture1 on hiring from within - only a few managers out of 500 people came new to the firm.
people. After 5 years (including rapid growth), Rimante steps down from COO role at Omnisend. Trustpilot has downsized by 22 staff in Vilnius.
unicorn count (so hard). This new discovery did not go well... BCG is a media group operating across Baltics (report). Issues - current market cap is below $800m, they never had venture capital, and biz model is not entirely scalable or tech-driven (more a media company). However - it did hit $1B valuation at the time of listing (dear politicians, you missed your chance), there is some tech play, and it formally fits dealroom/pitchbook criteria. As we know it, these two are the main data suppliers for most reports and studies, so don't get surprised if BCG logo and 3 unicorns will be around going forward! (There you go, BCG - hope someone will send them some pink-coated unicorn muffins and inform the team - please behave as startups do). Lesson for the future - apply common sense and nuance when announcing (for example, just a humble "Dealroom recognized BCG as unicorn company based on their 2021 LSE listing" would do).
---
---
rounds and capital
---
AWS announced Cloudvisor as the winner of the Rising Star Partner of the Year - EMEA award. Chosen among thousands of AWS partners in the EMEA region proves Cloudvisor is one of the leading AWS partners empowering startups to scale. Book a free consultation today. AWS + Startups = Cloudvisor 🖤
---
roleplay
founder (and operator) guide
---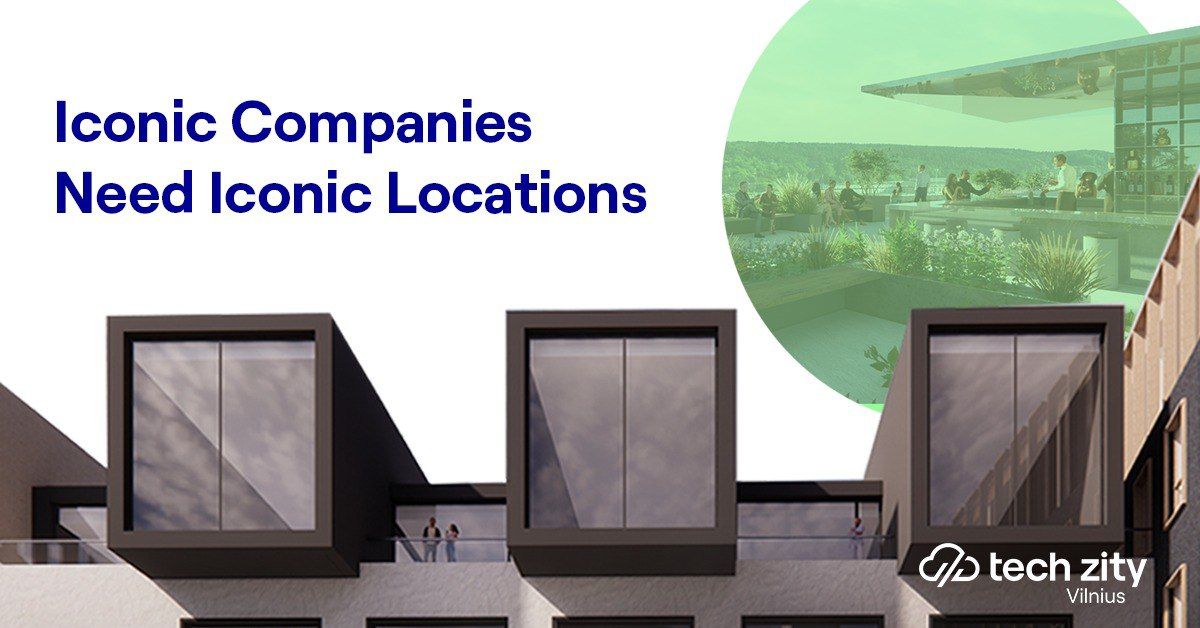 ---
insights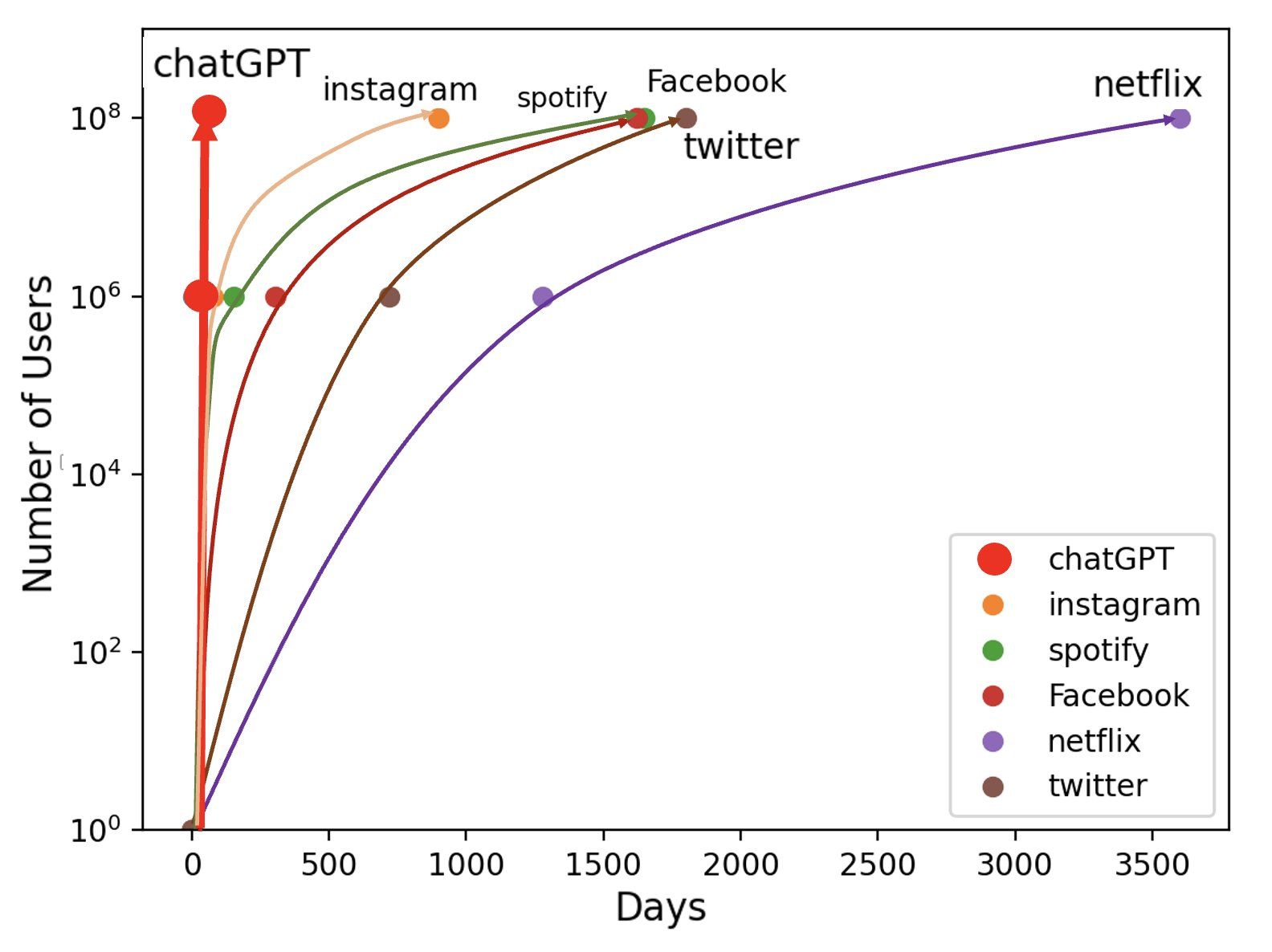 ---
three (eight) questions
Darius Zakaitis, Founder & CEO, Tech Zity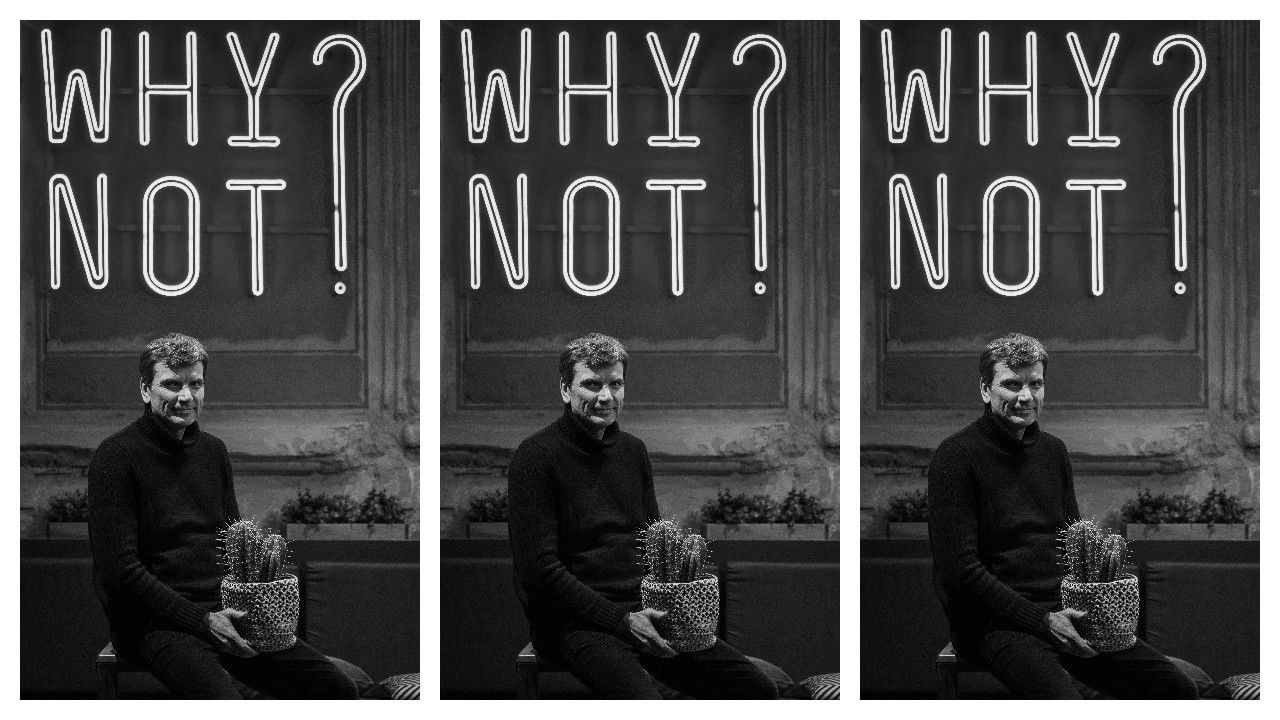 The fate of Vilnius will be largely defined by one factor only: our ability to attract talented people.

Agree, talented people should be our most valued resource. I believe that our marketing efforts and promotional activities need to be focused to attract talents from abroad, but also we shouldn't forget locals and help grow talents here.
If you had all the resources to experiment with talent attraction - what would suggest trying?
World-class university with a peer-to-peer learning approach. Free public schools with an international curriculum and English-speaking teachers. Public transport that is free. Biggest sandbox for startups and artists in EU in order to help people start their career independently. Conference centre right in the heart of Vilnius to attract world-class events.

Post covid all companies are planning for fewer square meters per staff than before. How much required space has decreased?
Every company is different, but most are looking for at least 30% less space. However, in our locations, we try to help companies to optimize their space by providing shared conference facilities, public spaces and food and beverage spots. You don't need to have it all at your office anymore.
Remote work has given an another chance to more places. Klaipeda will grow.
Klaipeda is the next big thing for sure. I believe it's the best city in the country, just not a lot of people know this yet. Hopefully next year we can invite you all to visit our location and experience the amazing work-life balance it can offer. However, not just Klaipeda, I can see that Druskininkai is also growing, as we already have a functioning facility there and more than 100 teams have tried our concept here already.

Contemporary architecture is unremarkable. It is a problem. We accepted mediocrity.
Not 100%, but a big part of it is unremarkable. In order to have good architecture you need to have an idea and aspirations that don't always reflect on the excel sheet. Most buildings last for decades, it's a very big responsibility for developers, but it seems that most don't really care about it until it's profitable. For me it took 10 years of working with the best architects and researching architecture to understand it better, also developing the Rupert project helped a lot.
What do tech founders understand about real estate/architecture, that architects sometimes miss?
Most of our founders are first-time founders, they are busy building and scaling their companies. Architecture isn't a priority for them in the first place. Only just now do we see campuses built with founders in the asset ownership or campus tailor-made for one company. However, I think in the future we will see many more examples of founders building outstanding workspaces for their employees and community, but the ecosystem needs to mature first.
Is density the destiny for cities?
Yes, I believe so. City is a place where ideas are born, talent is raised and where art, culture and technology meet. We need more of a 15-minute city approach in Vilnius, it would raise productivity and benefit all of us.
For all Vilnius Mayor candidates, my key message regarding transport in Vilnius is:

Improve public transport and make it the best in the EU, use the hospitality approach here, like no one else does. All public transport should be electric and welcoming. Best and most affordable car-sharing solutions and ride-sharing should also be addressed, we need competition for old and low-quality Bolt cars. Bikes, scooters and pedestrians should be prioritized and private cars should be a privilege, used for longer trips.
---