Friends,
Here comes Lithuania Tech Weekly #132
WIP (Work in Progress) landed on
LinkedIn
,
Full newsletter - here via
philomaths.tech
Request a slot for your sponsored post
here
Time flies, much faster in summer. Happy bring you another edition of condensed updates. Pleased to have Andreas, Partner from Atomico, prominent European venture firm (see their logos), tackling three questions.
work in progress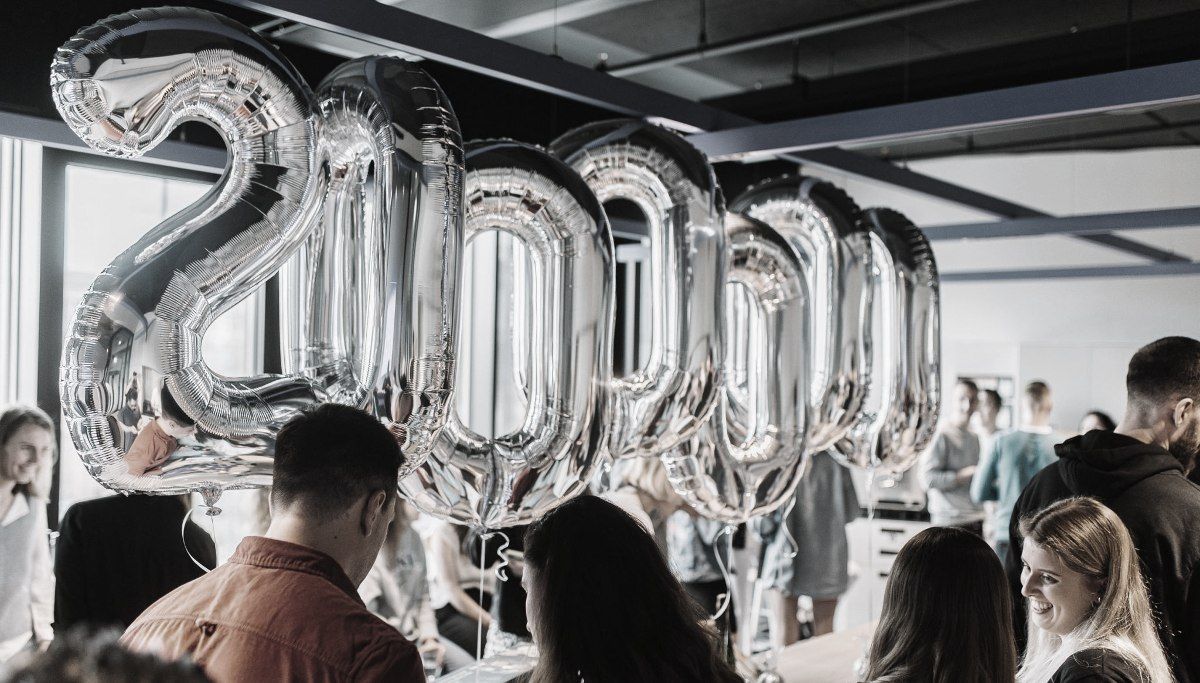 Stealth. "Building in stealth" is probably cooler than working for national intelligence. Secondary benefit - may get VC attention inbound. Einaras (CUJO founder and CEO) is back into busy stealth mode (and his LinkedIn handle is techceocalifornia, of course). Something may come from EF (or Antler) batches - Monika is building something in Vienna, Valentas in Paris, and Andrius Sutas is already busy with Simple Construction Software. Even more intriguing - a group of former UBER engineers - all in stealth, why? (Steponas, Darius, Ignas, Alexey, Martynas).
Service marketplaces. Well-articulated piece on why service marketplaces will emerge as huge companies - something Breezit is pursuing, along with the likes of Discontract. What will emerge next? Digitally Native Franchices, Forerunner believes, and have developed a framework for this thesis:
The ideal categories for digital franchises typically fall into the bucket where consumers think of them as "I got a person for X," such as personal trainers, handymen or tax advisors.
I wonder what year it will be when people talk about electric vehicles and realize we aren't talking about cars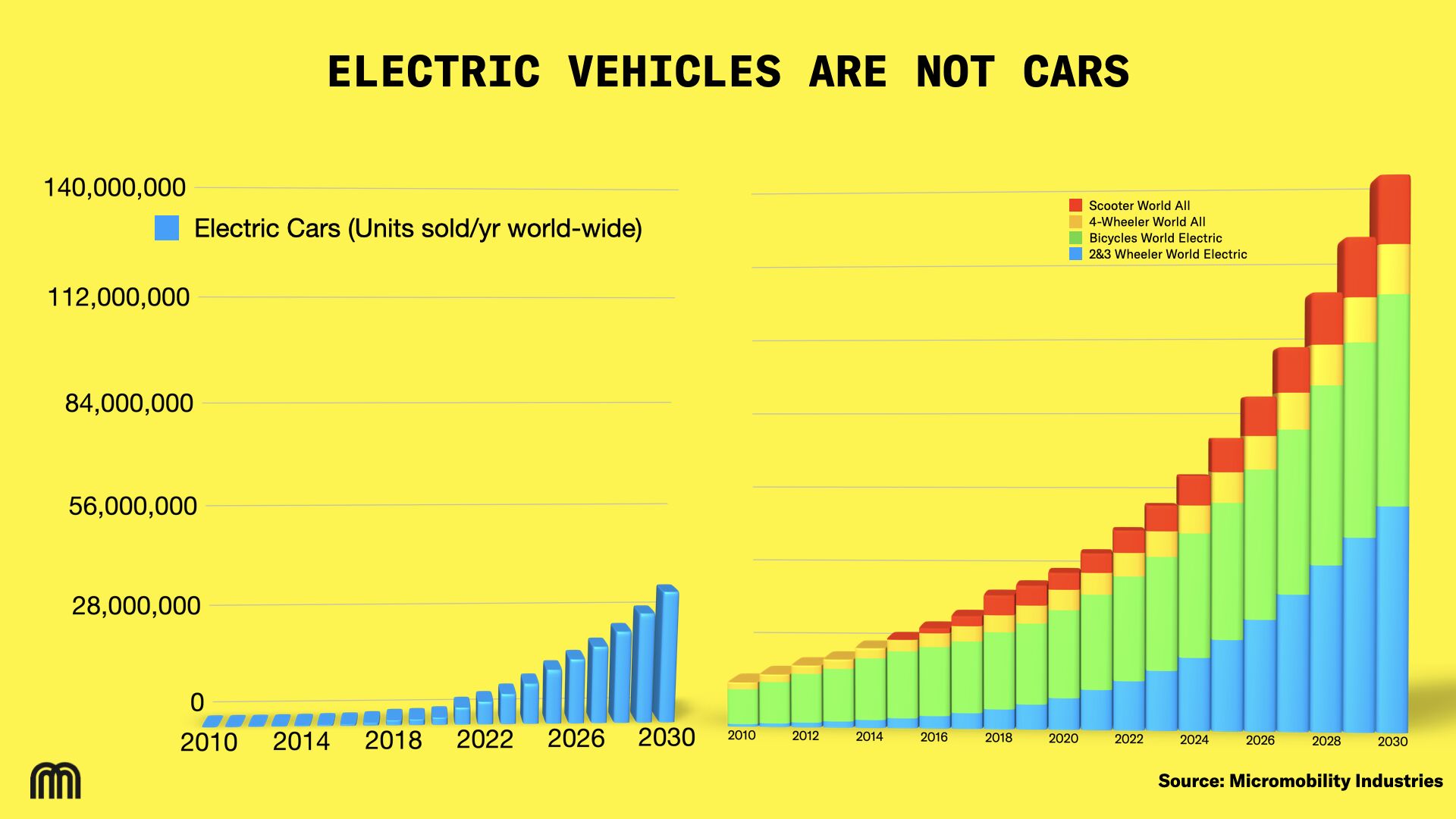 ---
rounds and capital
---
roleplay
founder's guide
The median time from Seed to Series A has consistently been ~24 months, but may in fact be at least 6 months longer due to the typical reporting lag of Seed rounds. Conversion to Series A mostly (>80%) occurs within 36 months.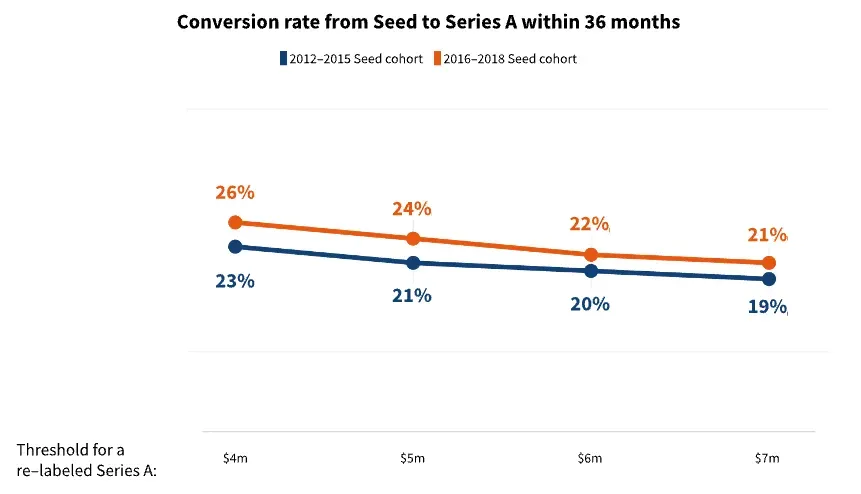 ---
three questions
Andreas Helbig, Partner, Atomico, leads Nordics + Baltics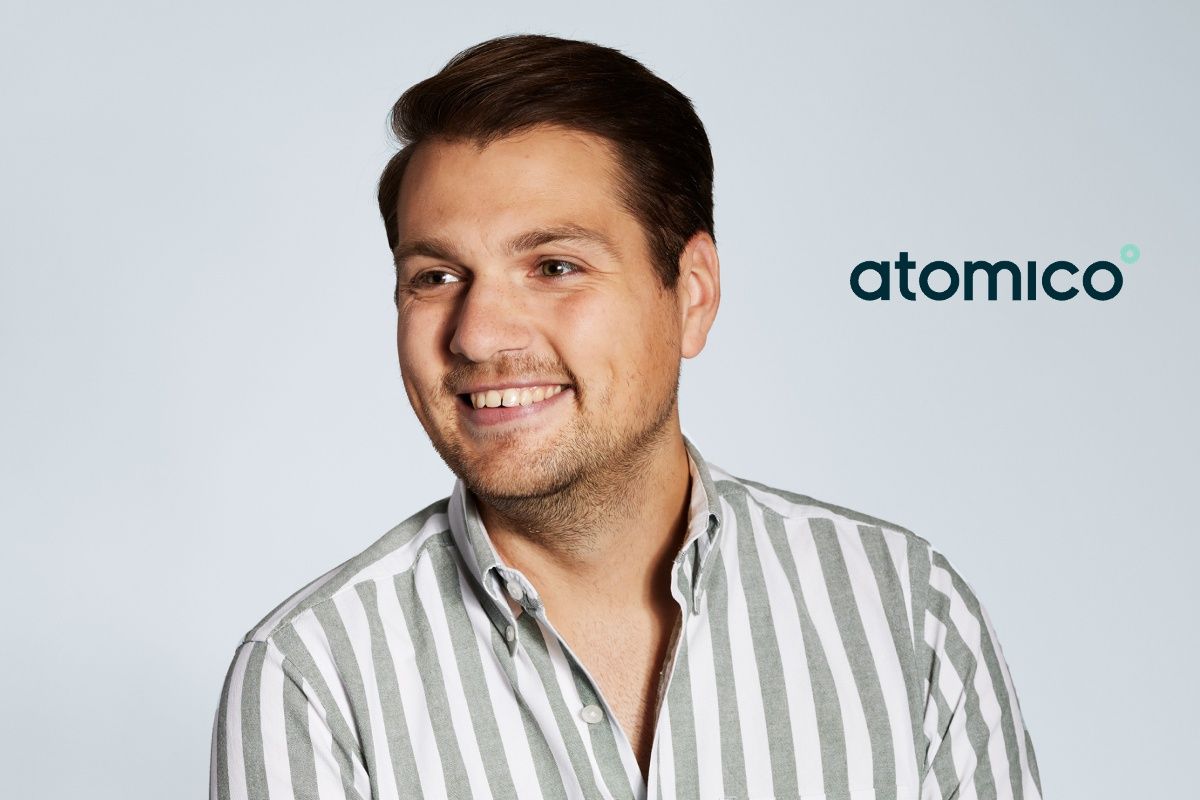 What other signals do you look for when assessing pitches, besides all usual - team, traction…
Everything that's available :) A successful company is made up of so many different elements, and we try to assess them all. Here are a few things that I particularly focus on:
Team — we are looking for bold, mission driven founders with huge ambition. That means founders who want to fundamentally change the industry they're operating in, and who are conscious of the impact their business will have for customers, employees and the industry as a whole.
Extreme product-market-fit — I tend to invest at series A, which means these firms usually already have their first customers and revenue. We are trying to deeply understand the market, the decision-making process of a customer, and why they're choosing the product.
Deep understanding of a market — consequentially, we always try to fully develop a picture for competition, substitutes, and the future of a specific market. If founders come with a prepared view for how their industry will be looking in 10+ years time, this can be a real differentiator when done well.
What are the common traits or superpowers founders in Baltic posses - and should double down when fundraising and building?
Baltic founders have historically learned to do more with less — there has been less capital available than in other hubs. I fundamentally believe that an adequate amount of capital in the early phase of a company is making companies better in the long term: You should have funds to survive, build the product, and find first customers — but you need to remain scrappy, look for automations, and do things yourself. This mindset and culture is very strong in the Baltics, and sets them up for success long-term irregardless of market mood swings.
We have further seen a fantastic talent flywheel: Former employees of unicorns like Vinted, NordVPN, Pipedrive, Bolt, Wise, and (of course) Skype are starting or joining new companies, and share their learnings and capital through angel investing, and mentoring of the next generation. This talent flywheel is so strong in the Baltics.
Emerging venture managers in Baltics are having rough climate for fundraising, too. What Atomico lessons you can share on building VC brand and reputation?
In the end, your reputation is what others say about you when you're not in the room — in particular, founders. Atomico is a founder-led firm — started by Skype co-founder Niklas Zennström — and part of the culture he has built is always putting founder needs above those of the firm and our own egos. Doing a great job with founders, means getting exceptional references, being recommended to other founders, and ensuring we're always front of mind as the partner for the most exciting up and coming talent. It's very simple but we hope that this is what makes Atomico an investor of choice, and is crucial to success in any macroeconomic landscape.
---
further insights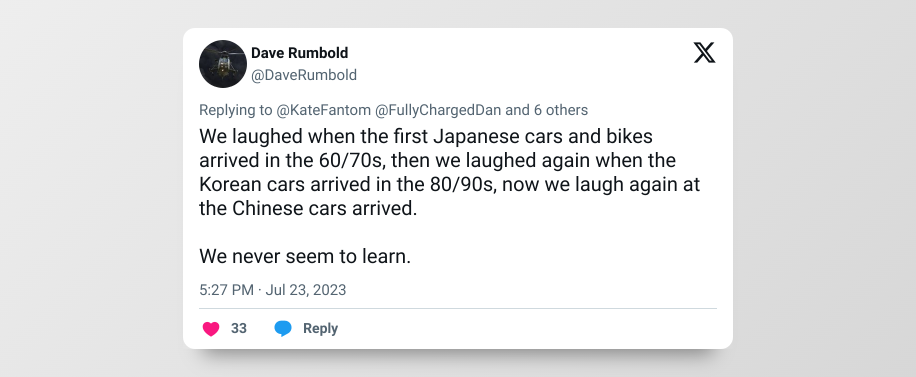 ---
ecosystem
We want to double the number of entrepreneurs in France
We want to reindustrialize France though innovation, with natively green, decarbonized factories. <...> the situation is catastrophic. We have a humongous export deficit.
encouraging engineers to join hardcore industrial projects and SMEs
Our third objective is sovereignty. <...>We suffered a severe shortage of paracetamol not long ago, so we have to relocate some critical elements of our sovereignty to France to avoid a repeat of such a situation.