Run like Hoka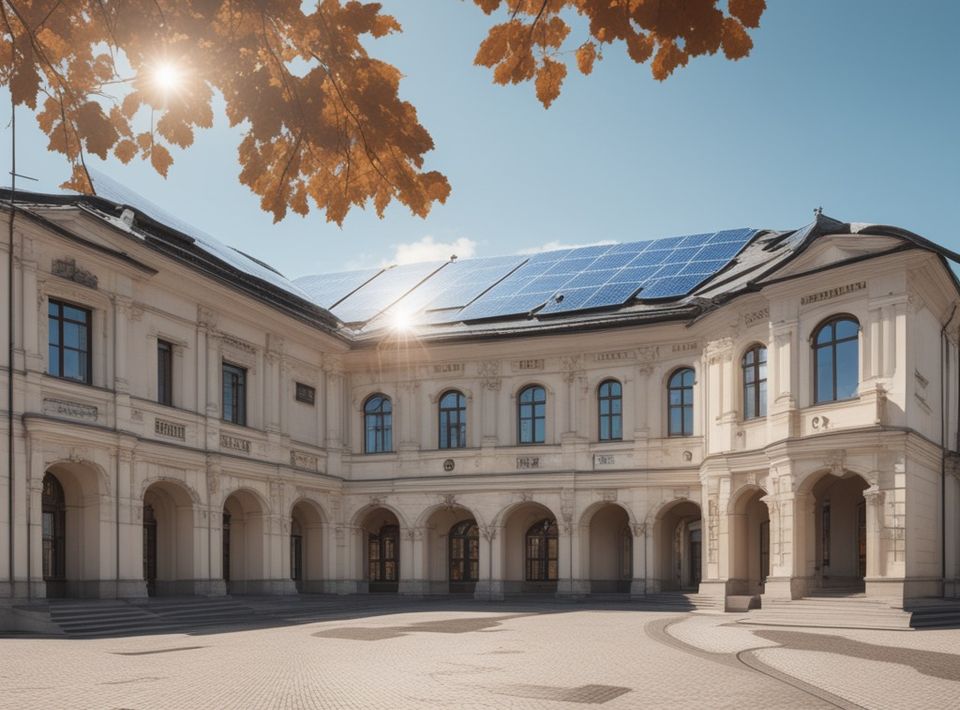 work in progress
Laser firms. Starting with niche research products, the laser industry is shifting. It took too long for the LT laser cluster to break out and spread these skills into fast-growth domains/markets, finally happening to some extent. Here are a few to keep track of - Altechna, Optogama, Optoman, Integrated Optics, Femtika. Anything missing?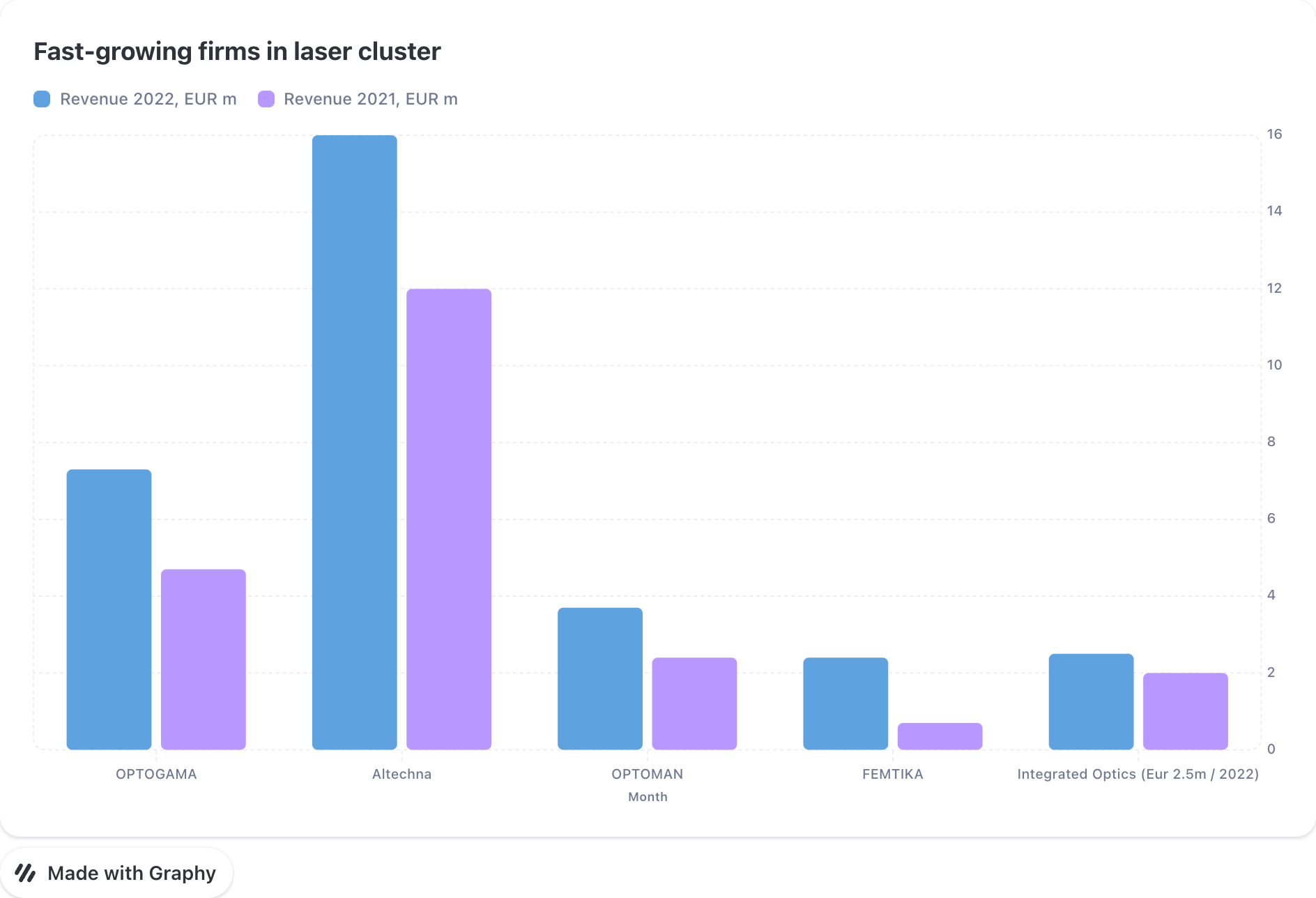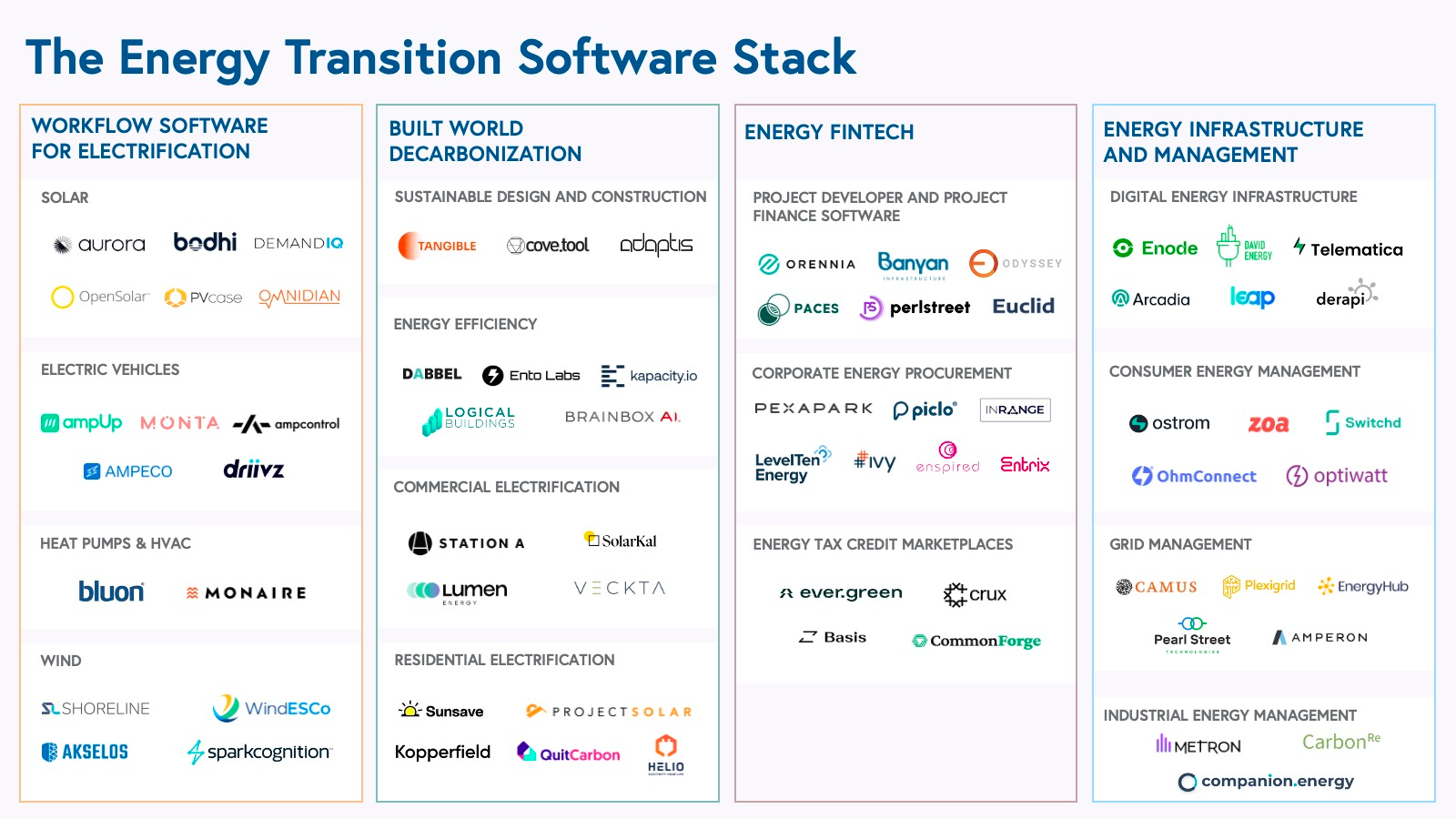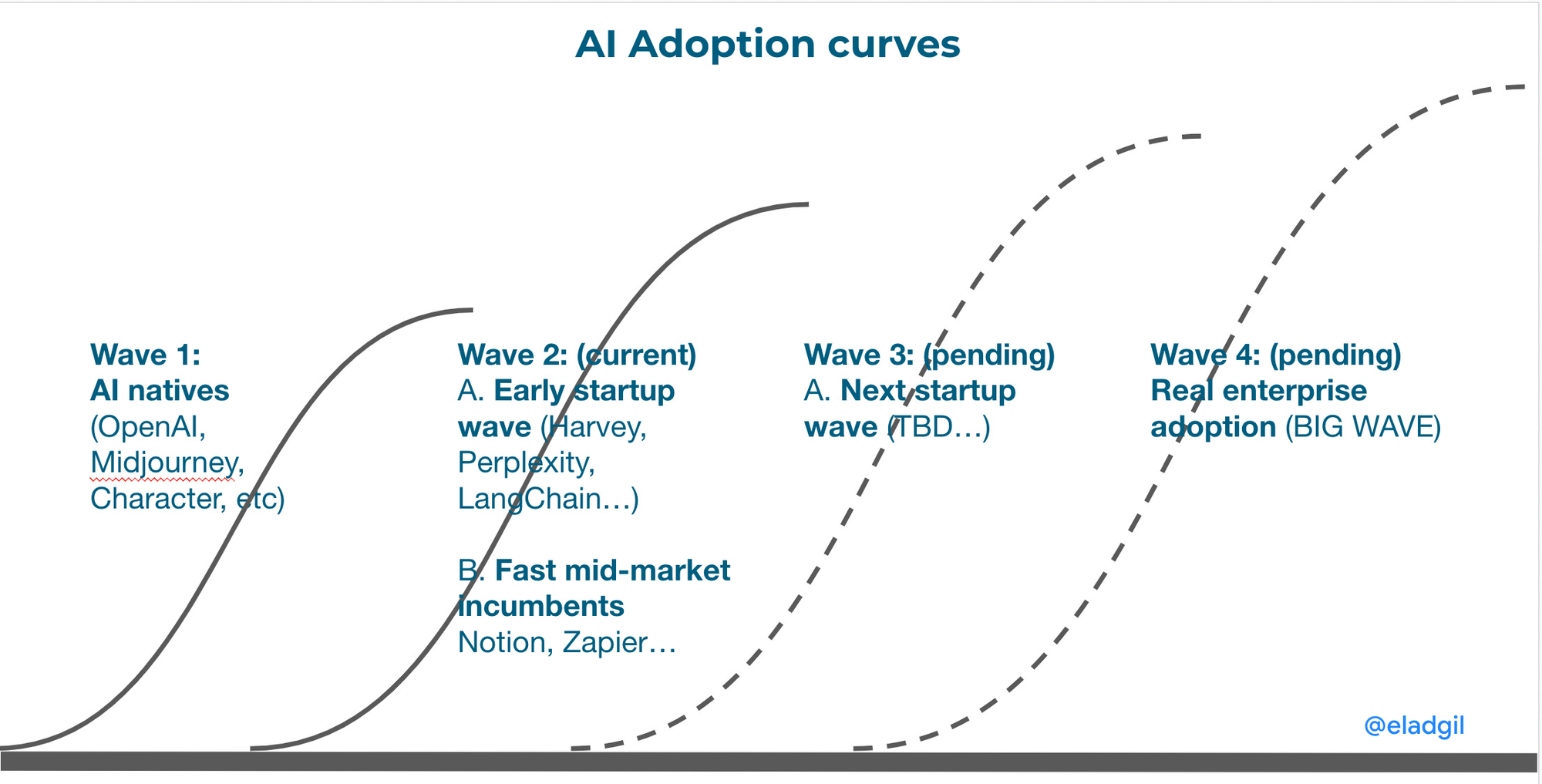 ---
rounds and capital
---
roleplay
Simple, tactical advice - your startup job search
---
founder's guide
Forget growth-first, new model of "raise less, build more" is emerging. LT scale-up founders could start cohort-based courses just on that.
Started putting resources together on startup ideas - let us know if you've seen something good on the topic [open for paid members now]
---
further insights
Pep Guardiola described his walking, especially in the early stages of a game, as a form of cartography—an exercise in scanning and surveying, taking the measure of the defense, noticing where the vulnerabilities lie, and calculating when and how opportunities might be seized. "After five, ten minutes, he'll have a map in his eyes and in his brain"

Startups with a female founder performed 63% better than their investments with all-male founding teams.

Teams with an average age under 25 (when invested) perform nearly 30% above average.

First Round companies with at least one founder who attended an Ivy performed 220% better than other teams.

Teams with at least one founder coming out of Amazon, Apple, Facebook, Google, Microsoft or Twitter, performed 160% better than other companies.

Repeat founders' initial valuations tended to be over 50% higher.

Technical co-founders are critical to enterprise, not so much for consumer

First Round companies founded outside New York and the Bay Area are performing just as well as their peers based in those epicenters
---
ecosystem
The Polish ministry responsible for allocating the EU funds has the money, but hasn't yet transferred it to PFR Ventures.
The ministry tells Sifted that the funds should arrive this year — but don't explain why the process is taking so long.
---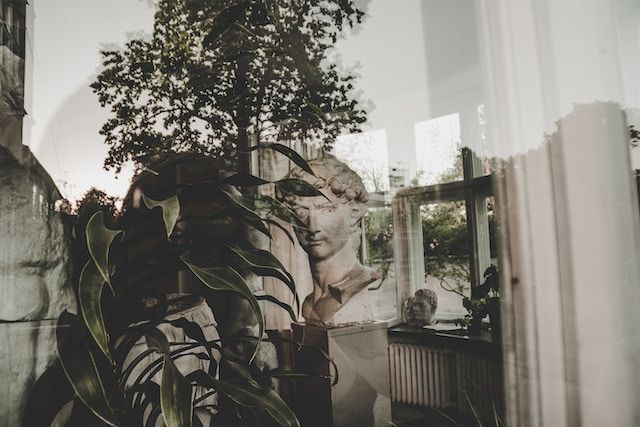 Partner with Tech Philomaths
Read by founders and tech executives, angel investors and VCs
Show me details
---
three questions, previously
---