---
work in progress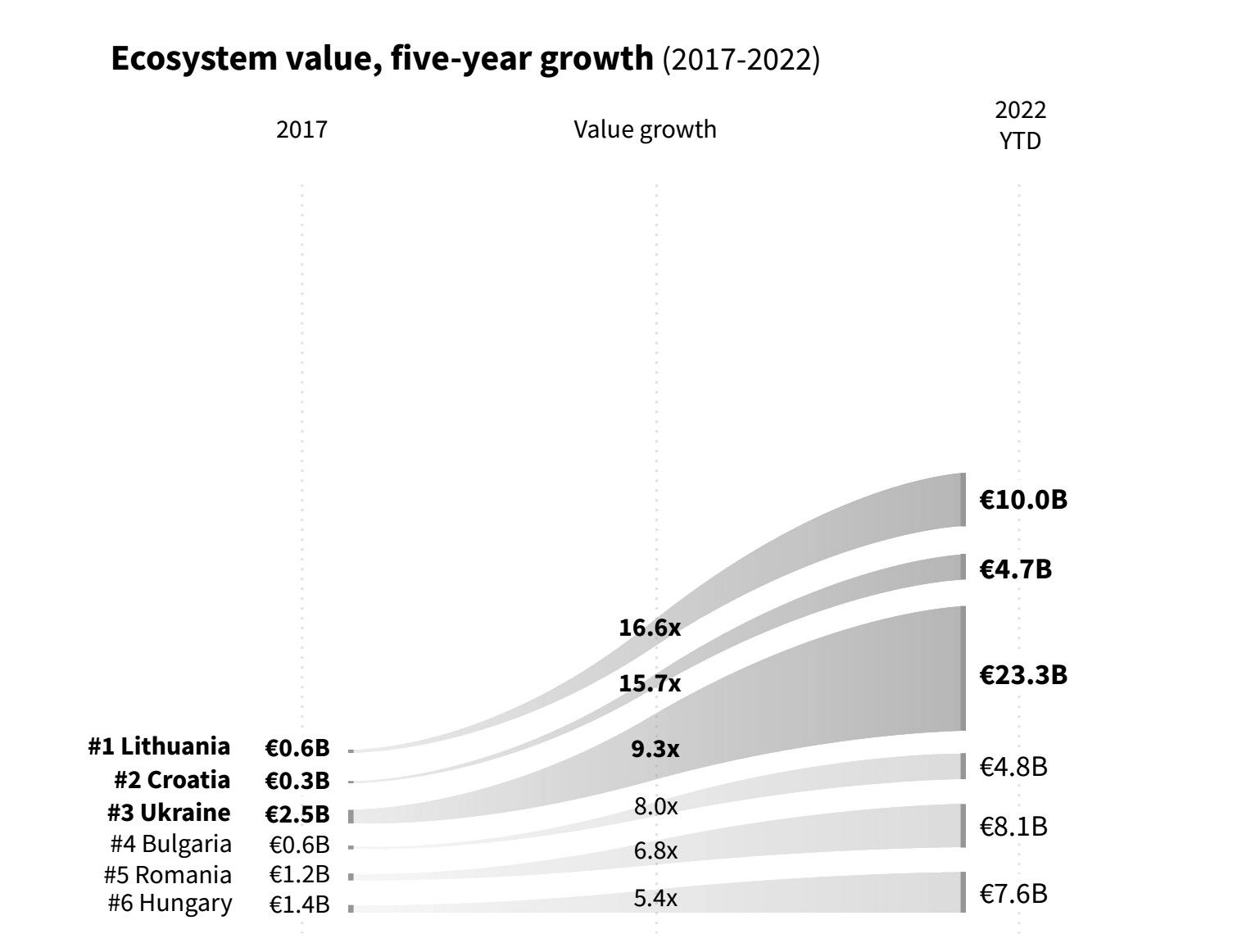 ---
rounds and capital
---
---
roleplay
founder / operator guide
Early on, big things might start out feeling like a toy. But their ability to extend from one value proposition to the next, and address more and more of a market is the secret sauce you want to dream about.
---
Where do our letters arrive?

---
insights
---
recommending
---
three questions
Daniel Kratkovski and Dominykas Milašius, co-founders, Delta Biosciences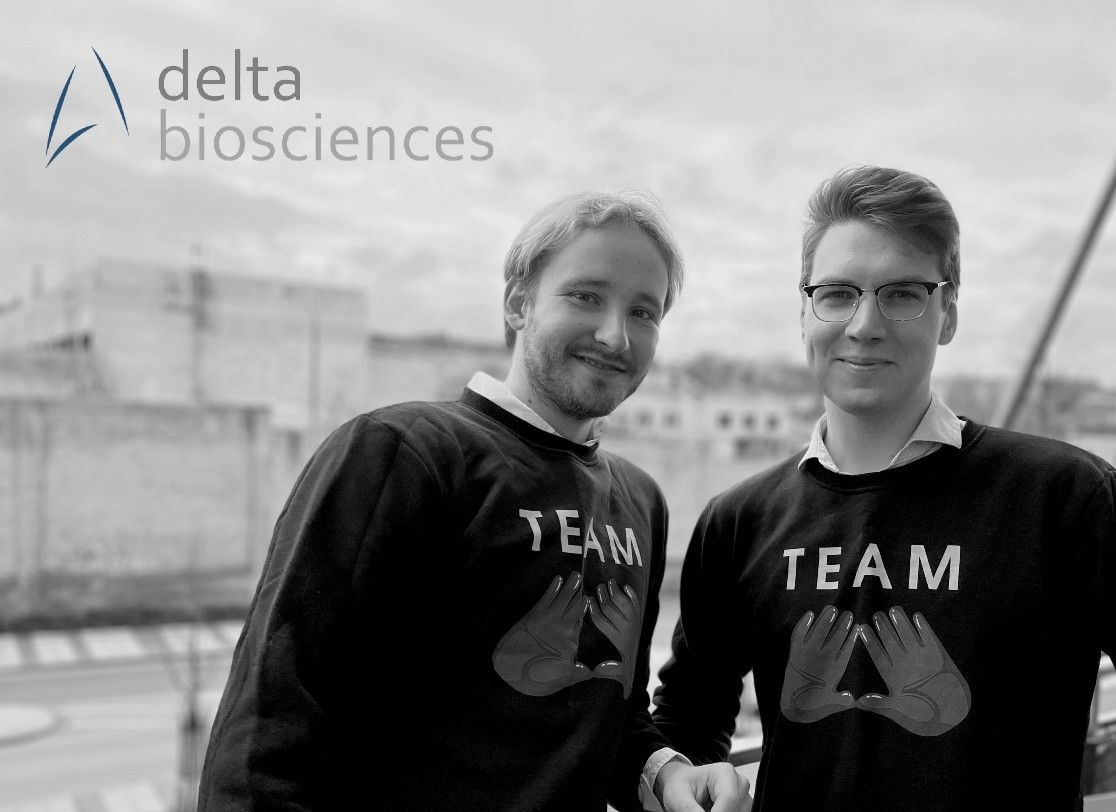 What is the problem Delta Biosciences is after?

We're aiming to update the old-school way of discovering new compounds that might become medicines. The drug discovery process is a funnel that narrows down millions of chemical candidates to that one aspirin, but it takes an average of 10 years and costs $2B  for a 0.02% chance of success.

Our solution helps biotechs screen more compounds quicker (months vs years), by leveraging large chemical libraries screened in small volumes. So instead of screening 10k compounds in a day, we can now do 50x that. And with every reiterative run, our models churn out better suggestions for potential candidates bridging the gap between quality in-vitro (lab experiments) and relevant in-silico (our predictive ML models).
Why now?

Commercially, the pharma sector has been long suffering from diminishing ROI on R&D. One solution to reverse this trend is outsourcing drug discovery projects to more agile biotech startups – recently hitting a 50% outsourcing mark. Plus, both the scientific and management innovations behind getting COVID-19 vaccines to market indicate that the pharma industry is ready to enter a new era. Hence, we're going after a percentage of the 800 small-molecule discovery campaigns launched every year.
Scientifically, gene editing and sequencing unlocked a revolution in life sciences – the ability to programme biology almost as if it was a coding language; microfluidics has unlocked the ability to miniaturise experimentation; and ML-aided computational chemistry enables us to imagine an infinite number of molecules that might become medicines. Therefore, we've integrated all of these advances into one workflow that can fit on a bench.
What is your funding model - is it a venture-backed startup?
Our model is bootstrapping + grants: we have put up our own capital and secured a few R&D grants, totalling ±1.2M to date. This helped us install a lab; validate a basic PoC; and score the first partnerships to generate user feedback (e.g. COVID Moonshot; a medical school in the UK; and an international biotech startup). It's still early, and we are focused on validation and commercial deployment. In the future, we would consider partnering up with someone who understands how to build breakthrough tech and can advance our mission to accelerate drug discovery.

The team page does not provide details. Who is behind this startup?
Most of our team are repatriates, returning to LT after careers abroad. Co-founders Dominykas Milašius and Daniel Kratkovski take care of business and operations, leveraging former experience in management consulting and VC. Our CTO Donatas Žmuidinavičius (Cambridge PhD, ex Unilever) manages an interdisciplinary R&D team of 5 and oversees the development of the drug discovery engine. We are currently exploring opportunities to open a lab abroad (potentially onboarding some international personnel – watch this space) and are always on the lookout for bright and resilient innovators interested in drug discovery.
---