work in progress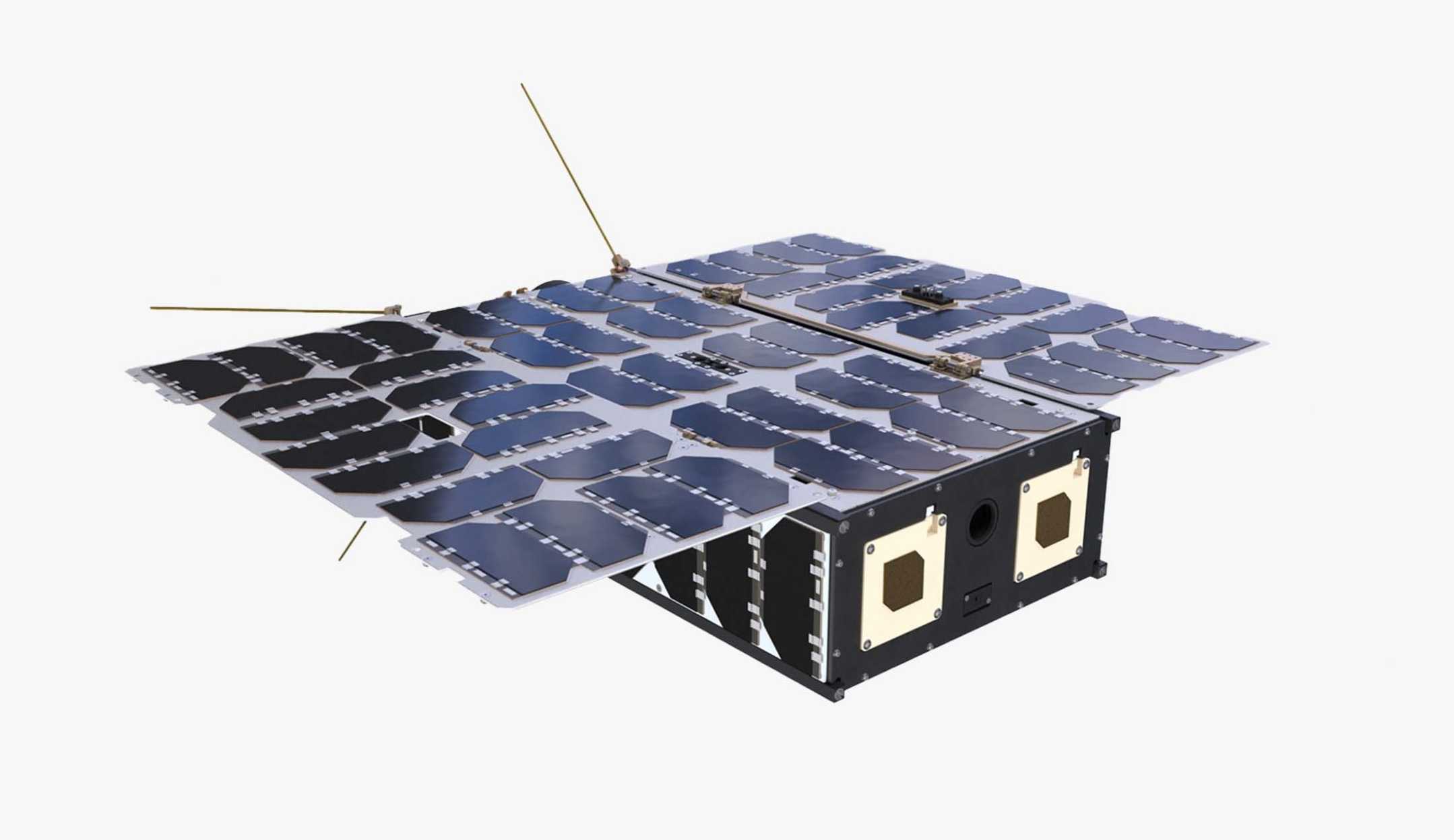 ---
rounds and capital
---
roleplay
*On roleplay decisions - timeless Chris Dixon text Climbing the wrong hill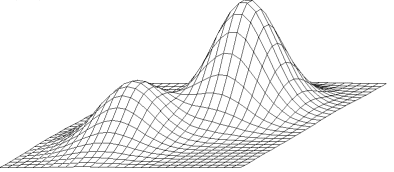 People early in their career should learn from computer science: meander some in your walk (especially early on), randomly drop yourself into new parts of the terrain, and when you find the highest hill, don't waste any more time on the current hill no matter how much better the next step up might appear.
---
---
founder guide
   Structured job interviews (with standardized questions)
   Job knowledge tests
   Past key events in someone's life
   Work samples
   Tie between emotional & cognitive intelligence
---
insights
What if we thought of Estonia as the MVP for Europe's entire future economy? If the EU economy is growing at 2 percent a year on average, and there are cities or regions that grow at a rate 10 times that, we need a way to export that success right across the Continent.
---
ecosystem
---
recommending
Few newsletters if you are following the region more broadly
---