work in progress
---
ecosystem
We think a lot about tech ecosystems (just don't call it arena), and try to understand what brings velocity to the startup scene. The beginning is getting basic stuff right - Sten Tamkivi answered this question few weeks ago. This week we are being reminded that success stories generate huge spillovers, as people mark Skype's 20-year anniversary. Skype has resulted in the creation of 225 tech companies, and if you count the second generation (e.g Skype -> Wise -> Lightyear) we are at 910 companies born.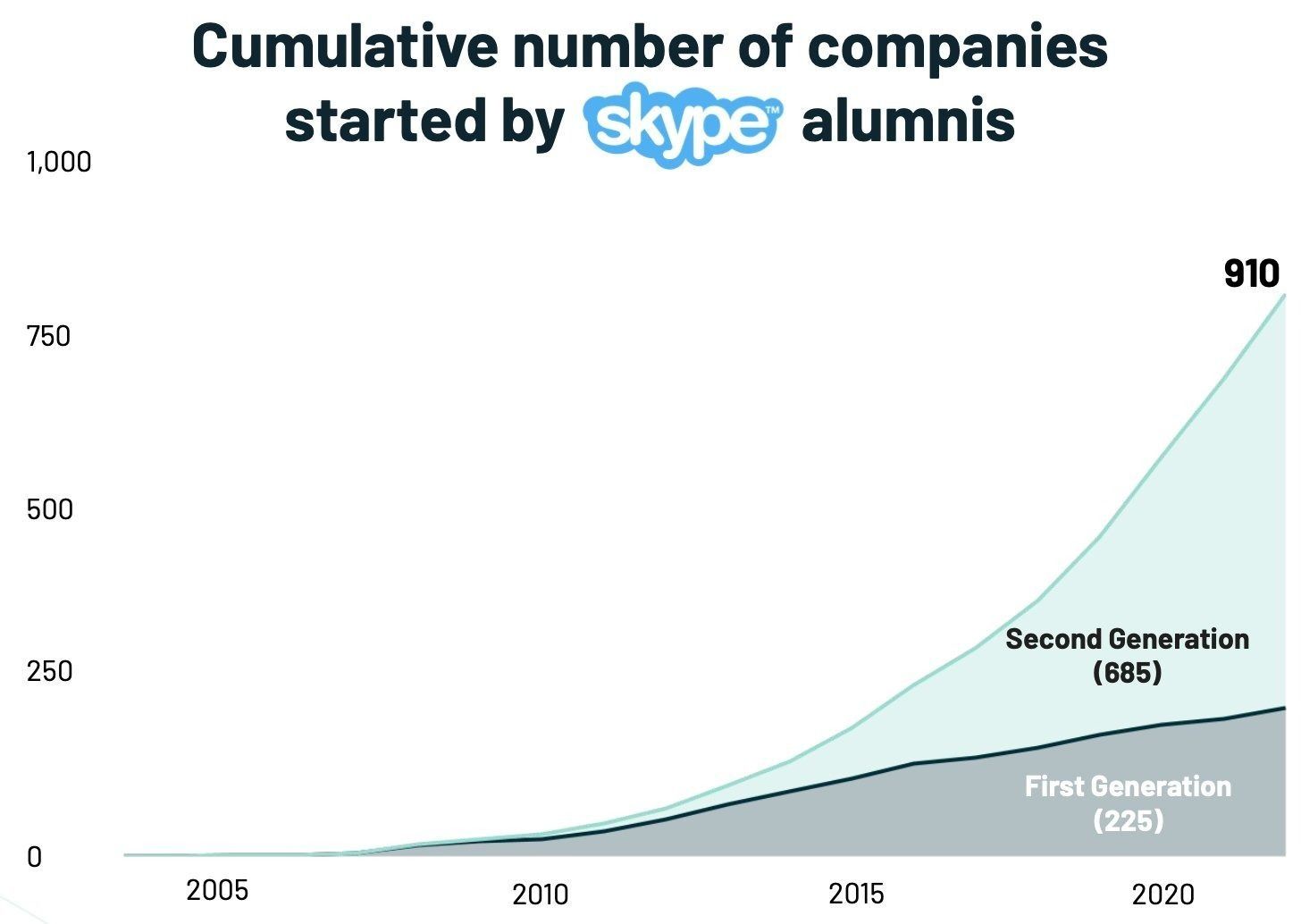 How big can this get, in terms of jobs and economic impact? We are at about 17,000 people in tech, the vast majority in Vilnius. In the Nordics, approx 200k jobs are in the sector, with Stockholm being the largest at 47K employees. Other capitals (Oslo, Copenhagen, Helsinki) are somewhere between 16-19K, so Vilnius is getting close. Noting that there is more distribution in Scandinavia with smaller hubs such as Malmo, Gothenburg or Aarhus.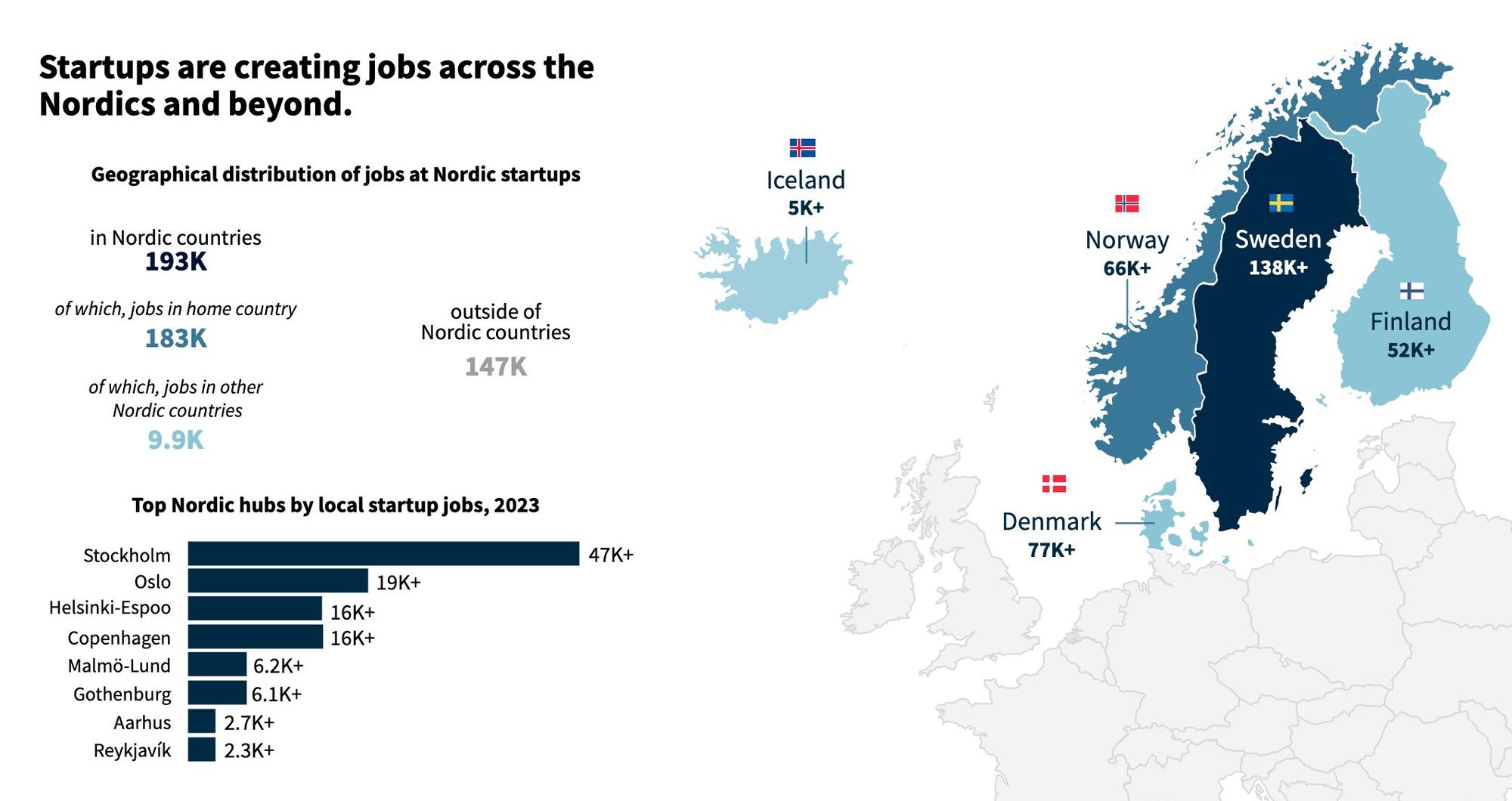 There are reasons to be bullish - and that's not hot air balloons or baroque architecture. First, the job creation rate has been astonishing and is not even inflated by venture capital - we think it's much more sustainable. Second, we get foreign scaleups landing for talent, regulation or doing relocations (Wargaming, Flo Health, Mambu, fintech firms). Third, it is fairly broadly diversified - the top 10 scaleups have roughly 35% of employees of the total pool. And fourth, something that is more specific to the Baltics - there is very little competition for talent locally because very few attractive corporate jobs are in play (no IKEA and no Finnair to lock the talent from startups).
Would like to make some painful mistakes? Easy, see Denmark, which has a vibrant ecosystem but failed in the past to keep growing scale-ups home. The vast majority are off to the US, for better or for worse (link to report)
The first common pitfall is poor regulation around equity and prospects for listing (IPO), which incentivises founders to search for better jurisdiction. Baltics are in pretty good shape on stock options, but not completely. Stock exchange will remain an issue and not sure if we have any remedy at all. The second challenge (brace yourselves, coming now) is failing to attract and retain foreign talent. In a new study, again Denmark found that international talent tends to come with a partner, and the ability to integrate plays a major role:
It seems that foreign partners are struggling to integrate into the labour market once here. For the digital specialists moving here, this means that if their partner is employed (regardless of them being foreign or Danish) about 80% will remain in Denmark for longer than 5 years. On the contrary, if their partner is unemployed, then only 31% will remain in Denmark for that same period of time.
---
rounds and capital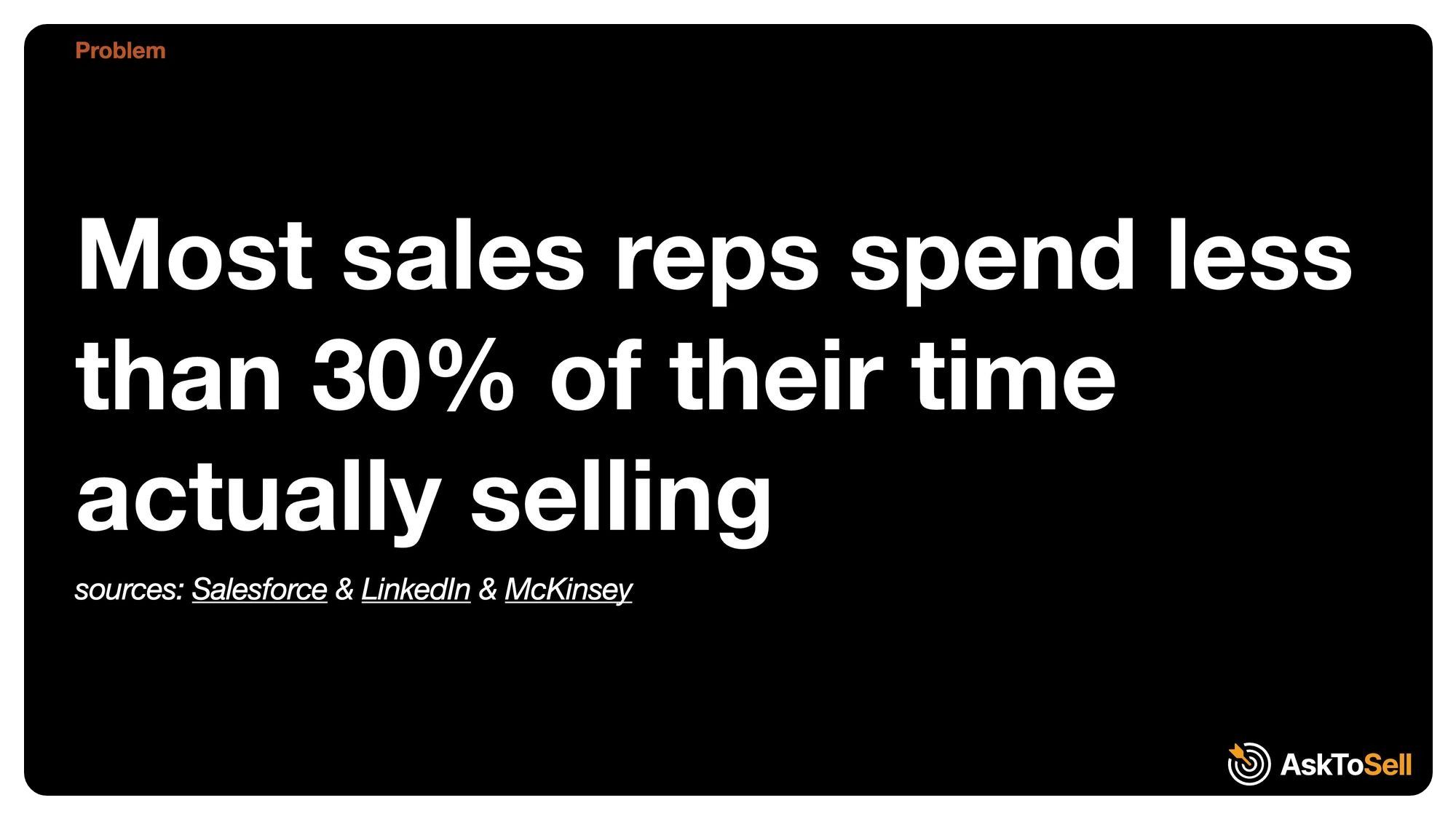 Both founders have previously started ZITICITY, which went from zero to EUR 2m revenue and 100 people, and back to zero again. We asked Laimonas: what he has learned about fundraising now, after the first venture had to close?
The fundraising process itself was no different. It's tough out there, as always. We have no silver bullet and plenty of "no's/too early/rooting from the sidelines" under our belt. And this is amazing - scarcity breeds clarity in the ecosystem.
To be completely transparent, the biggest difference is a personal mindset change when you start from rock bottom again. You need to re-learn to appreciate small wins - like celebrating a 100k investment round, an amount that used to be a bi-weekly burn to grow our former company.
If you enjoyed Rocky Balboa vs. Ivan Drago, watch us with Karolis as we build AskToSell into a global success story. Piece by piece. We are coming back full speed, stronger and wiser. We will be obsessed with our customers. We will make the ecosystem proud.
---
---
roleplay
---
founder's guide
Calling a founder interview "exclusive" doesn't mean anything unless you're Elon Musk. And I'm not here to print content marketing about your founder's view on topic X.
What marketing support is most needed in Lithuania market? We are doing a quick poll here.
---
further insights
Passion - or obsession? If that gets you goosebumps, try listening
Ben Horowitz - Don't Follow Your Passion (commencement speech at Columbia)
John Kushner - Building Thrive Capital (podcast)
David Senra - Passion and Pain (podcast)
---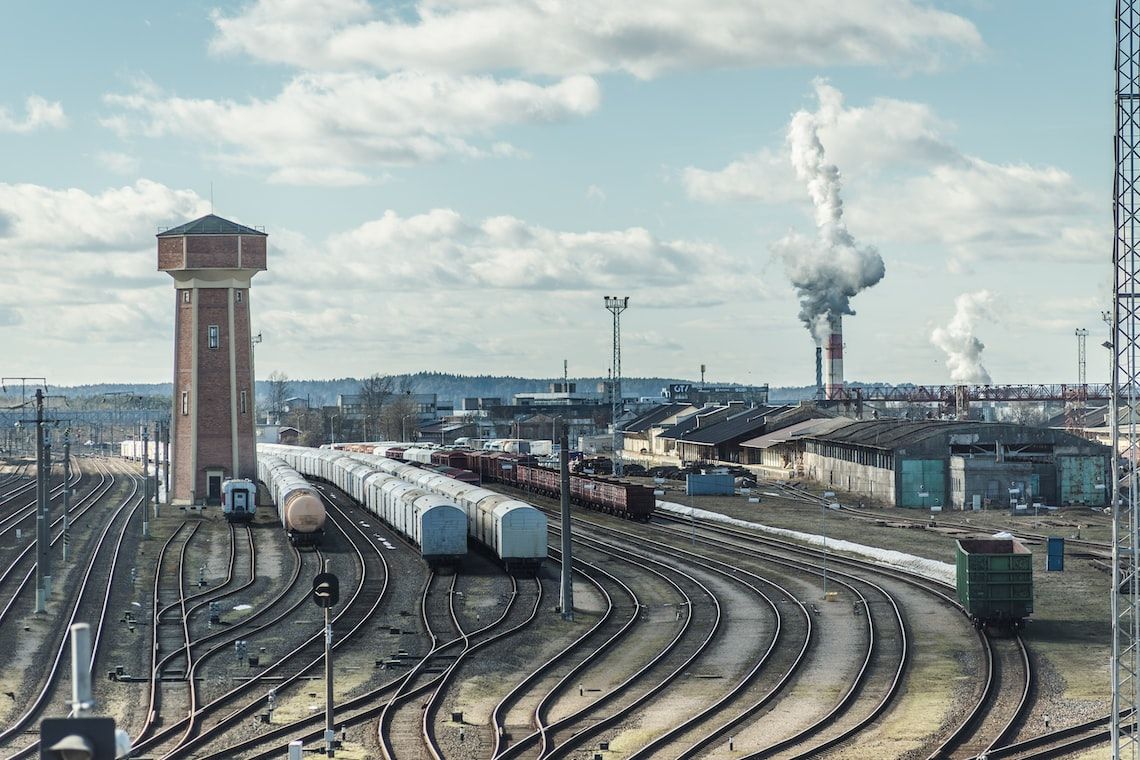 Partner with Tech Philomaths
Founders and tech executives, angel investors and VCs
Learn more
---
ecosystem 2
Big fans of engineers solving societal challenges. Vytautas comes to help VMI by making a dashboard (here) of luxury cars owned by LT companies - including their employee count and average salary. Some ridiculous examples there.
---
three questions, previously