work in progress
AI and circularity, we started looking at this last week. Ones to watch - Br1ck, FIRSTPICK portfolio startup which really understands robot technology (comes around when LEGO just ditched the recycled plastic project, as it would lead to higher emissions). Baltic Sandbox Ventures just invested in Trashify, AI-powered waste sorting solution. Minthive is addressing the trust issue which is limiting demand for refurbished electronics. Beamline accelerator welcomed Sustainability Page (sustainability management platform for SMEs) and Wingo (packaging collection and processing technology from Latvia). Movement, not a startup (yet we need more of those): Commune DIY (CDIY) is a skateboard recycling workshop in Vilnius, turning boards into cool accessories.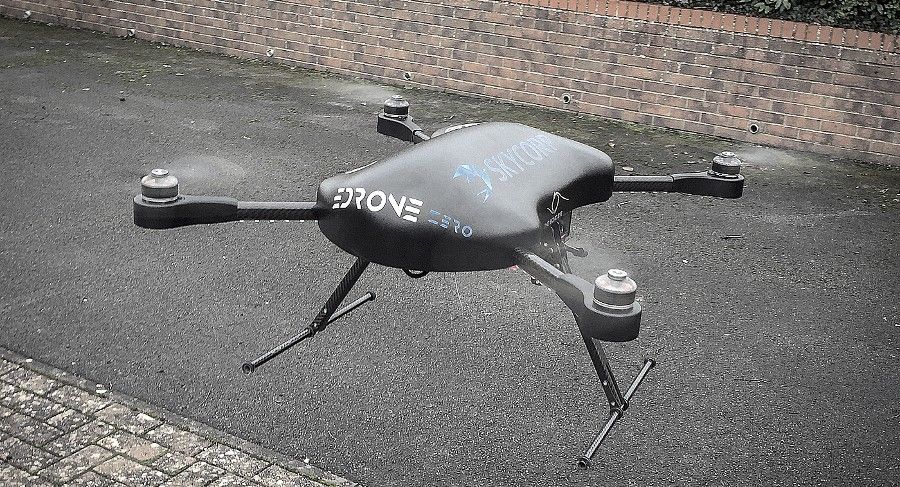 ---
rounds and capital
Nord Security raised a surprising $100 million, just following a similar one a year ago. What highlights? 1] $3b valuation, which is double that last year - growth graphs must be looking beautiful. 2] Round led by Warburg Pincus LLC (joined by Novator Partners and Burda Principal Investments) - bringing significant PE brand onboard, handy towards IPO and not only. 3] Mentions organic and "other" ways to grow – let's see what acquisitions may be around the corner.

Genus AI, a generative AI platform for D2C and e-commerce brands, has secured over $6 million in a seed round extension, bringing the company's total seed funding to $11 million. New investors include: Aleph Group Inc., strategic angel investors such as Kazuki Ohta, Co-Founder & CEO of Treasure Data, Magnus Lundin, Founder of Heep Agency, Tomas Slimas, Co-Founder of Oberlo and others.
---
We talked with Viktoras Jucikas, Founder and CTO at Genus AI.

How do you think about moats when the main tech advantage - LLMs - is with large players or incumbents?

Big companies certainly have advantages in core technology like LLMs. However, we believe startups like Genus AI have own strengths that set us apart:
Expertise: We're specialists in helping brands grow. We know their needs better than general tech companies and we're building products to solve their specific problems.

Happy Customers: Brands love using our platform. Their success stories prove we're doing something right.

Unique Partners: Our investors and advisors include big names in the digital marketing world, like Aleph Group, Kazuki Ota (Founder @ TreasureData), Mariano Dima (former CMO at Visa), giving us a leg up on trends and opportunities.

Quick and Talented Team: We're a smaller team, which means we can make changes quickly to meet market needs. We're able to attract top talent in Vilnius/Lithuania - a leading tech hub in Europe.

So, while we might not have resources and sheer scale for the fundamental R&D, we excel in areas that matter to our customers and partners in our industry, giving us a strong competitive edge.
What do you consider to be the most interesting opportunities in AI right now, especially in the context of your work at Genus AI?

Certainly, one of the most exhilarating aspects of the current AI landscape is its application across various domains, effectively acting as a catalyst for innovation and disruption. What makes this especially thrilling is the opportunity to dismantle layers of legacy software and cumbersome abstractions that were necessary before AI enabled more direct, natural interactions with humans.

Imagine a world where instead of navigating through multiple layers of software interfaces, you can just speak or type what you need, and the system understands and acts upon it. This isn't science fiction; it's rapidly becoming a reality. The potential for direct language interfaces could revolutionise everything from customer service bots that understand context and emotion, to intelligent advisors that can provide real-time financial or medical advice.

By removing these legacy layers and replacing them with more intuitive, AI-driven interfaces, we can not only dramatically improve the user experience but also unlock new efficiencies and capabilities that were previously unimaginable.

So, while AI as a technology is profoundly exciting, it's the application of AI to remove barriers, enhance human capabilities, and open new doors of possibilities that I find most compelling. At Genus AI, we share this vision and are actively working to make these futuristic scenarios a present-day reality, particularly in the e-commerce and D2C space.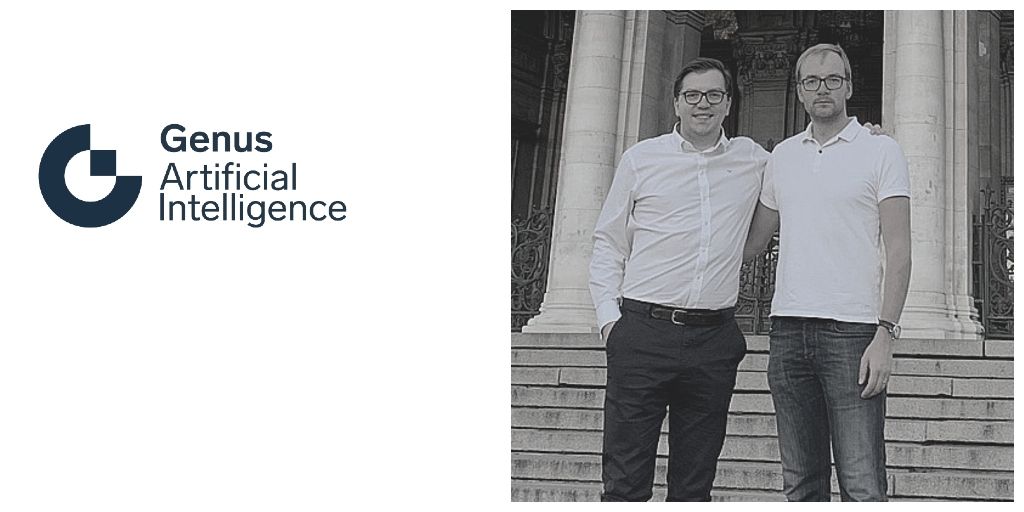 ---
---
---
founder's guide
The second option for selling into the enterprise is to start there, on day one. These startups brand themselves as enterprise software providers in their first TechCrunch article. They don't source "design partners" from former coworkers and friends' startups, or plan their launches around Product Hunt; they talk to Honeywell, and Starbucks, and American Express. They win their first customers by selling them, in effect, services instead of software—"we'll sit alongside you and try to build exactly what you need." And they don't try to sell to enterprises despite the messy technical and cultural problems8 that fester inside of them, but because of them.

---
further insights
Jony Ive, the renowned designer of the iPhone, and OpenAI CEO Sam Altman have been discussing building a new AI hardware device, according to two people familiar with the conversations.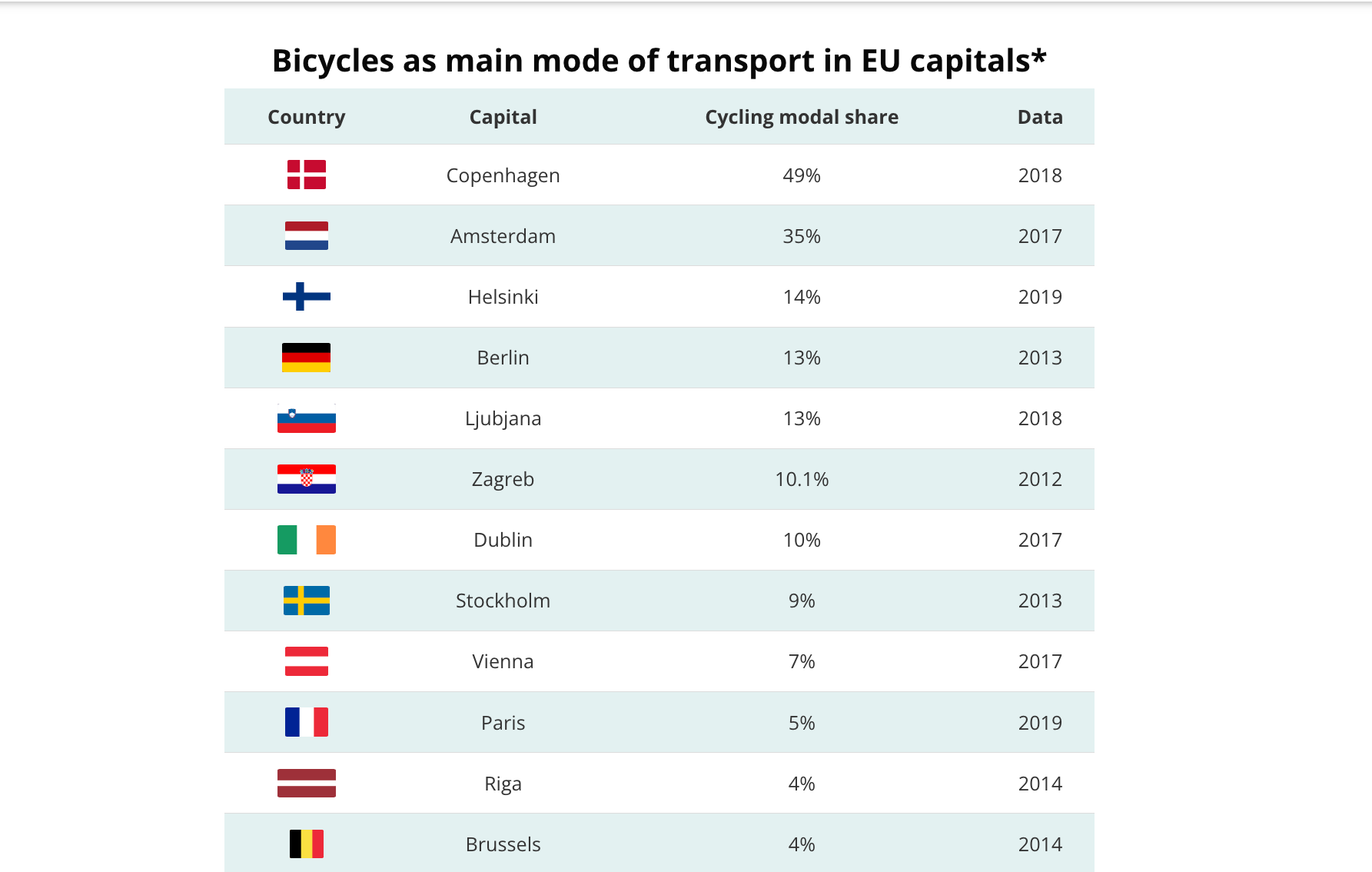 ---
roleplay
---
Survey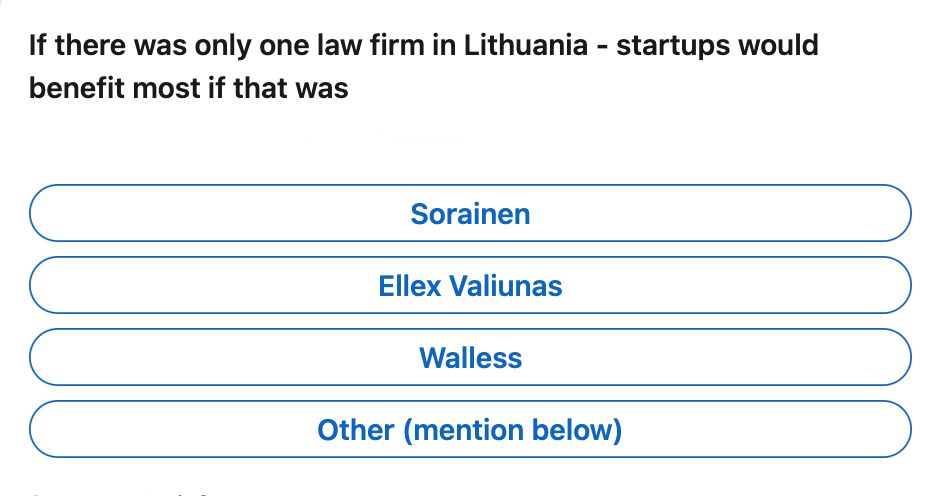 ---
three questions, previously