AI or not to AI?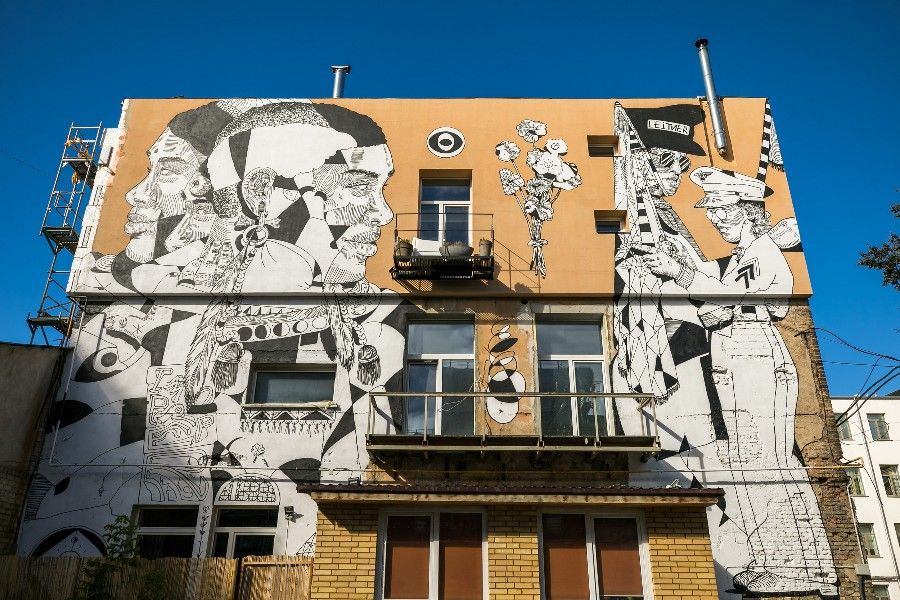 work in progress
Health ventures. Kasparas Aleknavicius starts a new chapter as a Co-founder & CEO at Bioma Health. Indre, founder of JobRely, launches pH7 - she is a Co-Founder & COO at Europe's first medical cannabis delivery platform (live in Portugal and coming to more markets very soon). uhealth looks like another telehealth provider with video calls and remote health support. Biomapass offshoot Nexentria was launched to help manage medical information better.
Give these ventures 10 years of relentless grind, and a little bit of luck, and they will be everywhere on posters around the town, just like Kilo Health today.
RevTech. Sales will be completely disrupted, and will never look the same – AI promised this, and execution now follows. (For many teams in B2B, the beginning looks like this: LinkedIn Sales Nav to target -> PhantomBuster to scrape profile -> Make.com to run an automation to fetch their email using Apollo -> Make.com to scrape the lead's website copy -> Make.com to have GPT4 write a custom email based on their site copy -> Instantly to send the emails).

Siim noticed two LT teams in this (both second-time founders) - AskToSell and InfiniteReps. But there is more, such as Salesforge.ai, and other firms bringing in AI features. The RevTech graph below is from Creandum on AI-first RevTech revolution, and worth noticing that Mavenoid has Lithuanian co-founder / CTO, while Tidio CMO is also a familiar face.
AI. Toyota teaching robots make pancakes. For mental health issues, AI chatbots can be unhelpful - and risky, too. In the UK, the AI Taskforce kickstarted by the Prime Minister's office, released a second progress report on frontier AI risks. UK is indeed running towards this "fast-moving water", and launched AI Safety Summit at Bletchley Park, a countryside estate north of London, where Alan Turing helped crack Enigma code used by the Nazis during World War II. This is how you receive Kamala Harris, Elon Musk, Sam Altman to come around. Back in LT, we see many founders learning and playing with AI. Still, honestly, if you follow general media and listen to politicians - this industrial revolution has not yet found the European G-spot. We are not seeing vision or drive, even understanding how important this is – please surprise us before it's too late. If Obama has a reading list on AI, you can do it, too.
Indie. We made a little thread of indie hackers from LT, and now Erikas reminds us how making multiple shots on goal can bring a little team to 1m ARR and growing (very Pieter Levels vibes). Jonas is navigating these unclear waters too, building and iterating multiple products.
---
rounds and capital
---
founder's guide
---
further insights
Theia is a hypothetical planet-sized body believed to have existed in our early solar system, similar in size to Mars or Earth. Around 4.5 billion years ago, it's hypothesized to have collided with Earth, with the resulting debris forming the basis for our moon (this account of the moon's formation is known as the Giant Impact Hypothesis, and it's currently the leading explanation for the Moon's origin).
Now, in the deepest part of the Earth's mantle (called the basal mantle), about 1,800 miles (2,900 km) down, it's long been established that there are two enormous blobs of stuff that are different than everything else down there.
A group of seismologists recently ran a lot of computer simulations on these LLVPs, and had no choice but to form a fairly spectacular conclusion: they are "buried relics of Theia mantle material (TMM) that [were] preserved in proto-Earth's mantle after the Moon-forming giant impact." In other words, the two continent-sized blobs are fragments of Theia, inside our planet!!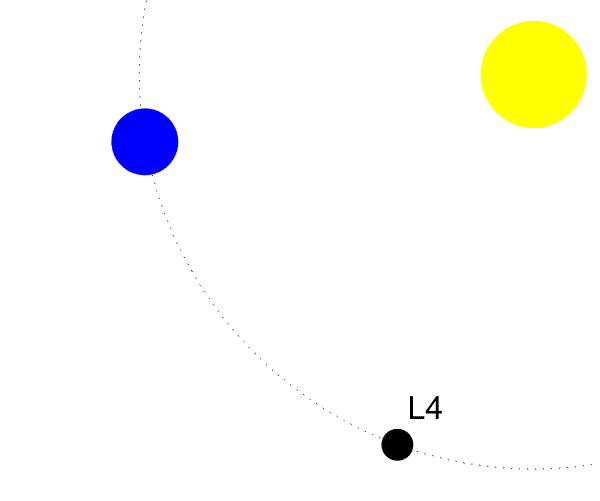 ---
ecosystem
With more time to get to know each student personally, teachers gain a deeper grasp of the kids' strengths and challenges. The teachers have more opportunities to tailor their instructional and emotional support to help all the students in the class reach their potential. They're able to identify growth not only in peaks reached, but also in obstacles overcome. The nuanced knowledge they acquire about each student isn't lost in the handoff to the next year's teacher.
Finland and Estonia go even further. In both countries, it's common for elementary schoolers to have the same teacher not just two years in a row but sometimes for up to six straight years. Instead of specializing just in their subjects, teachers also get to specialize in their students. Their role evolves from instructor to coach and mentor.
---
roleplay
Three actionable steps to begin career transition.
And how to research local startup ecosystem for opportunities:
---
productivity
Business productivity software is turning more process-based, argues Cal Newport, who wrote probably the most popular books on this school of thought. It makes a lot of sense - companies benefit by not leaving productivity to individual people only.
I have started using Sunsama - a digital daily planner - just recently and really like how it is structured around deep work - to an extent I've got the first-ever affiliate link here.
---
other messengers
three questions, previously