Ladies and Gentleman,
later better than never
Lithuania Tech Weekly #123
Short version - Work in Progress - landing on
LinkedIn
,
The full newsletter is email as always - subscribe
philomaths.tech
Book a slot for your sponsored post
here
work in progress
Ready. Daniel Illes, VP of People, discussed all things culture and leading across borders at Vinted. The consensus-leaning culture was a surprise, but he discovered the power of broad buy-in. Sifted had brunch with Vinted's CEO Thomas Plantenga, where he reveals the company being "technically ready" for an IPO. Also being "absolutely fanatic about the fact that setting those short-term things and financial milestones as goals is something that can be very harmful." So what's the goal?
We can build a business that will be a strong European tech company, that will be there for decades, that will pay tax nicely and that will be a useful force in society," he says. "That would be something I'm proud of."
Disrupting Retail. Pixevia is working on autonomous stores and New Data Bonanza for grocery retailers. Algori platform offers near real-time, granular SKU-level data in Spain and there, grocery carts are contracting again. Workofo optimizes employee schedules based on predictive customer traffic and business needs. LastMile, acquired by Rewe group, now piloting robot delivery in the German market (LT).

Foods. With the latest update, The World Health Organisation recommends avoiding sweeteners for weight control. Therefore for drinks, your choice is Brite or Flawsome, and lunch will be pretty much centred around salads - Valentinas from Leafood tells his story (LT) of kickstarting this adventure.
Building vehicles. Linas spent 44 days in China building... new bike, as seen in the picture. Interesting report from NYT shows why "there is no way anybody is going to become successful in electric vehicles without having some type of cooperation with China, either directly or indirectly" - at least for the time being. Talking bigger vehicles, this monster overlanding truck belongs to someone at NFQ - probably not for Darius, so perhaps Lars? And NFQ name does not have anything with net frequency?
"The regional funding market is back to normal. The new normal" - Inventure team takes a snapshot for Nordic/Baltic founders. Some good practical tips on how to fundraise, too.
---
First and only private equity & venture capital course in Lithuania, led by industry insiders, managing around 2B EUR in assets. This open online course, "Private Equity & Venture Capital in Practice" is dedicated to everyone interested in investments, entrepreneurship, and strategies for building and scaling successful companies.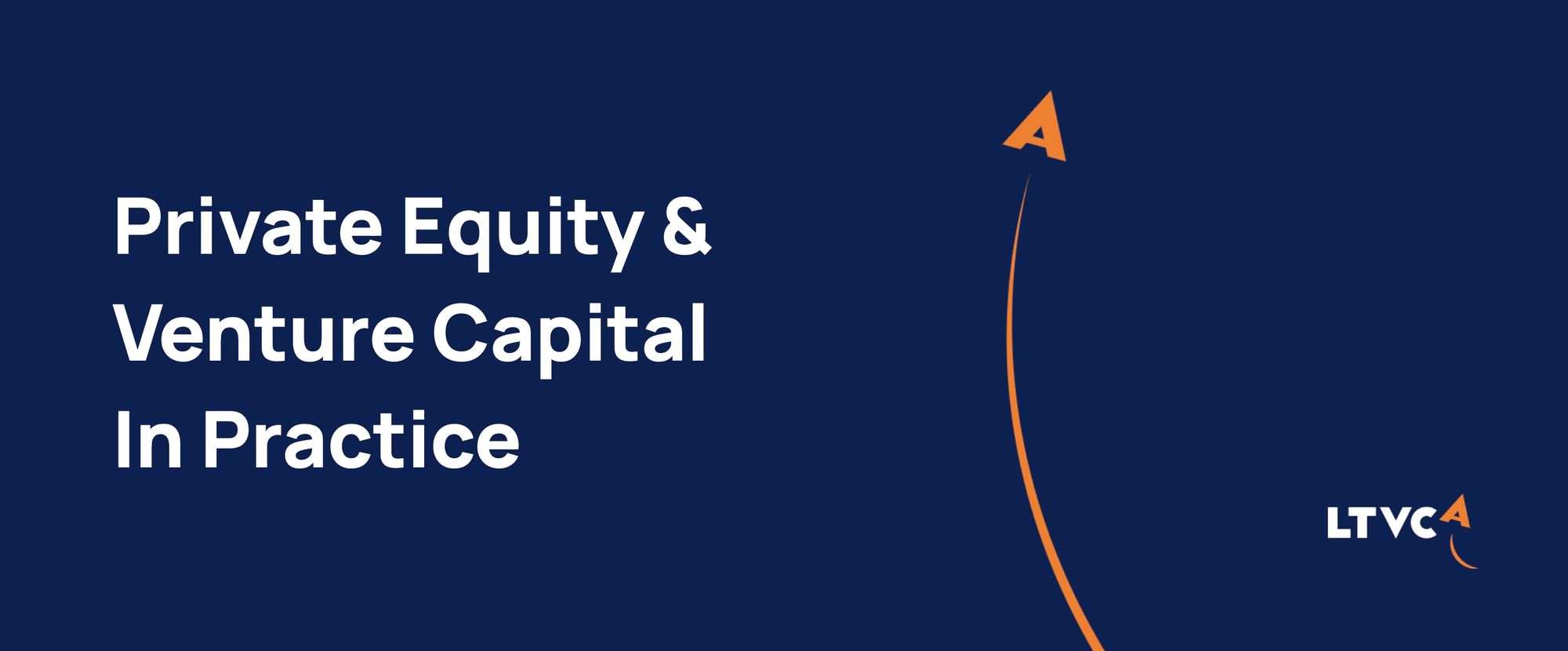 What to expect from the course?
Top-notch investors - see the lecturers
First-hand knowledge
Exclusive content
Practical tips & tricks
---
---
rounds and capital
Vilnius-based Traxlo has wrapped up its pre-seed funding round, raising EUR 600K and closing at EUR 1.1 m. In addition to their existing investors like Iron Wolf Capital, Antler, and Red Pill VC, they have also attracted new investors such as Black Pearls VC based in Poland and a US-based angel investor.
Change Ventures has announced the launch of its latest fund. With a target size of €20 million, Fund III aims to continue to back a diversified portfolio of startups by sector and will maintain its focus on founders from the Baltic states and Baltic diaspora. Initial investments will be between €100k and €500k with about half the fund reserved for follow-on investments.
APX with Gabriele there rebrands to Heartfelt and now has EUR 80m to deploy supporting European founders earliest stage. Their prior investments include Dogo, Haslle, and very recently Spike Technologies.  
---
roleplay
founder's guide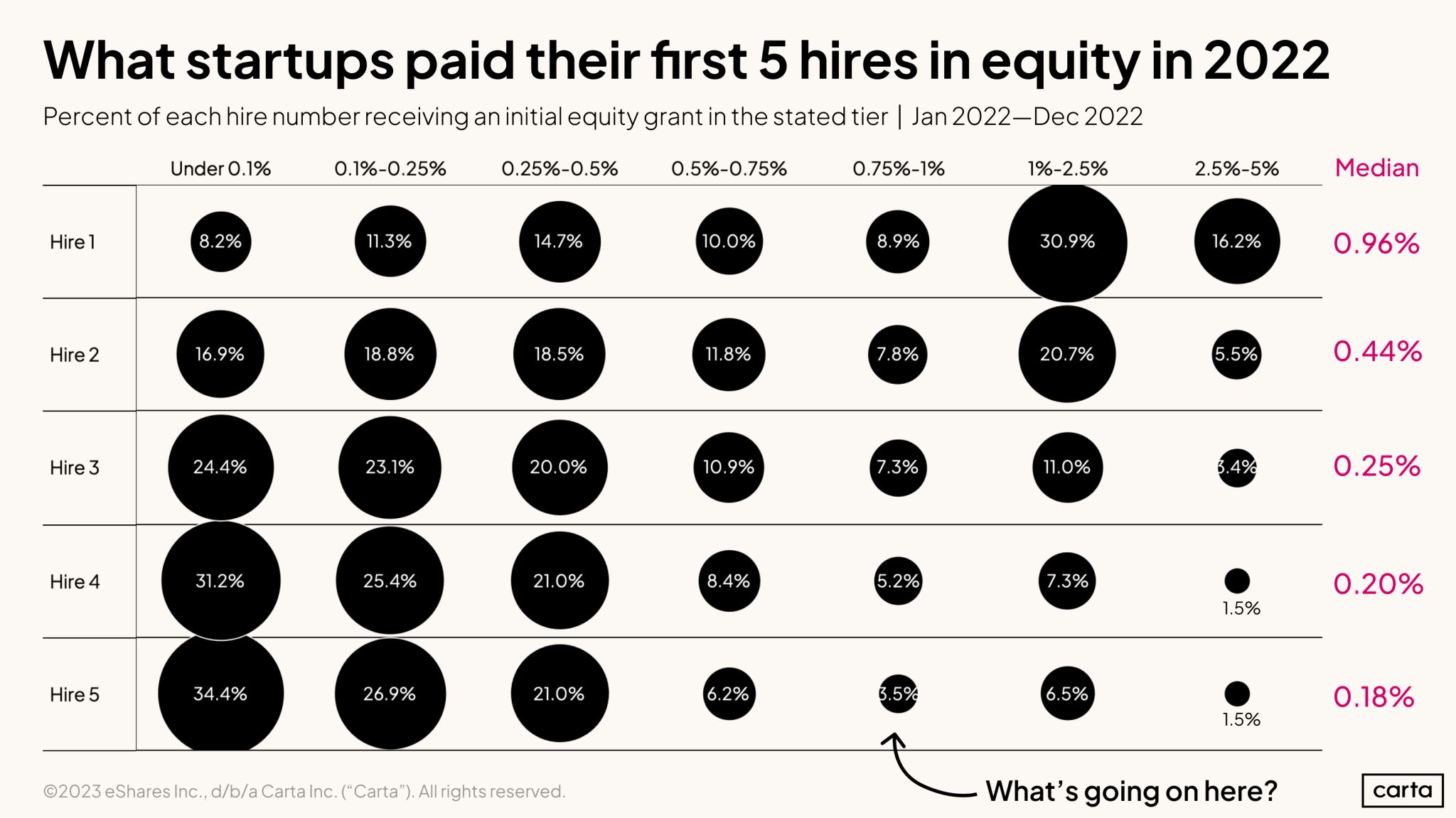 ---
further insights
Exactly why Brin wants a fleet of airships remains a partial mystery. He has declined many interview requests to discuss LTA. Still, over the past couple of years, Weston has let me observe the construction of Pathfinder 1 and the early stages of its successors, and Brin's rationale seems straightforward enough: He just likes airships.
[They] want actionable information. People don't just want education policy stories—they want to know, step by step, how they're supposed to choose programs for their children and get them in; they don't want journalists to just tell stories about local disasters, they want to know how to access basic services to survive those disasters; and alongside reporting about injustice in the criminal justice system, they also want information about what exactly to expect if they have to go to court. People want to know how they can engage in their own communities, support local businesses, where to find activities for their children, and how to get jobs and housing.
"Interesting idea, Cool tech, What more do you need? As it turns out - people who are willing to pay for it." Across the last 6 years, What3Words has generated a grand total of £2.5m of revenue against a whopping £119m in net losses
---
Poll. Slowly but surely #NewNordics is emerging as a label for combined Nordic+Baltic ecosystems. How do you like it?

---
three questions, previously
---