Good morning
Another not-too-shallow dive into what's happening
Lithuania Tech Weekly #124
Serving LT/Baltic entrepreneurs since circa 2020
Short version - Work in Progress - landing on
LinkedIn
,
The full newsletter is email as always - subscribe
philomaths.tech
Book a slot for your sponsored post
here
Apologies for the delay! The editor wanted to quit so we had to pull some levers.
work in progress
Products and launches. LABA7 launches a new product - wireless race car scales. Salesforge is in closed BETA and is onboarding the first clients to start stress testing. Jonas launched Fiestos - an event calendar for not-so-busy people who will attend these gatherings. Kilo Health announced the Greatness app, which we featured a while ago - led by Gytis. Learning from a few mistakes, multiorders will be coming back with a new SaaS solution.
People. The end of the UBER era for Vaidas, and he chooses Argyle for the next chapter. Karolis joins TechZity and Blue / Yellow at the same time. Lukas is now Chief Advisor at the Office of the Government. Dziugas is now COO at Myriad Capital. Tim Vaino joins Change Ventures as Investment Manager.
Divergent pathways. Stark contrasts as the venture landscape changes. For many at early stage, it's now a sprint towards profitability as the only survival, otherwise hoping to get acquired (which is never a reliable strategy). The fit ones are in a position to take over - first, talents, but also other assets in the market (see PVcase acquisition below). It is still a great time to join the likes of Nord Security, Vinted, Nanoavioncs, CarVertical, or PVcase (list is much longer, but seek equity).

---
The goal of education must be the development human agency. This refers in particular to the ability to set and implement goals that people consider important and valuable.
---
First and only private equity & venture capital course in Lithuania, led by industry insiders, managing around 2B EUR in assets. This open online course, "Private Equity & Venture Capital in Practice" is dedicated to everyone interested in investments, entrepreneurship, and strategies for building and scaling successful companies.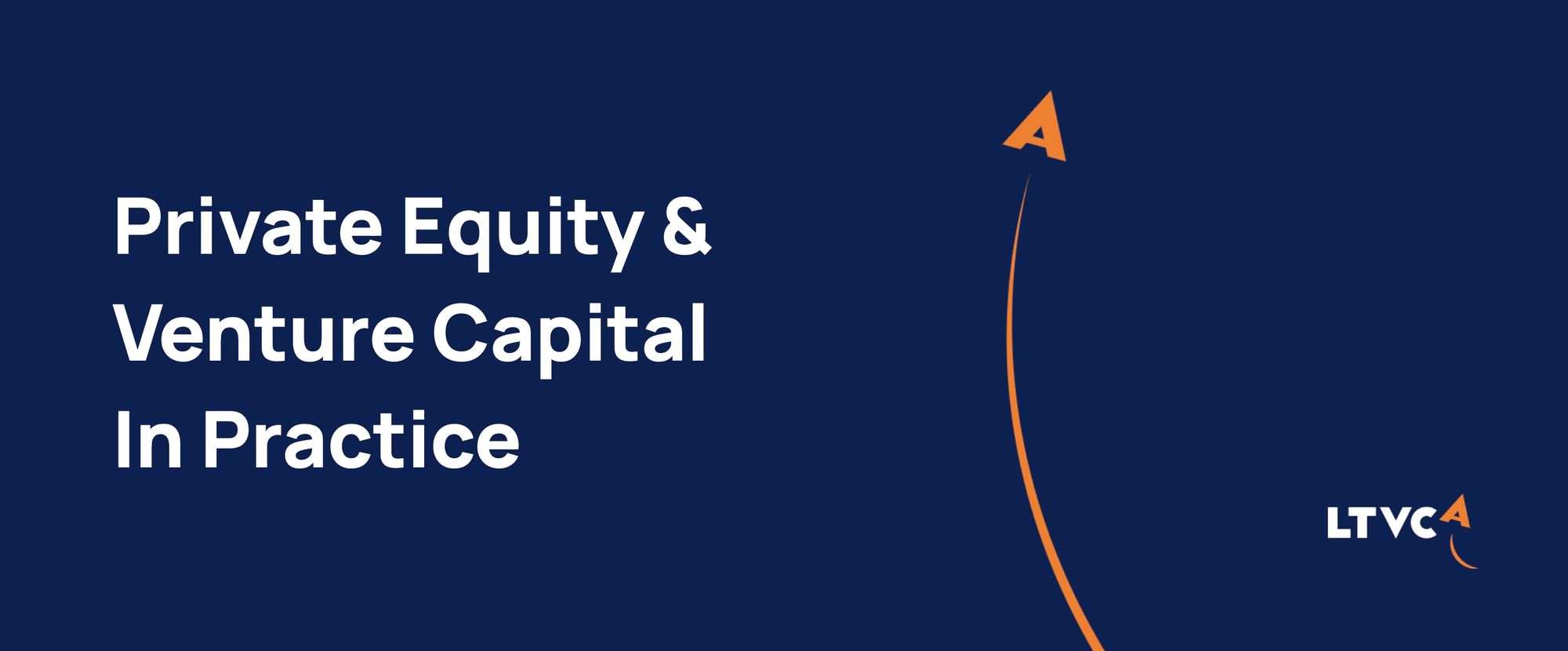 What to expect from the course?
Top-notch investors - see the lecturers
First-hand knowledge
Exclusive content
Practical tips & tricks
---
What's happening? Siim (Lemonade stand) adds nuance to the Inventure's review of the funding environment in the region. Guessing we need to wait for Vinted IPO for fresh strong talent to hit the track.
What the article doesn't mention is that there have been fewer strong founders starting out (or they decide to bootstrap longer) so the ones that do stand out get proportionally more attention compared to 2020-2021.
---
rounds and capital
PVcase has acquired Anderson Optimization, the world's most popular solar siting software platform. The firm said it is making the acquisition to streamline the process of designing utility-scale solar power plants in EU markets.
Congrats PVCase, will meet you at 100m ARR!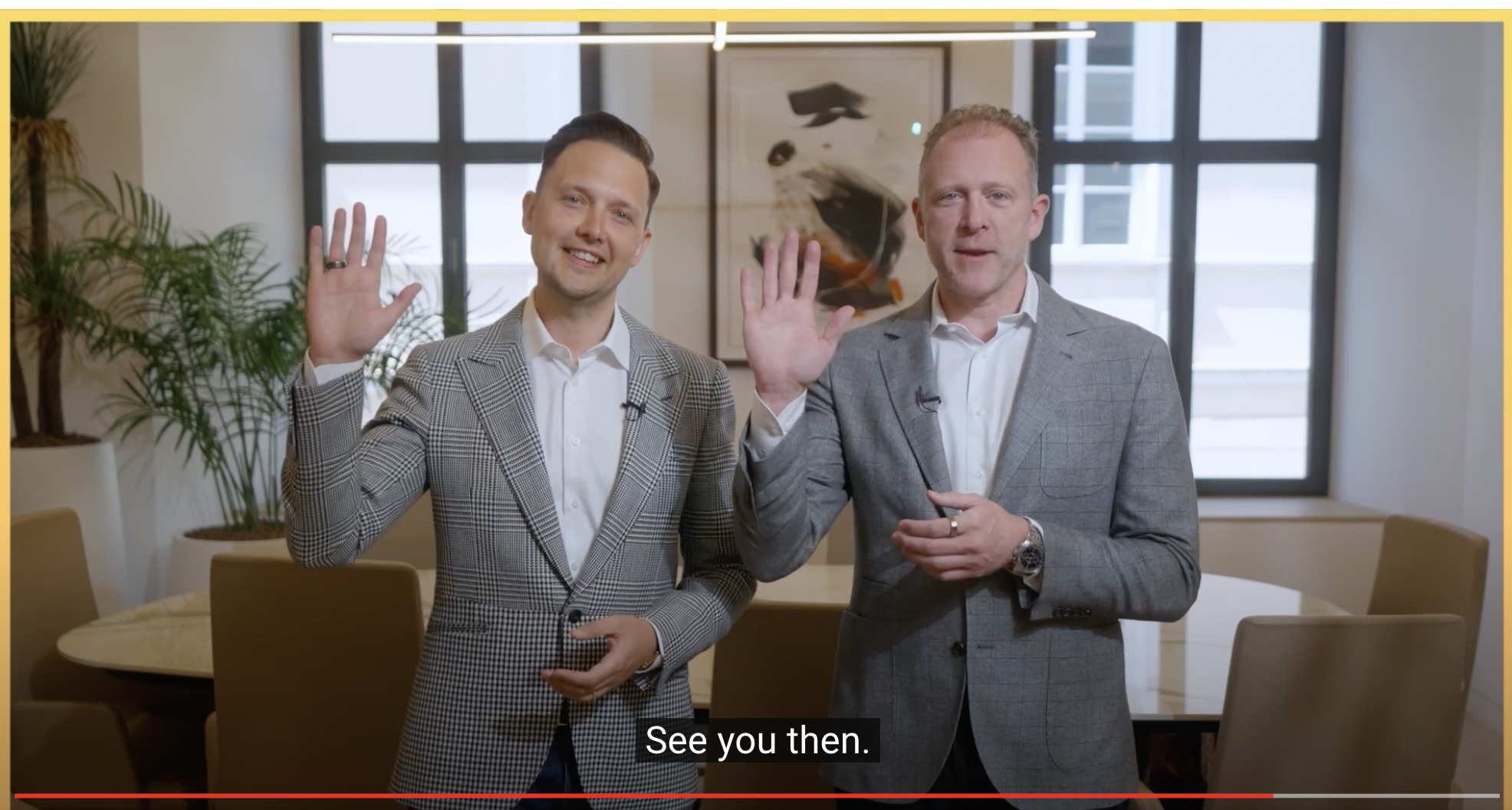 ---
roleplay
---
founder's guide
---
---
further insights
Consider the free PDF alternative. Some have gotten millions of downloads. No hassles, no time wasted, no trying to make a living on it. All the joy, in other words, without debating whether you should quit your day job (you shouldn't!)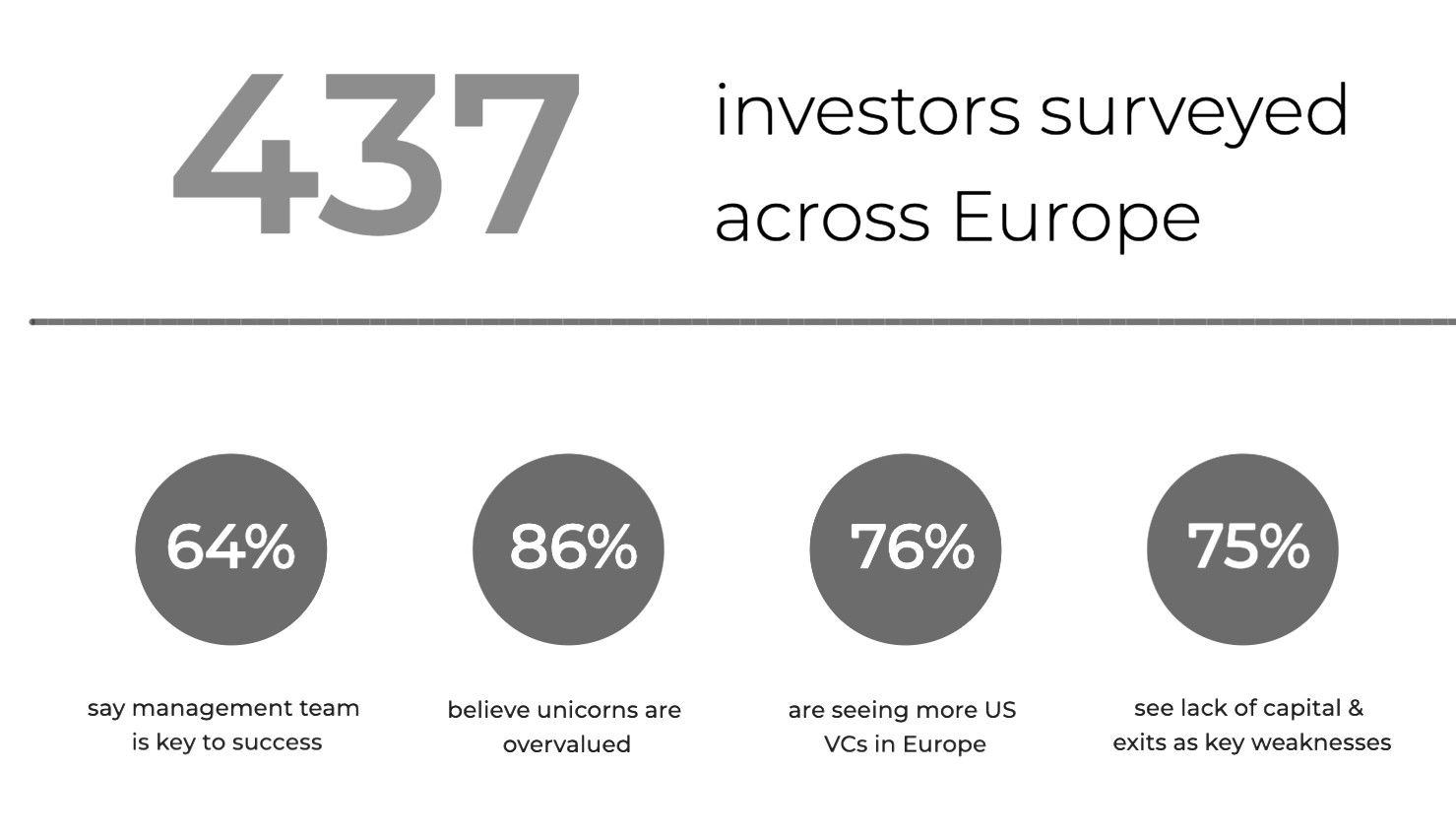 Main points where Europe needs to improve the most: The different and often complex regulatory environment, capital markets, the LP market, and especially, the engagement of pension funds. Tackling those three areas would result in massive upside potential for the European VC ecosystem.
But the feedback is also very clear. Europe is on the right track. The data shows that the European ecosystem is vastly improving in the eyes of its investors and that they believe it's getting better with each passing day. We are confident that this trend will continue.
---
three questions, previously