works in progress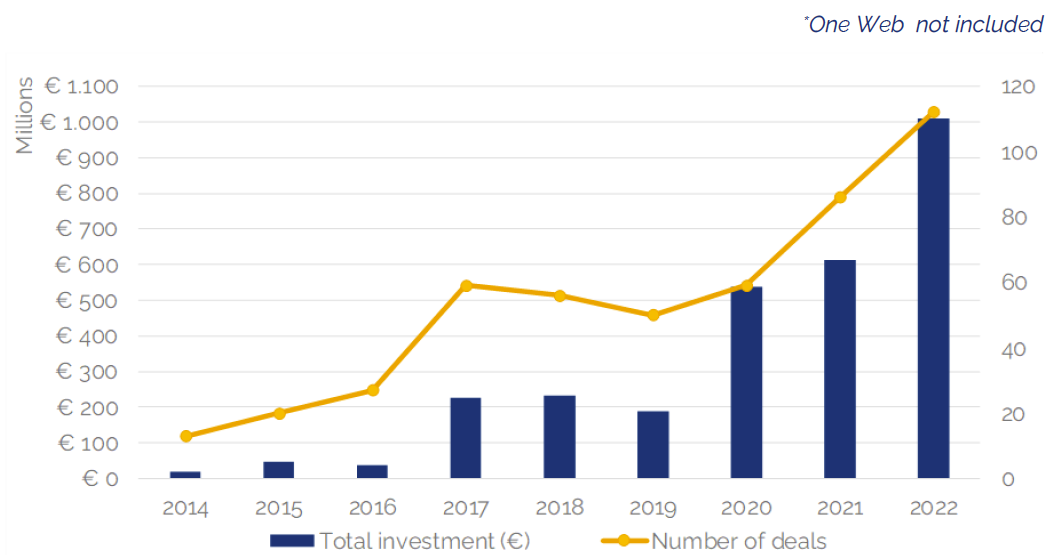 People. Tadas Pukas (Superproduktas podcast) lands at Omnisend. Recently at Vinted, Grazina joins Vugene, a bioinformatics company, in CEO role. Andrius transitions from Coingate to contract-based gigs. Aurelijus joins Integral Solutions as a co-founder. Sarunas is on the lookout for a new challenge after a Head of Product run with axis in Cairo.
Ecosystem. There is an inherent tension between startups and economic development. Politicians daydream about startups emerging in small towns and creating local jobs. The reality is that founders need to chase capital (selling equity) and best-in-class talent, typically available in the most productive locations - i.e. cities. Thus if this startup is boarding a train from Bristol to London, so will do a founder from Alytus (is there train to Vilnius?). Hopefully, investing in regional hackathons will at least get some founding teams going, but unlikely they will have much local development impact.
Govtech. Grant program for any public organizations to fund MVPs and pilots (up to EUR 53k per project).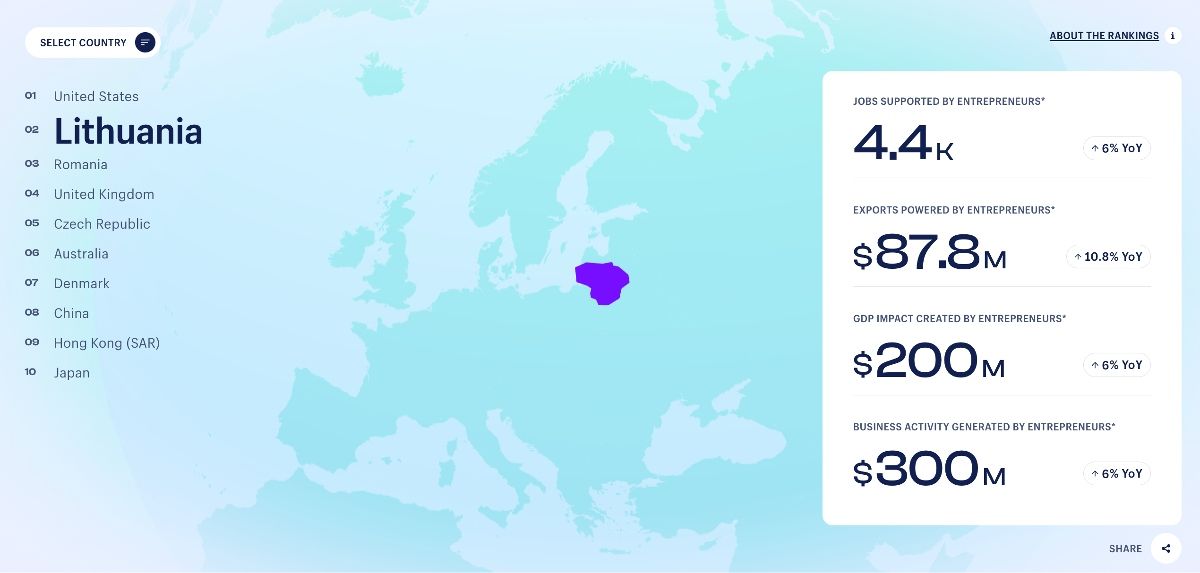 ---
First and only private equity & venture capital course in Lithuania, led by industry insiders, managing around 2B EUR in assets. This open online course, "Private Equity & Venture Capital in Practice" is dedicated to everyone interested in investments, entrepreneurship, and strategies for building and scaling successful companies.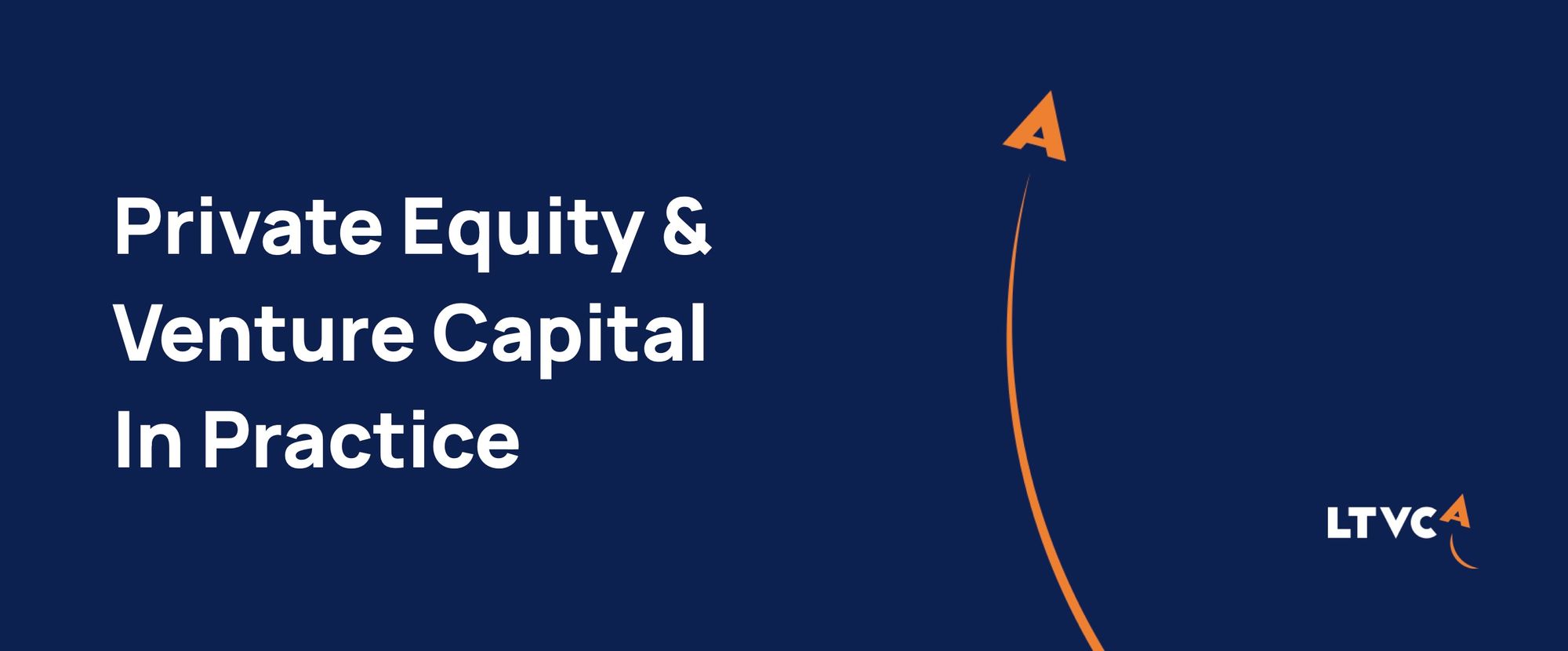 What to expect from the course
Top-notch investors - see the lecturers
First-hand knowledge
Exclusive content
Practical tips & tricks
---
rounds and capital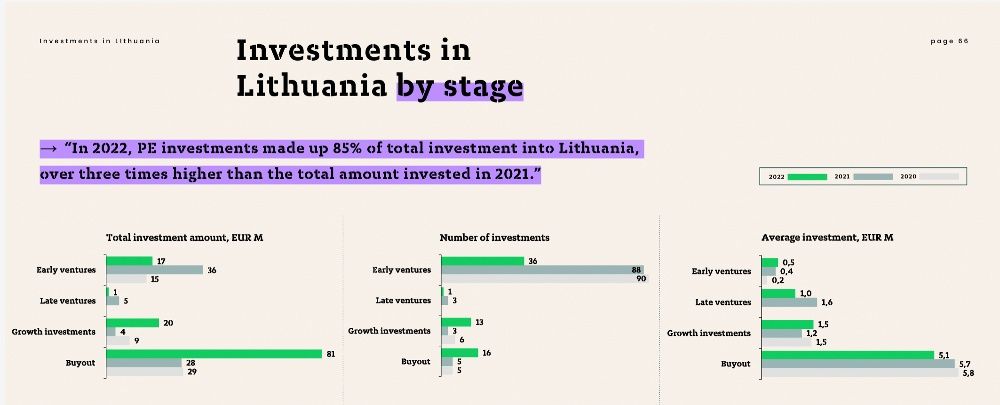 ---
roleplay
---
founder's guide
---
---
further insights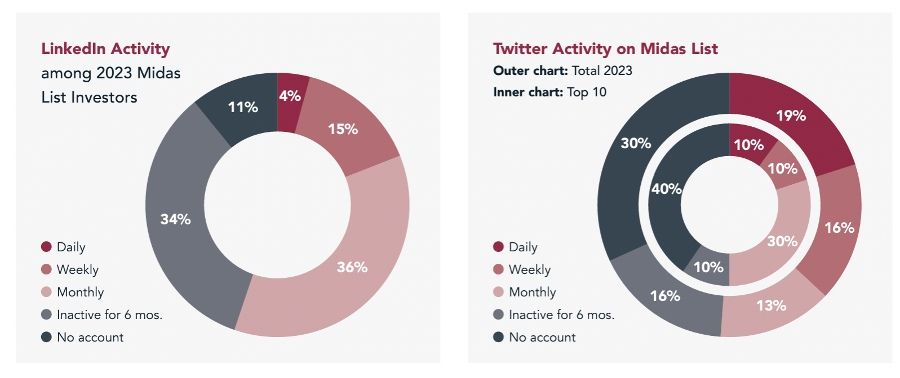 ---
Other ecosystems covered - newsletters
---
three questions, previously
---
Enjoy the week!
Anonymous feedback here