work in progress
---
Aiming for impact?
Meet the sharpest minds, creating an impact across countries and societies.

GovTech Leaders 2023 will bring together leaders from the government and technology from around the globe to R E I M A G I N E the future of an innovative public sector.
Secure your place – register (free) at www.govtechleaders.lt. Mark the calendar - 9th May, 2023, at Kablys+Kultūra event space, Vilnius.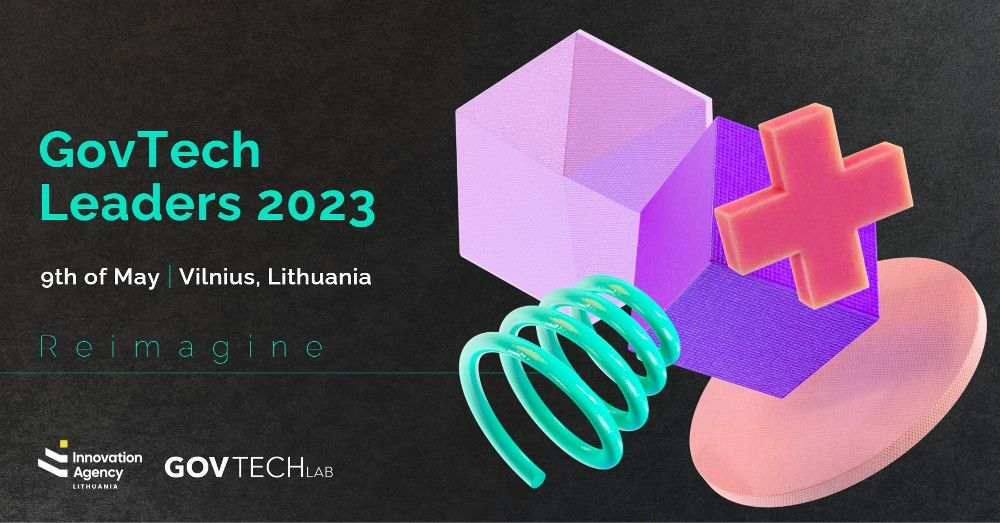 ---
---
---
rounds and capital
🇪🇪 16 deals, EUR 62m investment raised
🇱🇹 7 deals, EUR 32,6 m investment raised
---
---
roleplay
---
founder's guide
Different corporate cultures benefit from different types of talent distribution (normal, Pareto, bimodal) according to the problem they're trying to solve.
---
further insights
Three legal investment strategies: Be smarter than others, be luckier than others, be more patient than others. That's the whole list.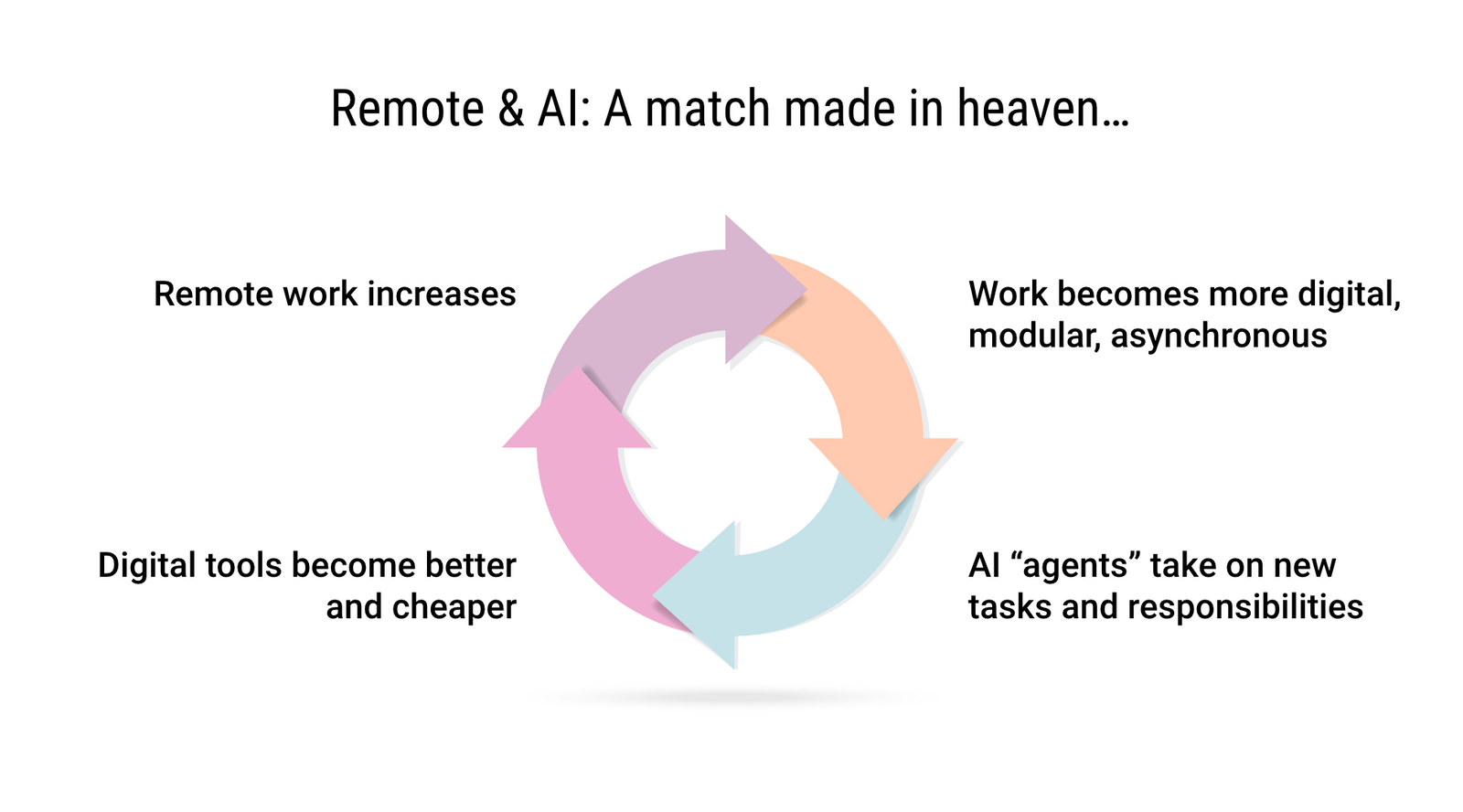 ---
others
---
three questions, previously
---