Yes, hello dears
Lithuania Tech Weekly #127
Short version - Work in Progress - landing on
LinkedIn
,
The full newsletter is email as always - subscribe
philomaths.tech
Become a partner
here
work in progress
AI in motion. Greylock's Chen argues that in the AI world, the moats have not changed - what he calls "systems of intelligence". More than 5 m images were generated with Genus AI Product Catalog tool. JobRely launched integration with ChatGPT so that recruiters would never work, again. There might be opportunities for one-person companies, but we are not there yet.
Vinted. Grows revenue to EUR 371m and reduces losses to EUR 43m, now having 1,800 people onboard. They have caught us by surprise with the launch of Vinted Go - one could have expected them to jump into another category ( furniture?) instead. It won't be easy - it's atoms, not just bytes, and a significant B2B arm alongside the C2C marketplace (these lockers won't be full of clothes alone - they will need other freight companies to use them). But it's a challenge worth taking - it completely aligns with the overall mission of making fashion sustainable. Apparently, delivery to a pick-up point instead of the buyer's home reduced emissions by 62%, which is massive, not to mention reduced cost, which in turn encourages more sales on the platform. If they can make this piece of vertical integration work, it will be a cornerstone of its "factory is the product" version.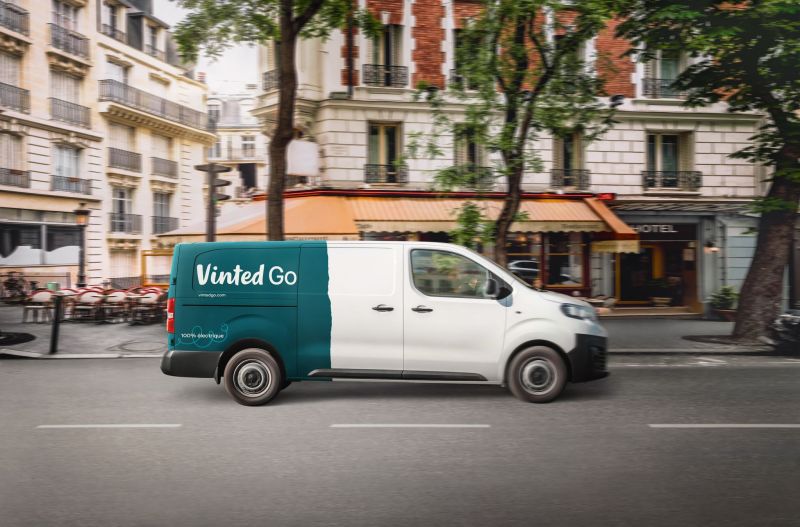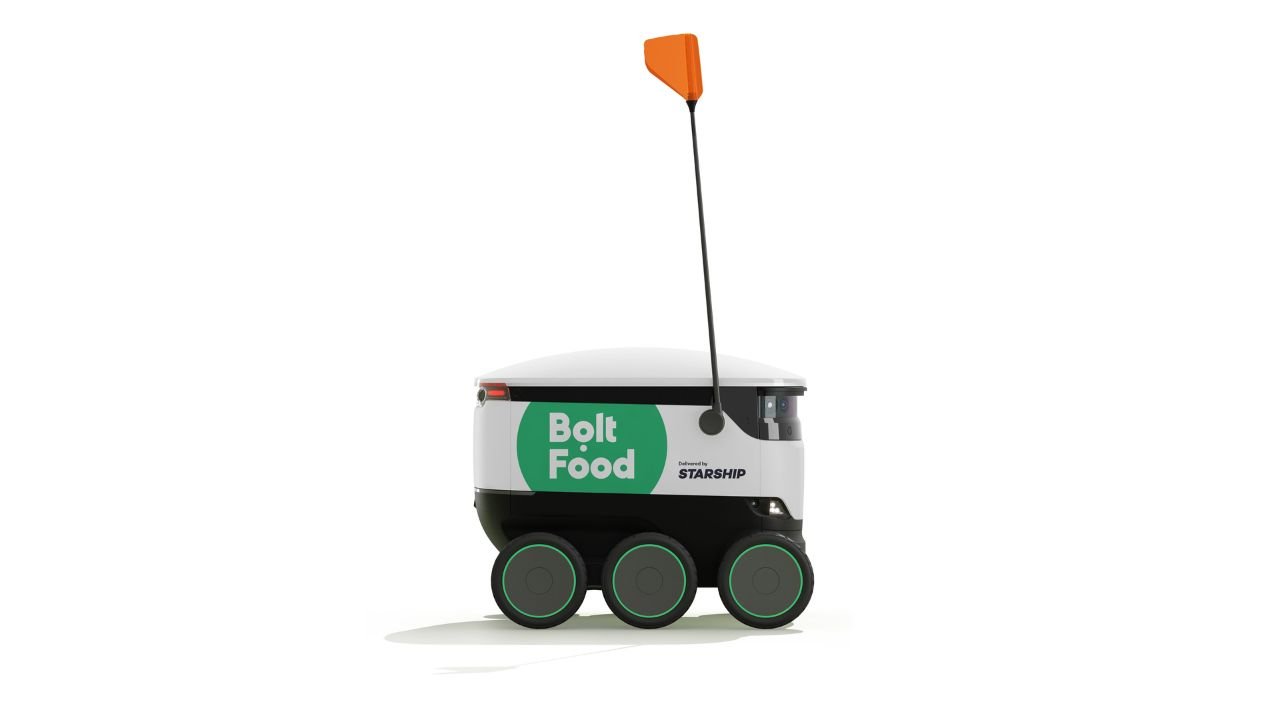 ---
This post is for subscribers only