Mornings
Lithuania Tech Weekly #126
Short version - Work in Progress - landing on
LinkedIn
,
The full newsletter is email as always - subscribe
philomaths.tech
Partner with us? Details
here
work in progress
Products (you can touch). 8devices released Cherry, an advanced Wi-Fi 6 module, and we are checking notes on revenue - 2x last year, at EUR 20m already. Teltonika launches TeltoHeart, a smart medical wristband, and continues to evolve its electronics stronghold.
Marketplace. Audrius shares an unused deck for a startup, it combines three core competencies in LT - marketplaces, furniture, and strange brand names. It's a fine idea nonetheless - check Cocoli (DE), Mjuk (FI) and many others (including FB Marketplace!), not to forget Ofisas Prabangiai (talking brand names here..). If it works with sofa - why not bikes? - Karolis and Tomas built NextVelo marketplace. Also, for upcoming players in these domains, check Firstpick portfolio, Furnisystems (furniture SaaS) and Tractor Parts (marketplace).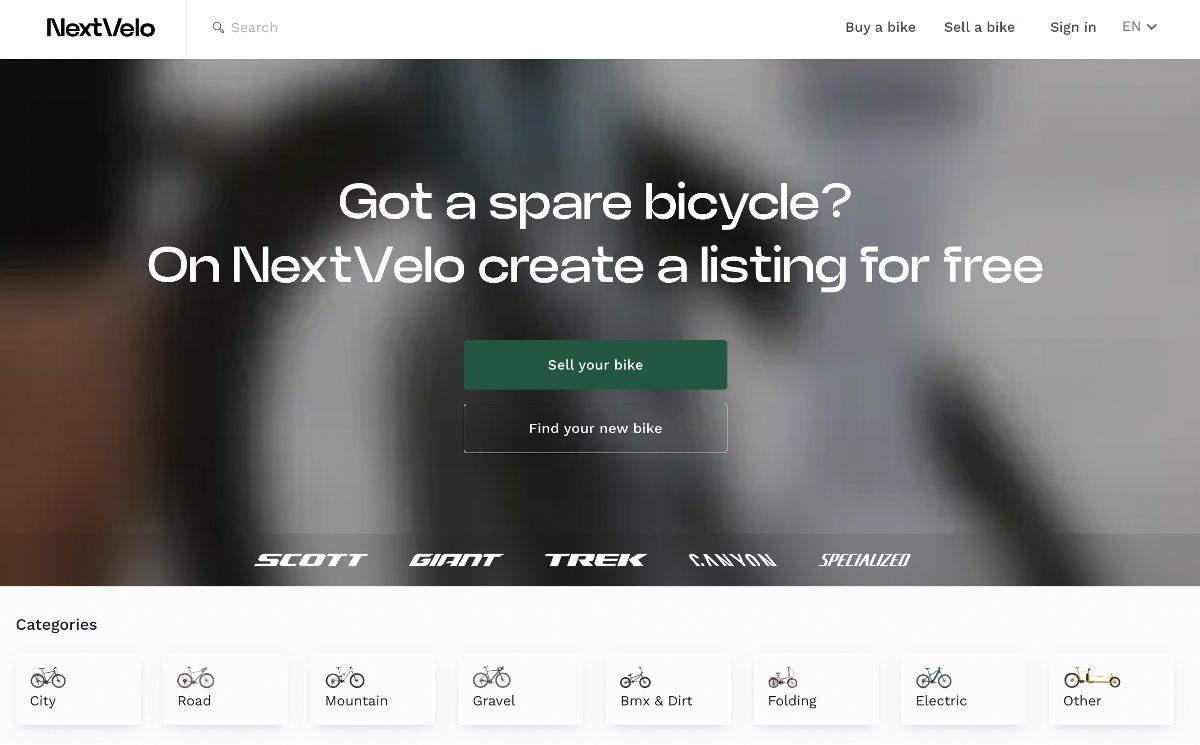 ---
things planetary
Heat pumps are a huge market expanding quickly, as noted by CTVC, Noah Smith, and recently having startups listed by Sunday CET. No surprise one more just got born - Aira. The interesting part is that it is "incubated" by Vargas Holding, which has emerged as a climate juggernaut in Europe, building+investing Northvolt, Polarium, H2 Green Steel - all three unicorns. Aira is starting with GPB 30m invested and 200 people onboard, including a factory in Poland.
(is that not the right way to do a startup? Clearly, new playbooks enter the scene, especially with capital-intensive plays. Now Sam Altman says "Honestly, I feel so bad about the advice I gave while running YC I've been thinking about deleting my entire blog". Instead of quick MVP, raising little cash, etc - OpenAI raised a billion and spent 4 years building first...)
---
---
This post is for subscribers only