work in progress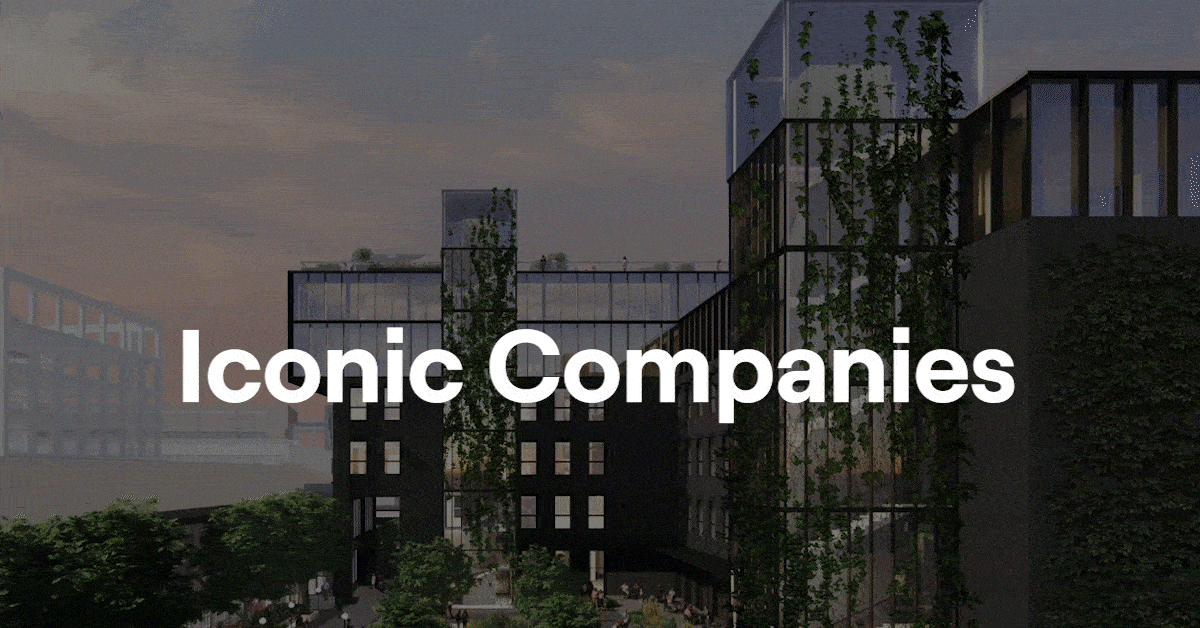 rounds and capital
Inbalance grid has raised EUR 1.3 m from Business Angels Fund II, the Spanish electric mobility fund EIT, the Civinity Group, and others (with the help of Orion Securities). Recently they signed another EUR 1.5m deal with Equite to build EV charging infrastructure.
The government defence fund has made the choice - EUR 13.5m is dedicated to ScaleWolf, accelerator and VC funds. The teams behind are not yet announced, we see Rokas Tamosiunas (OCC) and Edvinas Kerza.
Donatas Dailide explains the family office and how they do early-stage startup investments.
---
*we are also exploring a billboard solution in Vilnius
---
roleplay
---
Save between 10% and 40% on your AWS bill. How? By doing a Well-Architected Framework Review with Cloudvisor. Looking for proof? This is how TableAir benefited. AWS + Startups = Cloudvisor 🖤
---
founder's guide
---
further AInsight
---
ecosystem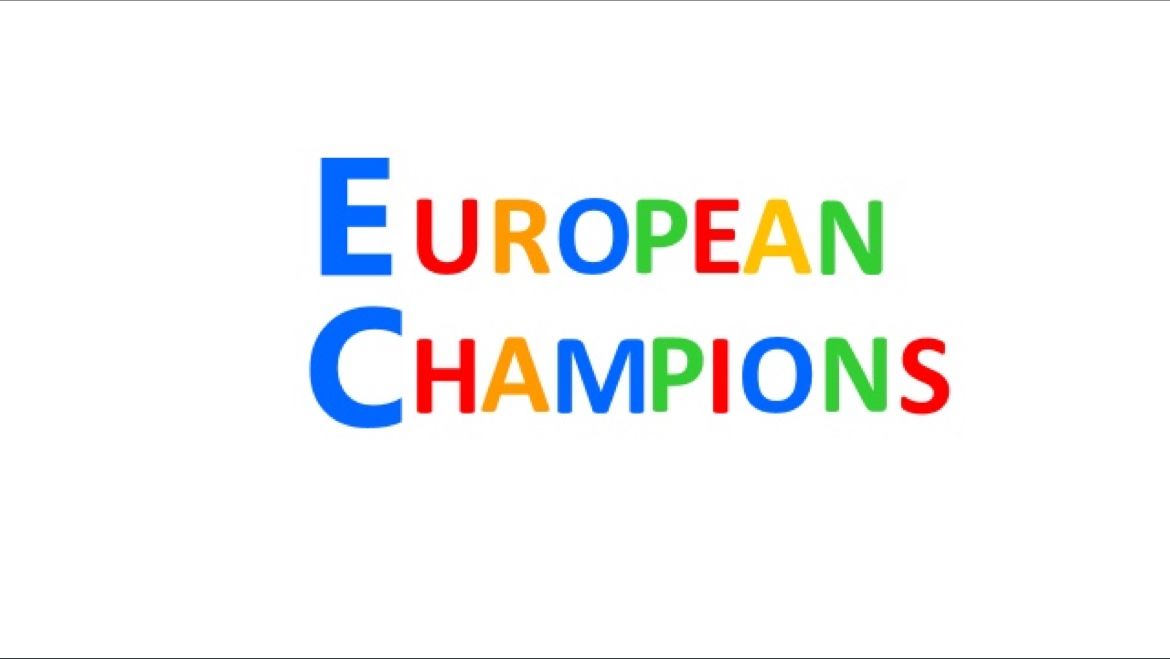 "My current hope is that in any year, in five years, in two years, in 10 years, when Belarus becomes a country which follows the law, I will come back," said the Vilnius-based startup founder. "Or the alternative — I don't know. Maybe we build this new digital Belarus and we could be a Belarusian in any country."
Companies and developers are not offered major tax incentives or significantly higher salaries to set-up shop in Helsinki. Huurre says the sell is more straightforward than that. "Helsinki is known for its work/life balance, we have a good life here," she says. "We are very ambitious with our work, but we like our free time so much we're very efficient in our work time, there are few nonsense meetings.
---
three questions, previously
---