Postindustrial revolution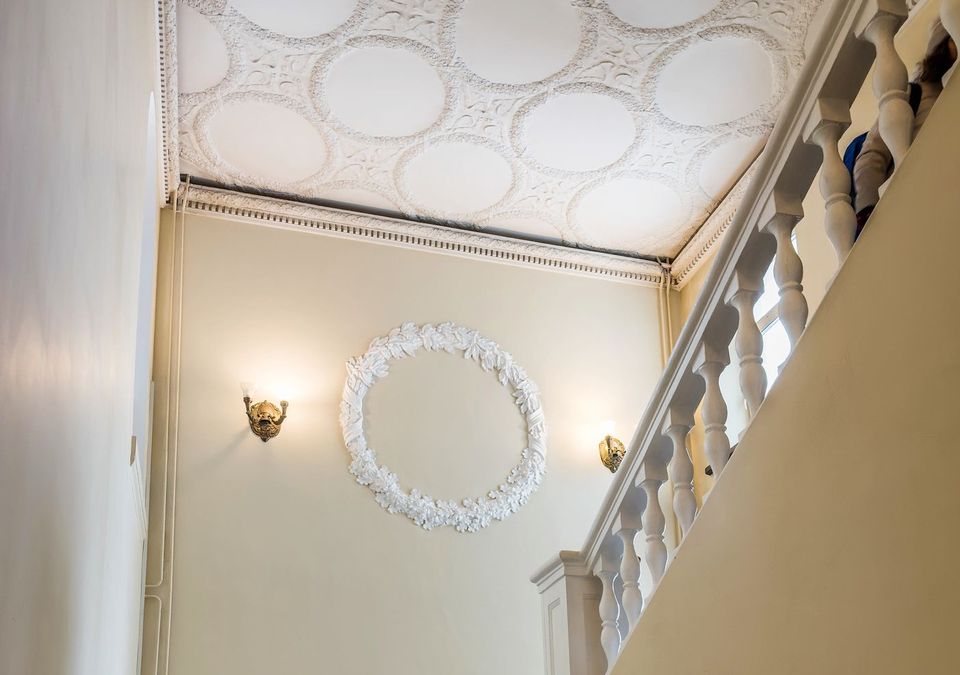 Hi friends
Lithuania Tech Weekly #113, feels like it never ends!
There is a way to
subscribe
There are ways to
support and sponsor
+ Adding an
incognito form
for you to release all (good and bad energy). You can leave an idea, or suggestion, recommend someone to interview, etc.

---
work in progress
Five. Big congrats 300+ wonderful LitBAN angelsmaking a difference - and celebrating a fifth birthday. We had Justinas answering a few important questions earlier. Great reminder from FiBAN's new CEO:
Angel investing in your homeland is a patriotic act.
---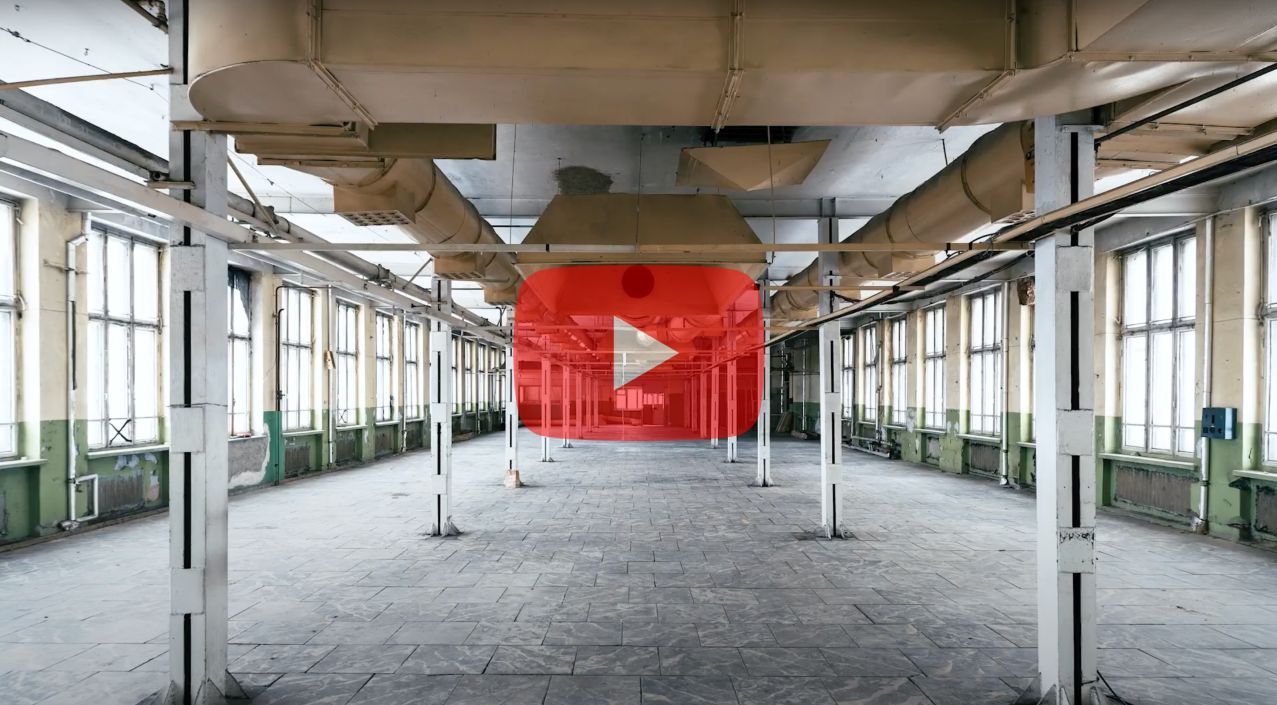 In the summer of 2022, the previously closed-off industrial area was made accessible to the city, major musical events, the film industry, and contemporary artists found areas to express their talents…

…and in 2024 it will grow into the biggest technology hub in Europe which will be filled with startups and other creative businesses.
---
rounds and capital
This post is for subscribers only