Hi all!
Lithuania Tech Weekly #105
philomaths.tech
Subscribed on LinkedIn (but never received it)?
Switch to email
here
, we are cutting platform risk!

---
work in progress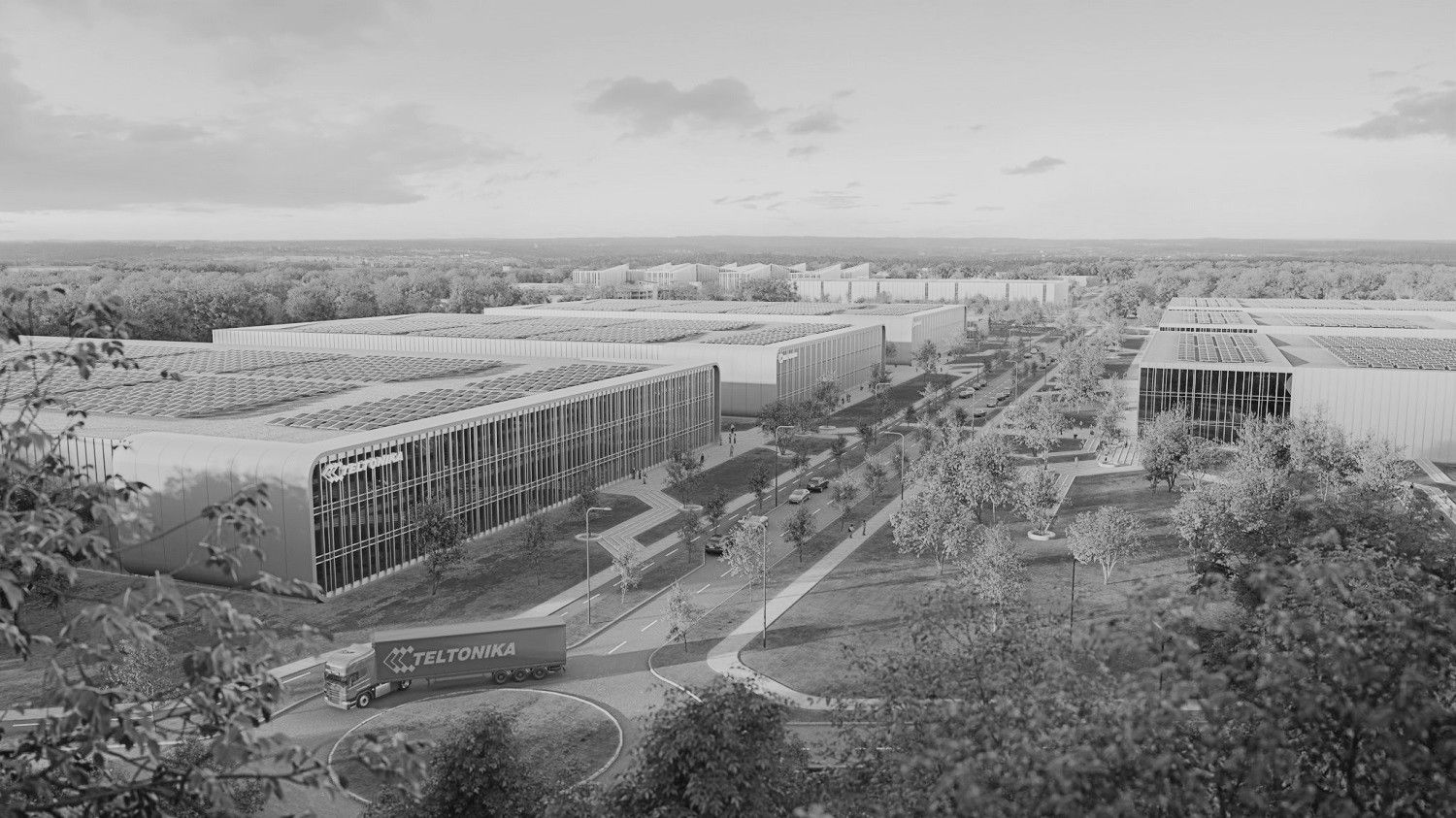 ---
rounds and capital
---
AWS announced Cloudvisor as the winner of the Rising Star Partner of the Year - EMEA award. Chosen among thousands of AWS partners in the EMEA region proves Cloudvisor is one of the leading AWS partners empowering startups to scale. Book a free consultation today. AWS + Startups = Cloudvisor 🖤
---
founder guide
---
insights
AI is already everywhere, isn't it? Meaning the hype at least. With any significant technology shift, a new skills gap opens, Turing College will be busy. "All my classes became AI classes" - writes Ethan Mollick, one of the few in academia embracing it today. Follow beyond ChatGPT-generated Linkedin posts: for example, AI chatbot that can predict mental health disorders with 93 per cent accuracy has become the first in the world to achieve Class IIa UKCA medical device certification. 130k users.
Long live Enterprise Software, long live Microsoft? Interesting pod with Estonian ERP builder Kristjan (Katana Manufacturing ERP). Into Medha's (Redpoint) themes to watch - B2B payments, Fintech infrastructure, B2B data, ERPs (any innovation lately?..), CFO tech stack, Vertical SaaS.
---
ecosystem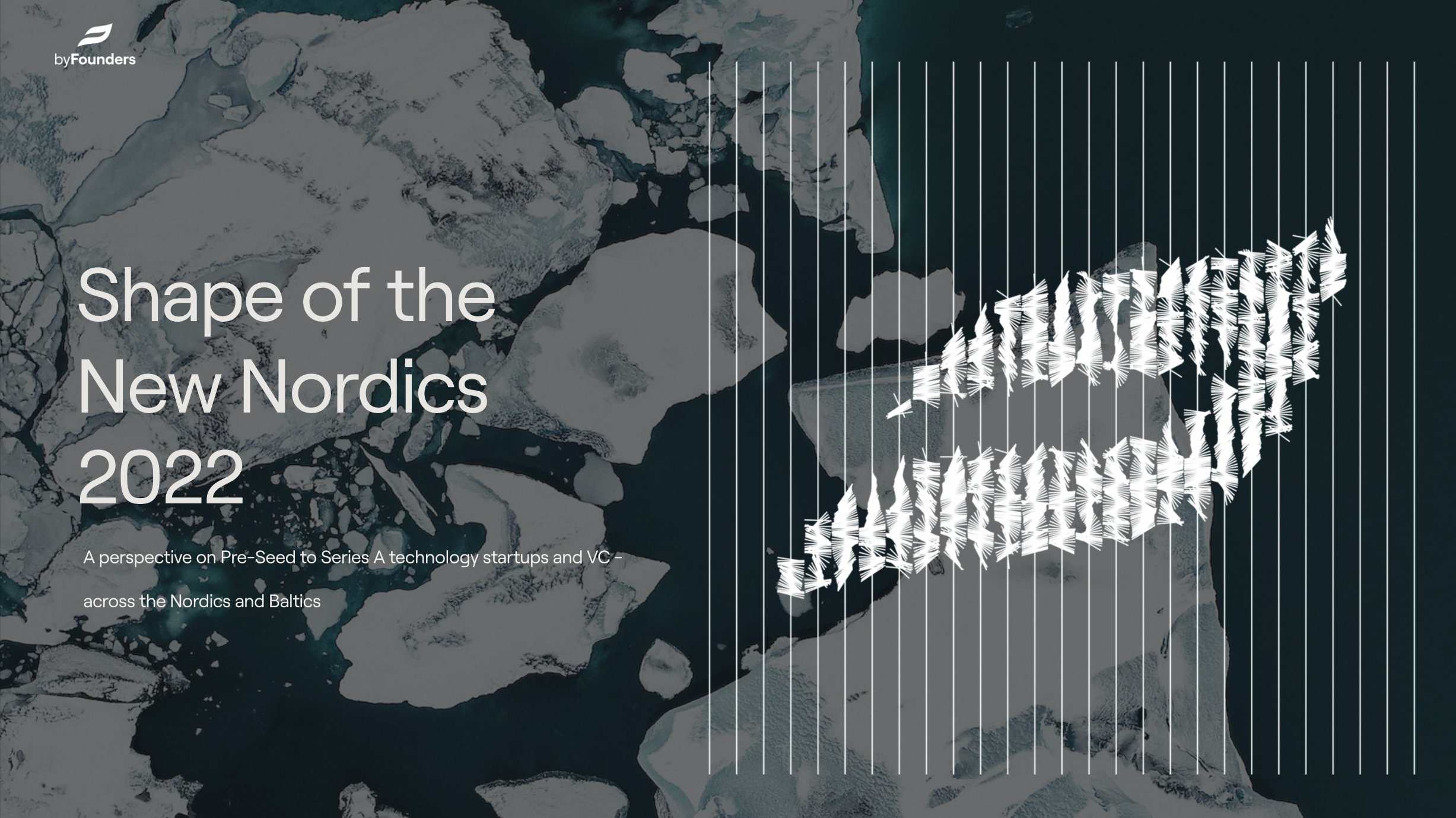 ---
three questions, previously
---
other
Is there a Lithuanian equivalent? Perhaps not in the consumer brand space.
---