Freedom loving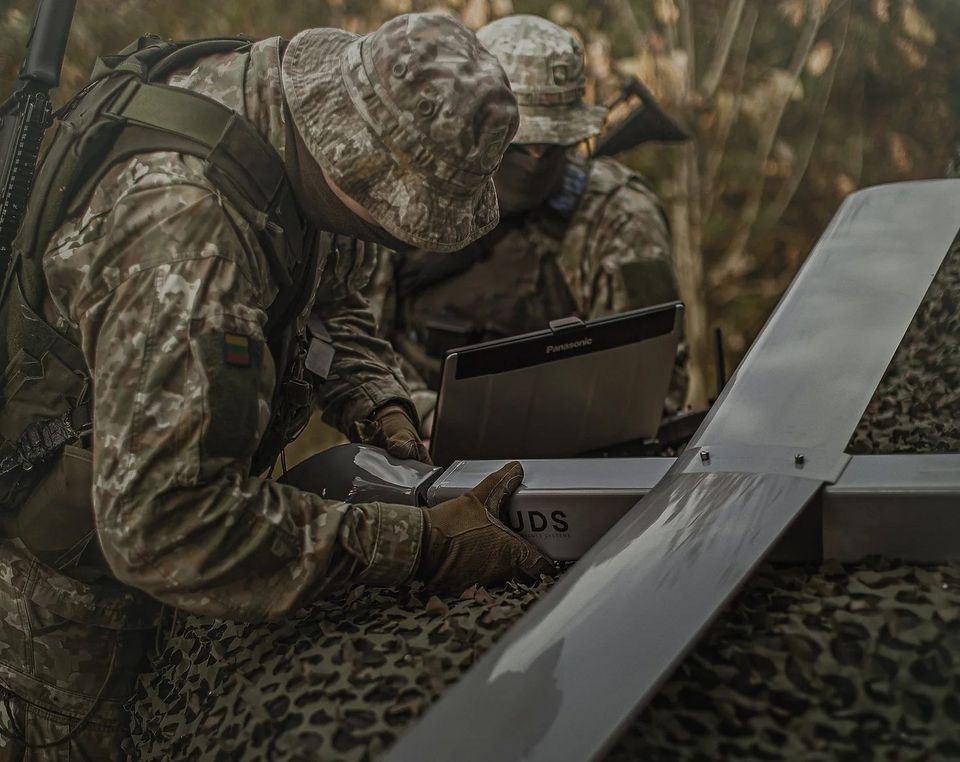 ---
work in progress
Defence. War in Ukraine prompted surge of defence tech in the Baltics, Sifted reports, talking to several people in Lithuania, too. Brothers Milasauskai have been rapidly building RSI Europe, Brolis Defence won a large contract in Belgium, revenue is growing for Ados-Tech, and Unmanned Defence Systems are serving in Ukraine already. Attitude has changed dramatically in the region, and for 10 European Defence startups to watch, Rokas (OCC) points at Milrem Robotics (EE) and Aktyvus Photonics (LT).

Fintech. Risk and regulation is among key Fintech themes in the LSVP summary, and Baltics are well position for this. Estonian Salv raises EUR 4m, Lithuania launched its bid for European AMLA hub in Vilnius - see USP here

People. Martynas, co-founder and CEO of Trafi, steps down and will join the Board instead. Long journey and yet Trafi continues to grow revenue well, and has very strong brand in the ecosystem. Agne is now CSO and Chair of the Board at ConnectPay. Sameer is the new CSO of Okredo. In the relevant venture world, Linus Dahg is now CEO ant Inventure, while Andreas Helbig (New Nordic focus) became partner at Atomico.
---
rounds and capital
Strava acquired FATMAP, startup famous for their 3D outdoors maps. FATMAP Vilnius office has 6 people, but Paulius Liekis has been one of the earliest contributors to the team (map lover, too). Congrats!  
---
AWS announced Cloudvisor as the winner of the Rising Star Partner of the Year - EMEA award. Chosen among thousands of AWS partners in the EMEA region proves Cloudvisor is one of the leading AWS partners empowering startups to scale. Book a free consultation today. AWS + Startups = Cloudvisor 🖤
---
roleplay
founder guide
If you don't think you're smart enough to start a startup doing something technically difficult, just write enterprise software. Enterprise software companies aren't technology companies, they're sales companies, and sales depends mostly on effort.
---
insights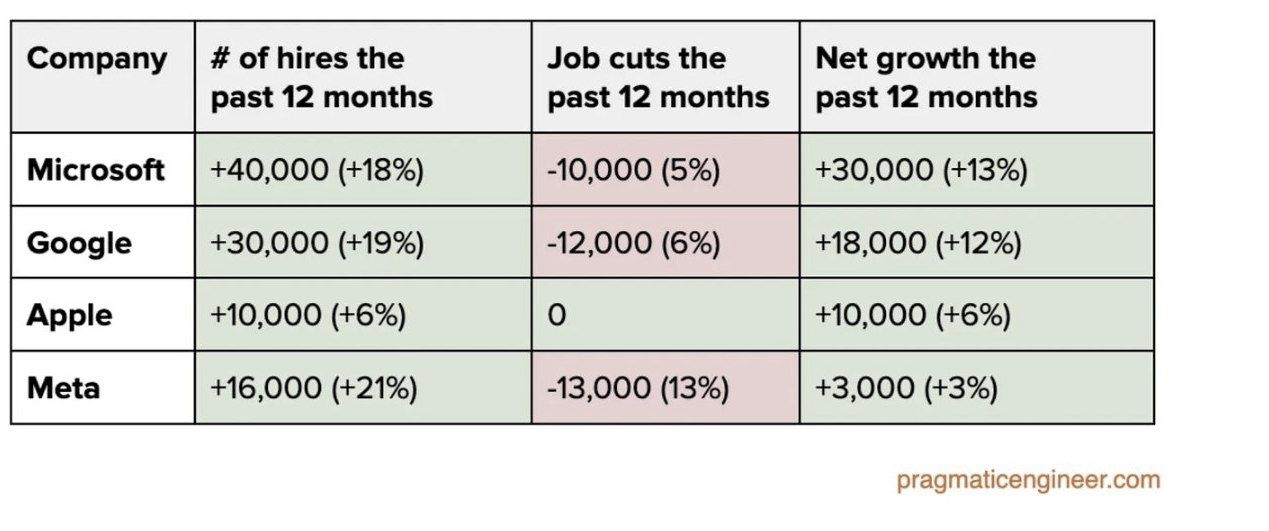 ---
ecosystem
One of the reasons to fight for freedom
---
three questions, previously
---