---
work in progress

Baltic Year. The number of financing rounds is down 35%, but large ones still allowed to score EUR 1.6B in total - just 15% decrease. More from FIRSTPICK:
Estonia sending best regards with almost €1.3B in funding, with Bolt alone contributing €628m...
Lithuania saw €241 million invested, a number down 49% from the €419 million invested in 2021.
Latvian startups attracted €67 million, down 73% from the €246 million raised in 2021.
---
AWS announced Cloudvisor as the winner of the Rising Star Partner of the Year - EMEA award. Chosen among thousands of AWS partners in the EMEA region proves Cloudvisor is one of the leading AWS partners empowering startups to scale. Book a free consultation today. AWS + Startups = Cloudvisor 🖤
---
rounds and capital
Practica Capital has announced the first close of its third fund at EUR 32m and targeting a final close of EUR 70m. The generalist VC will focus on marketplace, SaaS and deeptech startups with Baltic founders from pre-seed to Series A. The first close has been anchored by the Estonian and Lithuanian branches of Swedbank, other LPs include the cofounders and early team members of Vinted and Tesonet.
Spike, makers of the API aggregation and an ETL solution for data from wearables and IoT devices, announced the closing of a $700,000 pre-seed round. Led by Geek Ventures of New York City, with participation from CEAS Investments and APX.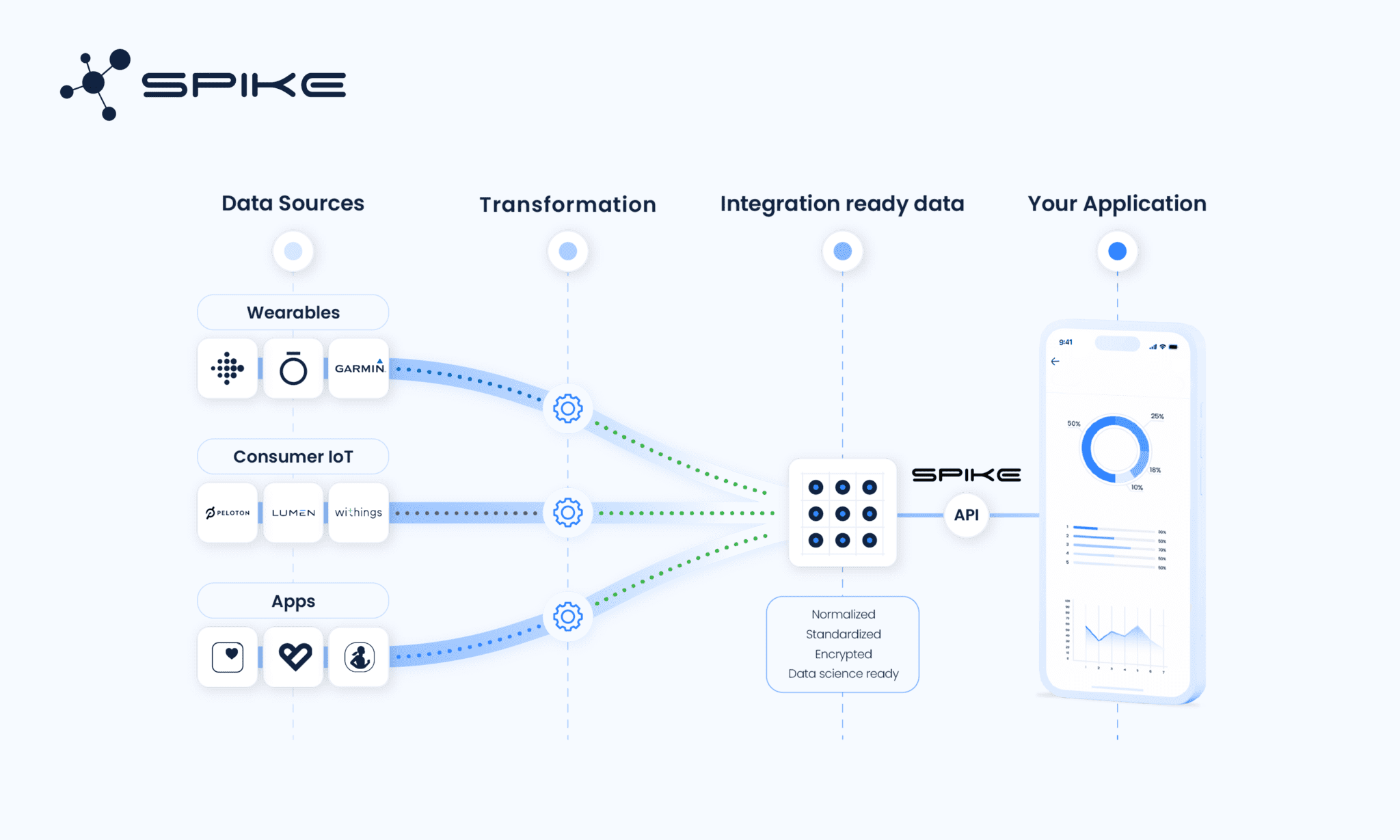 ---
roleplay
Drop a link to your job posting here, and select to show one or two weeks. Free for early-stage teams.
---
founders' guide
 The first rule of career planning: Do not plan your career.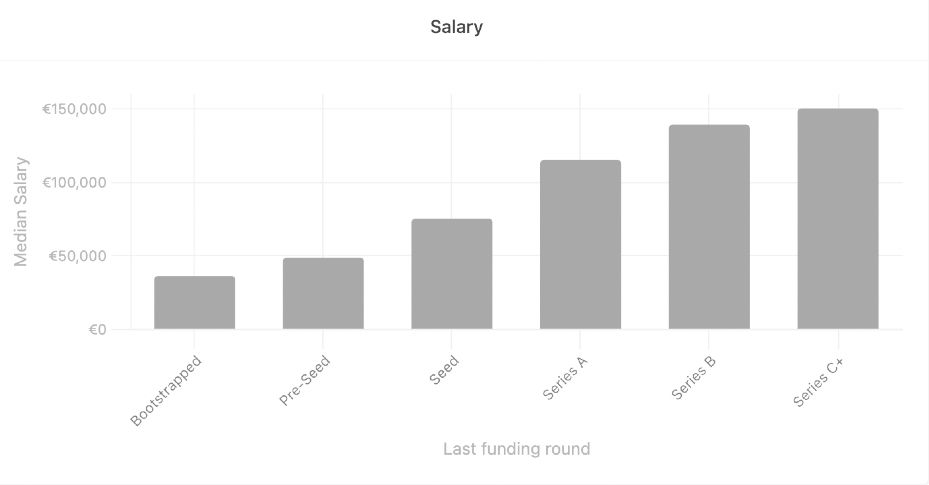 ---
---
insights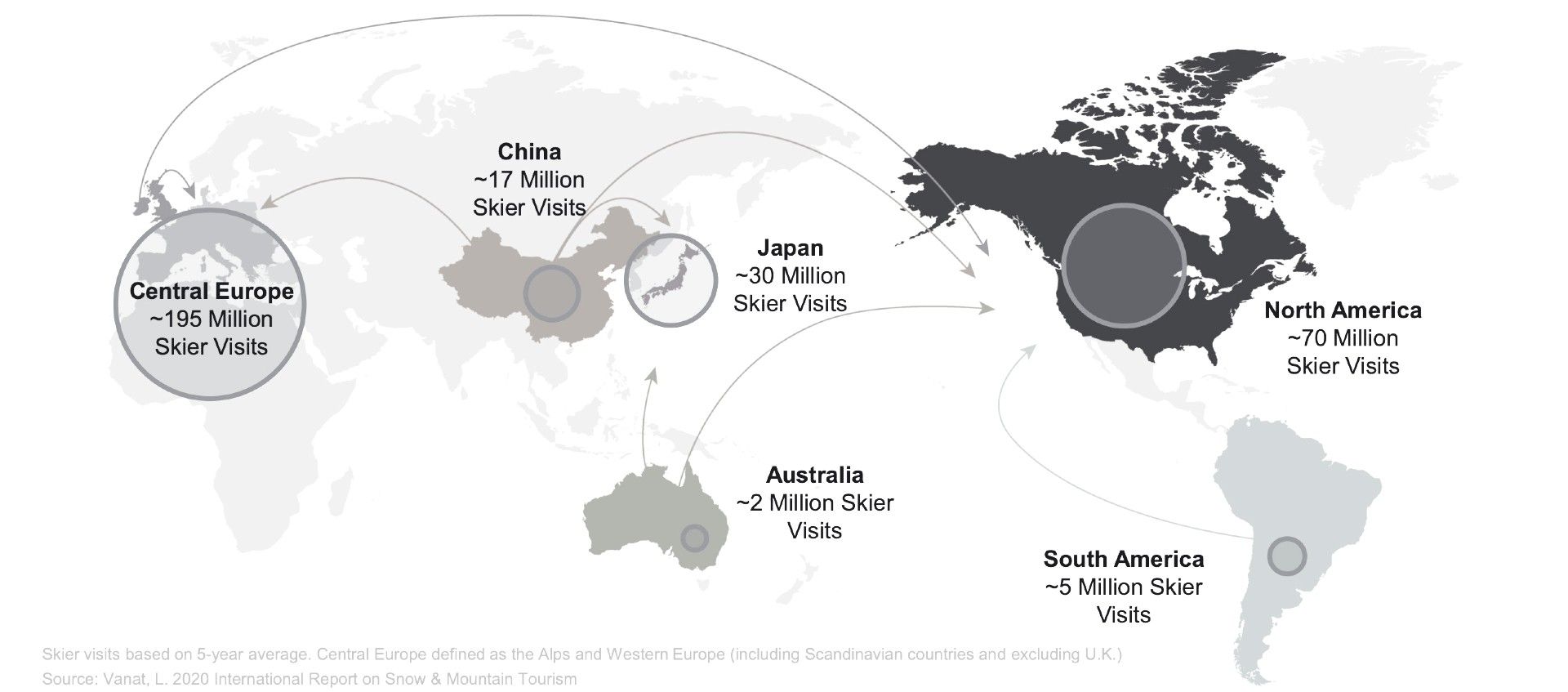 ---
things planetary
Rather, catalytic policies are a recognition that the market alone won't work fast enough and with sufficient direction to meet the twin challenges of the exponential age: climate change and technological disruption. The risks of leaving things to the market—where the industry oversupplied us with dating apps and 10-minute delivery services—are too great.
---
three questions, previously
---