Trying to get better - just like you! Would you help us by answering these five questions? Click here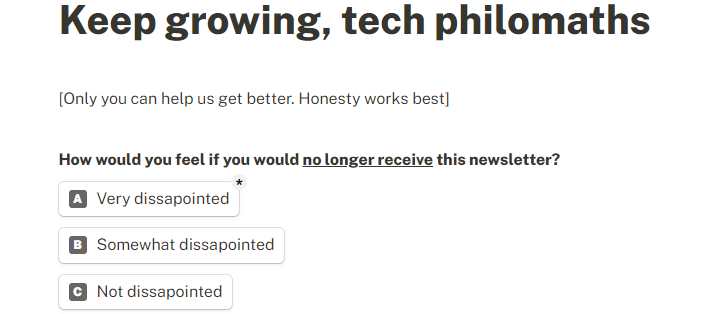 work in progress
rounds & capital
TransferGo welcomes Nordic Secondary Fund (N2F) and Siena Secondary Fund for a EUR 6m secondary share round (follows $50m Series C fundraise in September 2021)
EyeVi's seed-round funding was led by ff Venture Capital, with Iron Wolf Capital participating - they seem to be more active in Estonia these days!
Fund Fellow Founders (FFF) has been launched to source, challenge and invest smart in founders from the Nordics and the Baltics.
---
Now is the perfect time to accept crypto payments
At CoinGate, we make lives for crypto-friendly businesses easy. Seamlessly set up cryptocurrency payment collection, track orders, and manage your crypto earnings with an easy-to-use crypto payment gateway. Accept more than 70+ cryptocurrencies from shoppers all over the world.
Integrate CoinGate's crypto payment processing solution with a few clicks and start collecting Bitcoin at your wallet or convert the collected crypto to fiat. Start here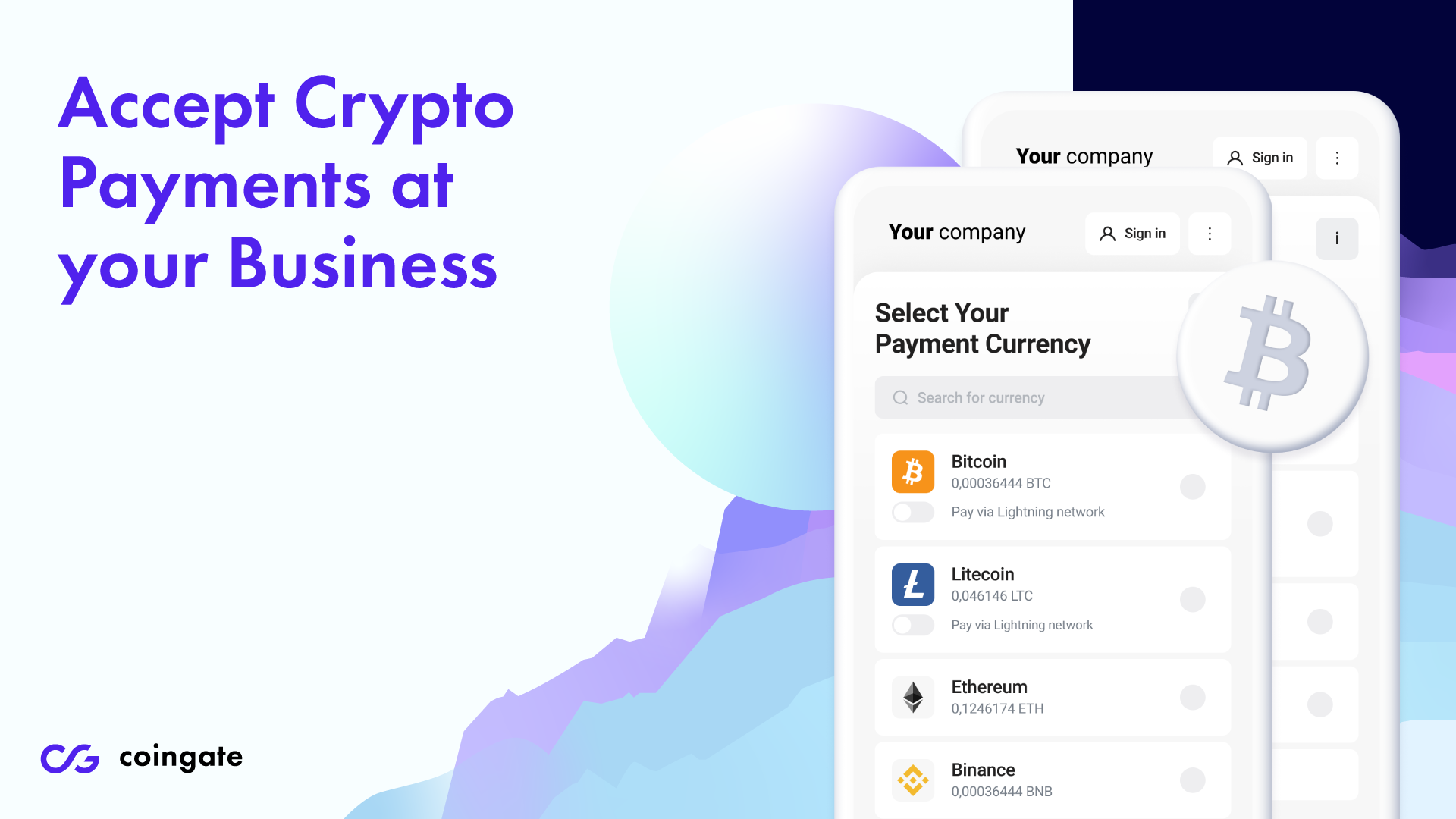 ---
blog posts
insights
founder's guide
---
roleplay (thanks for all submissions - encouraging early-stage startups to email)
---
Enjoy the weekend! Thanks all for sharing and sending in ideas & suggestions. And thanks sponsors for supporting our work.