Happy Friday!
Lithuania Tech Weekly #58
Subscribe at
philomaths.tech
Get your message out by
sponsoring
this newsletter.
Have an exciting job to share? Hit reply and send our way.
work in progress
rounds & capital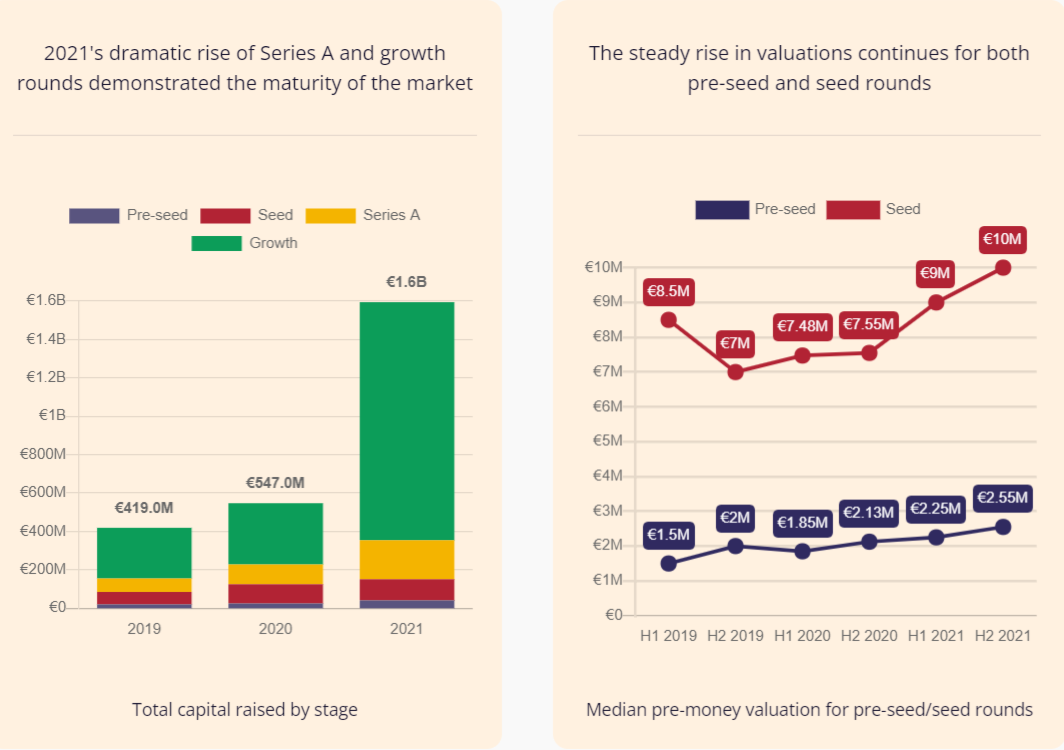 ---
New IT hub in town! SME Finance Ecosystem is building a team of 50+ developers in-house to meet the needs of the rapidly growing alternative financial services provider. With the expansion to LV, EE, FI and other European markets you will have interesting challenges to build innovative fintech solutions.
We can boast to have one of the best views of Vilnius from the 18th floor, the usual benefits from snacks to days off, and properly good salaries (seriously, they are that good😉)
Oh, and we are also looking for the Master Architect to lead the IT Hub - more here (or reach out directly)
---
insights
founder's guide
roleplay (hit reply to add your job opening)
ecosystem
Fascinating dive into US public libraries, and how they were scaled across the country. The effect is far beyond buildings & spaces - they shaped new institutions, practices, and mindsets. What is Library 2.0 of our age?
"If Bezos wanted to invest in libraries on a scale comparable to Carnegie, it would cost more than 30 billion dollars". Here's the blueprint:
Put some truly massive grants on the table
Leverage the activism of those passionate about the future
Come up with conditions that guarantee sustainability over time
Fund something adaptable, that can be a framework for future needs
Fund something that scales as cheaply as construction in 1901
Find a niche with huge demand and need (take your pick!)
Build a simple process run by capable administrators
Surpass Carnegie by prioritizing equity
---
Thank you and see you again next week!
---