"All good, thanks"
Lithuania Tech Weekly #57
Subscribe at
philomaths.tech
Get your message out by
sponsoring
this newsletter.
Have a startup job to share? Hit reply
work in progress
rounds and capital
---

Did you know that your startup can receive free Amazon Web Services (AWS) credits to use their cloud services?

At the very beginning, resources are always scarce, and AWS is willing to make this path less bumpy for you by giving out up to $100,000 in free AWS credits throughout the startup's lifecycle.

Interested? Cloudvisor, AWS Advanced partner and an official Scout of the AWS Activate program, can guide you through this journey. Fill in the form to learn more.
---
founder guides
insights
roleplay
(thanks for submiting - reply to suggest, especially early stage teams)
ecosystem
When the ecosystem grows, it diversifies. One emerging field - PropTech - has just launched an association (release in LT), to support and inspire entrepreneurs in real estate, and related services.  

Leveraging awareness and Lithuania's market as the perfect playground to develop and test PropTech products, they intend to x10 startups in this industry. Estimated around 30 teams are currently active.

There's only one direction in this grahp - up, and a good reminder that costs are not the factor of startup output, productivity is. Source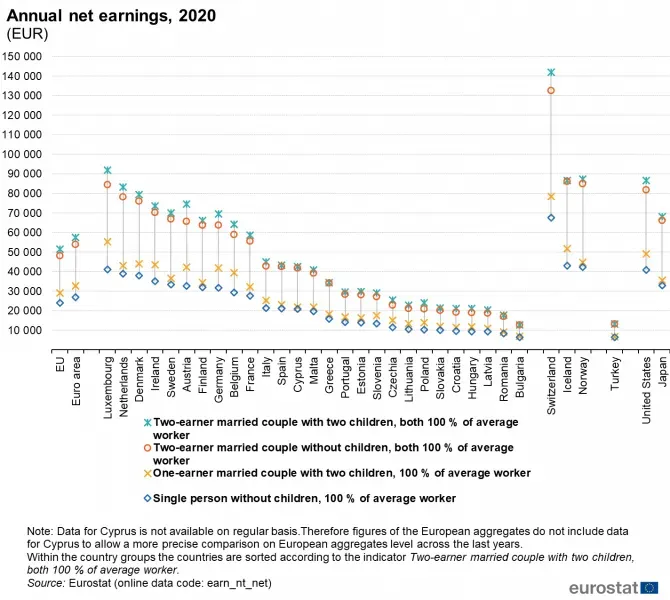 ---