work in progress
rounds and capital
Very, very impressive series A comes from kevin. - landing $65m! The round is being led by Accel, with Eurazeo and previous backers OTB Ventures, Speedinvest, OpenOcean and Global Paytech Ventures also participating. Harry Stebbings of 20VC; Ilkka Paananen, CEO & co-founder of Supercell; and Amitabh Jhawar, ex-CEO of Venmo are some of the individuals also investing in the round. At the point when Lithuania's fintech drive stumbles, the country suddenly gets a success story. Watch out for more, it takes time.
Teamgate is being acquired by Xenon Partners (in LT). After a good start their international growth flattened, so hoping to hit shift gears with Xenon. Teamgate investors include  Open Circle Capital", Blue Bridge Baltic and some angels.
---
Faktoro in 2021: assets and profits almost tripled

One of the largest alternative non-bank business financiers in LT closed 2021 with EUR 25 m in assets under management and reached EUR 142 in factoring financing - a turning point for the company and market.
Faktoro will strengthen its position in the Baltic and Finnish markets in 2022 and also is looking at other Western European markets. This year loan portfolio should increase by another EUR 20 million, while factoring portfolio by more than 50%

The company will pay greater attention to joint projects with e-commerce platforms: "We will improve the marketplace product for e-commerce platforms to make it even more convenient to use, and we will offer it to sellers operating on the Pigu.lt platform in Finland," says Algirdas Gutauskas, co-founder and CEO.

Learn more about Faktoro - pioneers of non-banking factoring and the largest non-banking financier in Lithuania.

---
founder guide
roleplay
insight
Public stocks and late-stage funding have crashed big time - many articles, some opinionated texts. Music is off, good luck now all. We don't anticipate a huge effect on the Baltics, but not ideal in LT to have most local early-stage VCs with empty pockets (hello, Invega).
Stanford to create its first new school in 70 years – The Stanford Doerr School of Sustainability.
blog posts
3 questions
Algirdas Stasiūnaitis, Partner, Flanco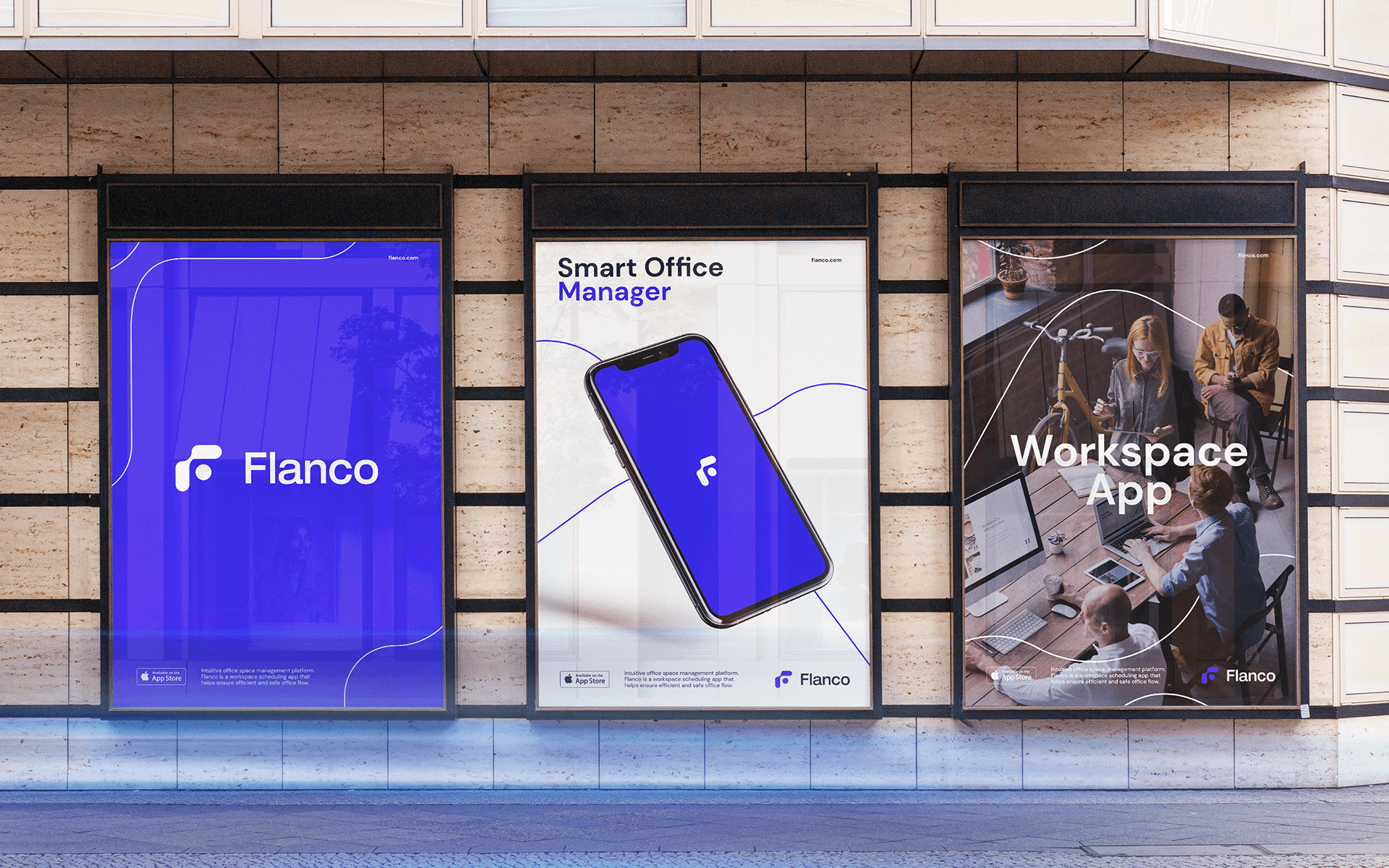 So what is Flanco after Pingin acquisition - is it one startup with two products?
Yes. It's one startup with two standalone fully integratable products. Pingin works as a building OS (operating system) managed by landlords. Flanco is a reservations app for tenants, helping them run their hybrid/flexible work in the most efficient way.
What is your team bringing that this market (office management) is missing? How large is this opportunity?
Today Baltics market is missing knowledge about how you can run company offices in the best cost-efficient way. Secondly - tools to manage 1 000 employees with 700 desks. Finally, space usage data to make the best decisions for the future.
According to stats 63% (73% in US) of high-growth companies are implementing or planning to implement a hybrid work model. Even 83% of workers prefer hybrid. The number one question is how to manage hybrid to keep everyone happy. An answer is a tool with the right setting.
What are the next milestones for the team?
By the end of the year helping 100 000 workers get hybrid work more enjoyable and organized. Aaaaand we are hoping to help decrease the need of office space by 30%.
---
ecosystem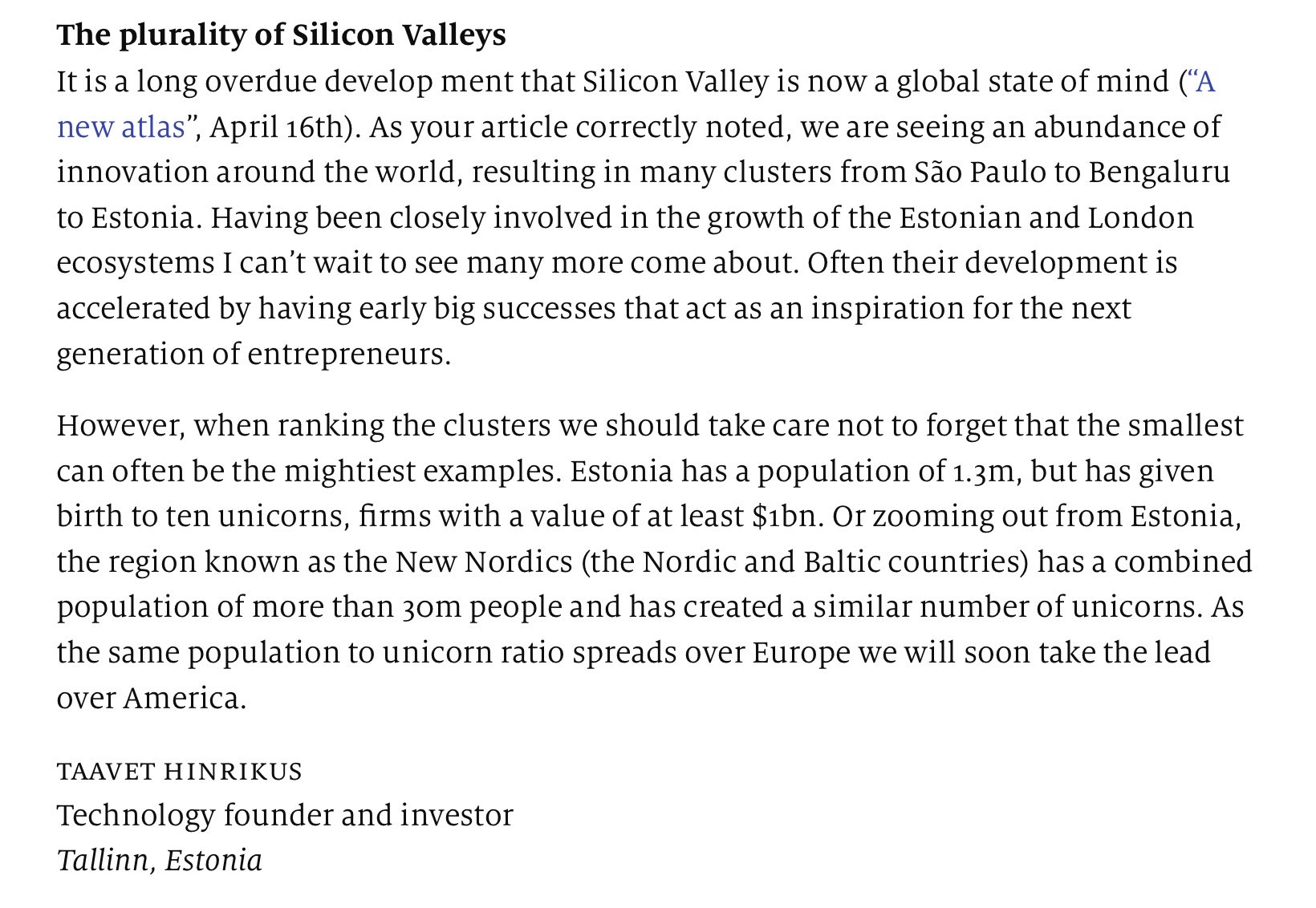 ---
Thank you! Please don't forget to continue supporting Ukraine as they are about to win this war (blue-yellow or others).
---
---