Good morning philomaths!
Lithuania Tech Weekly #70
Subscribe at
philomaths.tech
Get your message out by
sponsoring
this newsletter
Connect on
twitter
or
linkedin
now (yes, bringing weird polls, thought leadership, personal branding...)
The big news is Eimantas' (co-founder of MailerLite) upcoming reveal on what has been happening before the $90 m acquisition. He is about to tell more on attempts to take over his shares, legal processes, and some other nasty tactics within the firm. All the things we don't want to (but absolutely need to) hear.
Growing ecosystem brings inevitable pains along. Higher stakes (and maybe big moneys) expose some bad actors. The earlier, the better. Best ecosystems function all based on trust and pay-forward principle, which means your reputation is pretty much everything. This applies both for founders and investors. Thus having some early and very public lessons will take us long way. It takes courage to speak out, thanks Eimantas!
work in progress
rounds and capital
Soon after launching at Antler, Scales (community engagement platform), is being acquired by Mesch Community in the Nordics.
Taiwania Capital Management Corporation introduced their USD$ 200m CEE fund. Targets semiconductor, biotech, aerospace, fintech, EVs, laser optics, in both Taiwan and CEE, with a special focus on Lithuania, Slovakia, and the Czech Republic. Will invest both in startups and established companies - and could stir the market, especially if going after some deeptech and mnfg players.
---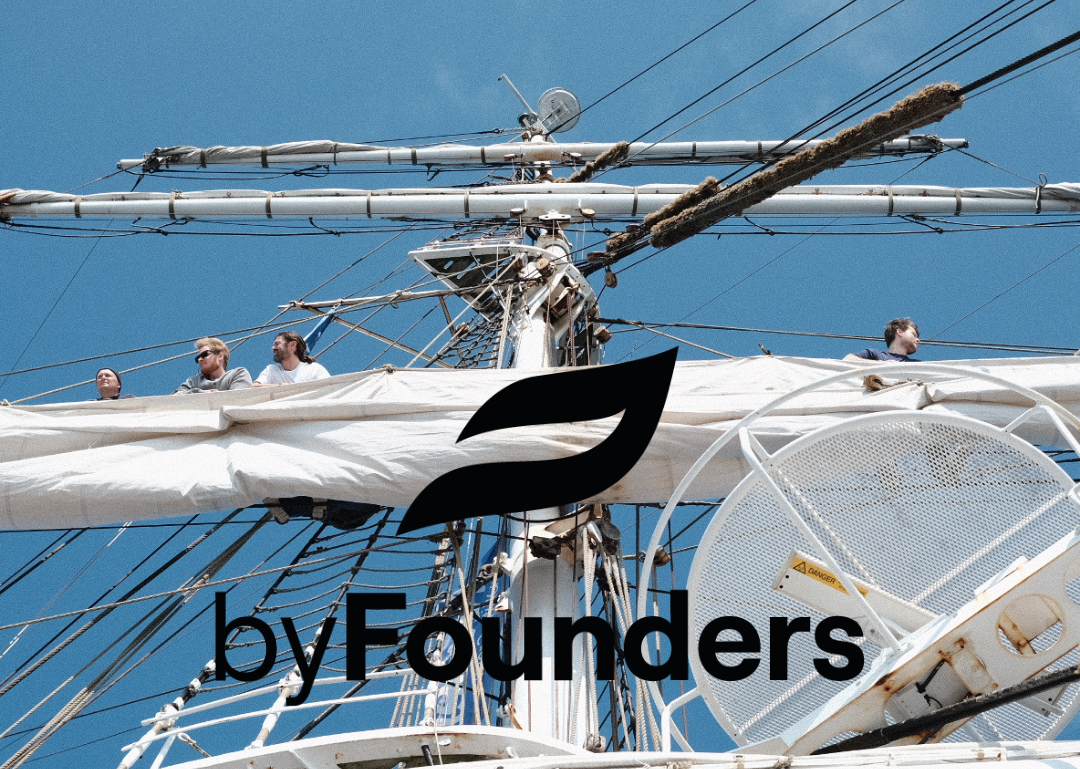 Want to sail a 73-m ship this summer with a diverse group of entrepreneurs, investors, community builders, domain experts, and other brilliant people? Then we would like to invite you for a 48-hour once-in-a-lifetime voyage from Oslo to Copenhagen (or the other way around). There are only 60 tickets available and they are already selling out fast so you better hurry!
What you can expect:
💚 Leave your ego on land
💚 Break out of your daily routine
💚 Meet a passionate & diverse group of people
💚 Join small groups and learn the rhythm of sailing
💚 Climb the mast
💚 Protecting the ship
💚 Form strong bonds
💚 Learn from, and solve challenges with your fellow passengers
💚 Embrace the energy of the community and the open sea
---
founder guide
---
roleplay
UKRAINE
Pussy Riot Founder Maria Alyokhina Escaped Russia Disguised as Food Courier (welcome!)
---
Thank you for subscribing and have a great weekend!