Rise, rise!
Lithuania Tech Weekly #68
Subscribe at
philomaths.tech
and never let go
Finding jewels within LT tech has been fun - thanks to MailerLite, we are again reminded there is always more. For mostly bootstrapped scaleups, there is a "usual suspect" list, but deals like this (or Dokobit, or Tutotoons) remind us - there is more, much more to come.  
work in progress
rounds and capital
---
Swedish micromobility and e-commerce star Vässla is starting to build a tech team in Lithuania. Rapidly expanding across Europe, great culture and strong team - perfect time to join. In search of a full-stack developer - click here.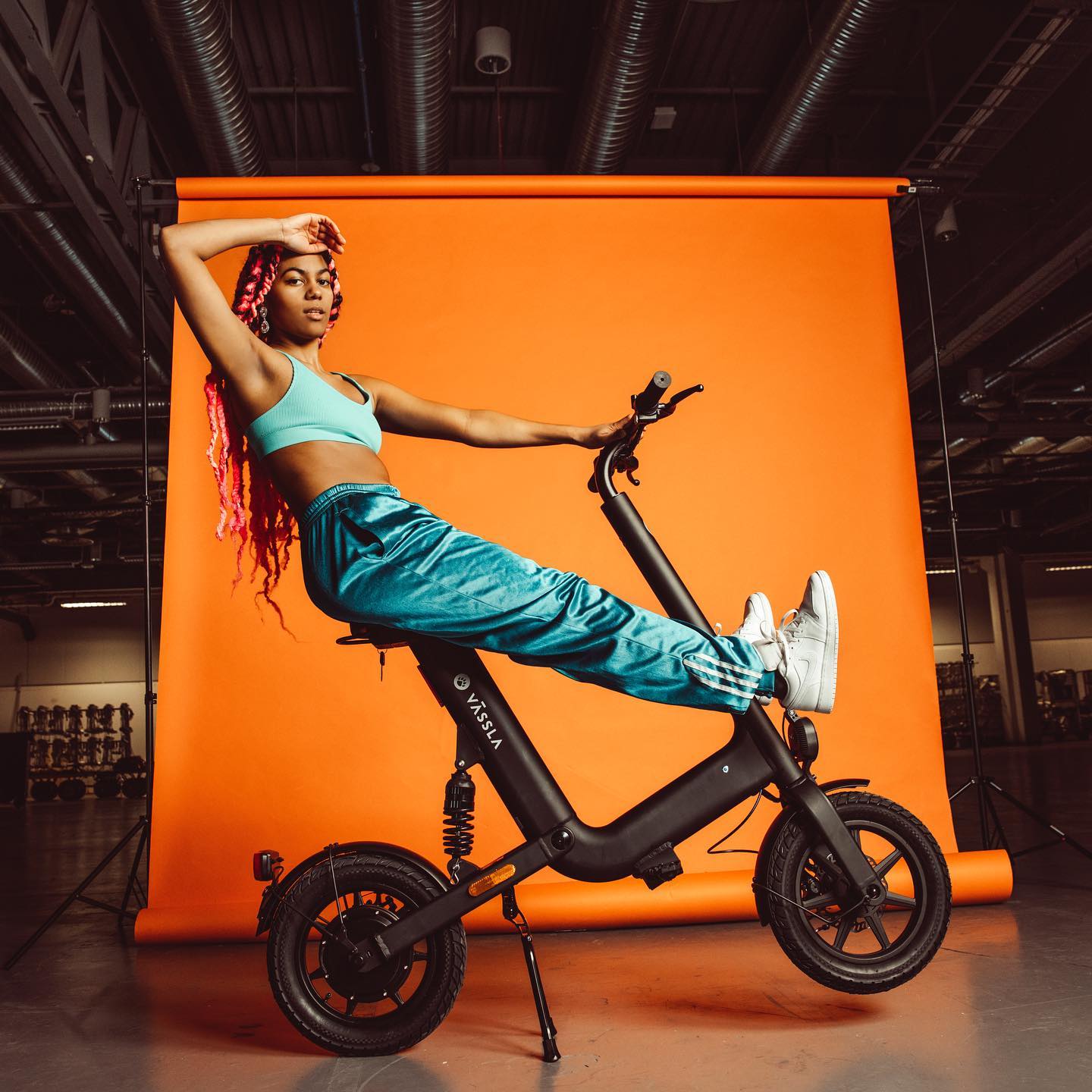 ---
roleplay
founder's guide
insights
One of the most interesting investors to follow in the region is Taavet+Sten (no external LPs to answer to, and the investment committee has just two attendees)
3 questions
Jevgenij Polonis, CEO and founder, GoRamp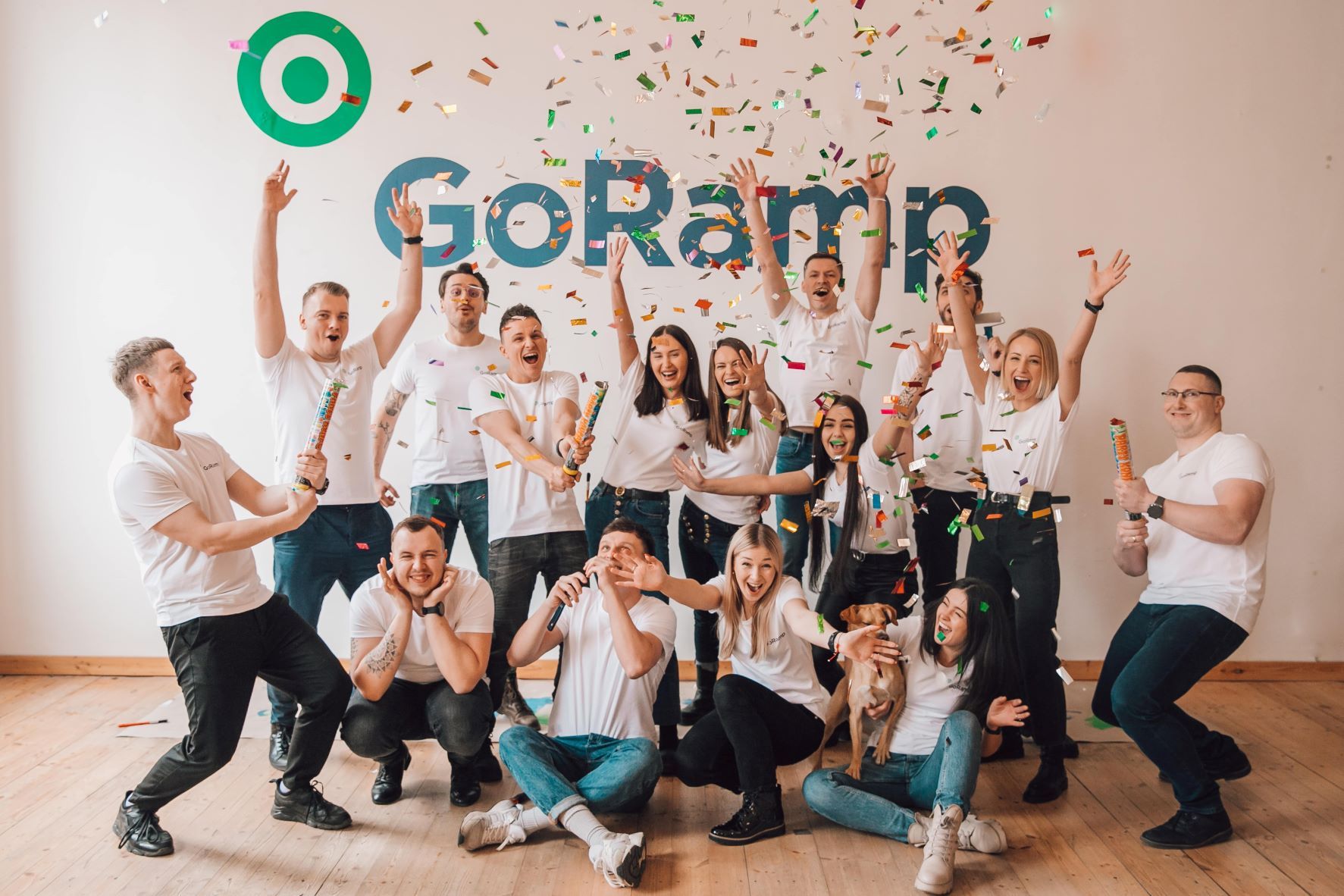 What do you wish someone has told you about startups before you launched GoRamp?
Concentrate on team diversity and competencies from the early beginning because it helps to have a core team and build a startup from all the points form day one
Don't give up and try to make as many experiments. Don't postpone it. The earlier you get the answer - the earlier you could adjust your action plans. Failure is also an answer :)
What do you look for when recruiting?
We are not looking for SOLO SUPERSTARS. As for our company values we are looking for young, hungry and ambitious people, who want to have freedom of creativity and be a part of the NEXT BIG THING.
What is your long term vision for GoRamp?
To help manufacturing companies make proactive logistics management decisions not depending on the people. There is a lot of data around. So our goal is to accumulate it and add value for the companies to be more sustainable and proactive while managing their entire logistics process.
---
Thanks all for tips and tricks - enjoy the sunshine (soon)!
---