Hope all keeping fine? Keep fighting.
Lithuania Tech Weekly #67
Subscribe at
philomaths.tech
work in progress
rounds & capital
roleplay
founder guide
blog posts
insights
3 questions
Rytis Jakubauskas, CEO and Co-founder, Palmo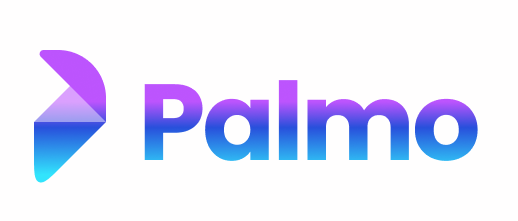 What's the market failure Palmo is after?

Within the last mile, we're seeing a tremendous shift away from delivery vans to light electric vehicles (LEVs), driven by trends such as climate, anti-pollution/congestion & customers' preference for delivery within hours. The cost of this "LEV delivery" is still extremely high however, largely because the new delivery firms operate inefficient networks (about 1/10th the utilisation-rate compared to traditional van delivery). And this inefficiency chasm is the market failure we're after, and we're fixing that through coordination between the operators & cutting-edge optimisation tech.

What is your starting point in terms of customers/markets?

We're headquartered in Berlin, which also happens to be the epicenter of both quick commerce (Gorillas, Flink, etc) as well as LEV delivery businesses and manufacturers (even large parcel firms like UPS and DPD partially deliver with LEVs here) - so we're starting in the HQ. The quick commerce segment is where the pressure to increase operational efficiency is now highest, which is why we're helping those businesses first.
What makes this founding team (experience, competence) the best fit to go after this particular problem?

We are mission-driven, experienced B2B-builders who combine transport expertise with the technical skills required to pull this off.
I have worked with the likes of Doordash and Flink, but also spent many years building a ride hailing-network as well as manufacturing LEVs for urban ridesharing. In between, I also founded and scaled up B2B-martech Latana.
My co-founder is Ionut, who started 2 tech firms himself (a computer vision business & a remote coworking space). He brings the wide-ranging expertise required to pull Palmo off, from full-stack development to optimisation & deep expertise in AI.
---