Keeping sanity is part of the battle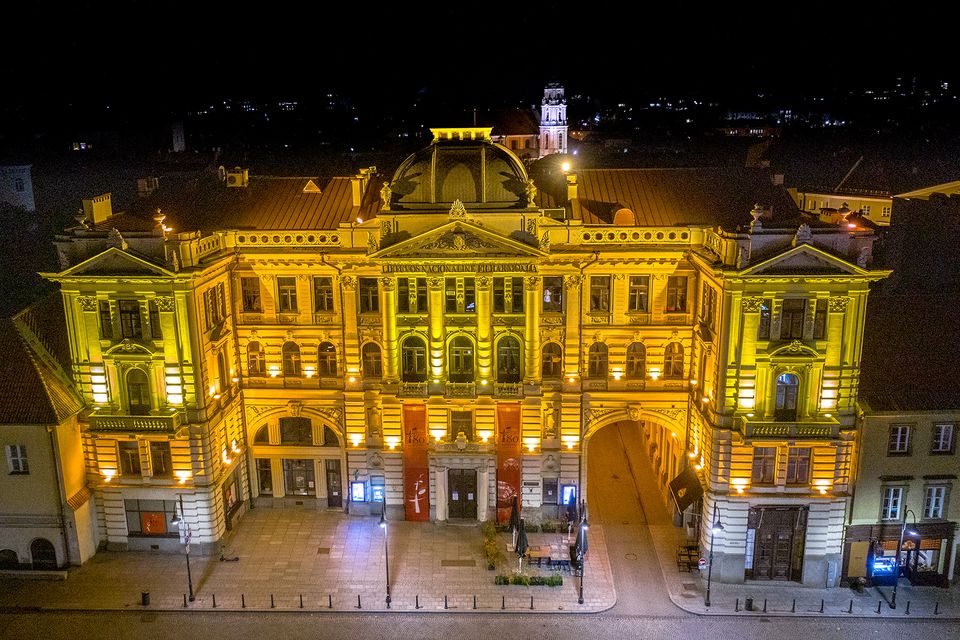 Hello all, hope all well
Lithuania Tech Weekly #62
Subscribe at
philomaths.tech
Sponsor?
900 people ready these emails
(top tech mountaineers in LT)
Trying to keep up, despite all? You are not alone. The same goes for the founders fundraising, uncertainty tends to slow down decisions.
work in progress
rounds and capital
Orion is investing in MoreMins (numbers not disclosed), which aims to become virtual telco.
Openface has raised EUR 305K from Belgian VC fund Pitchdrive and Cyprus D2 Ventures. The company will use these funds to ML-development, marketing and the platform. Openface became cash positive since December 2021. Relocated to LT in 2019 - what is not to like?
FittyAI selected for EIE Investor Readiness Programme, delivered by the Bayes Centre at the University of Edinburgh
blog posts
founder guide
(founders feel free to reply and ask a question - happy to help)
roleplay
insights
ecosystem
70V and 500Leaders have partnered to launch B2B Sales Academy. It is free, scalable, and the method has proven success across multiple Lithuanian startups.
---