Hi friends! 2x vitamin D in January please
Lithuania Tech Weekly #53
Subscribe at
philomaths.tech
Get your message out by
sponsoring
We've put together 2022 predictions - see what to expect from Lithuanian entrepreneurs and investors this year. Spot on or... spot off?
More exits - should be on that list, too. We received this early reminder from SearchNode, which just got acquired by Nosto! Luckily Antanas Baksys, CEO and co-founder, agreed to share his lessons on this journey - read below and get inspired to build.
work in progress
Gaming went from tiny to impressive (44x in 10 years). Last year, Wargaming launched an office in Vilnius, and Melsoft, Vizor, Belka Games, and Playrix did, too. Good reads by Arnoldas (Estoty) and Arturas (in LT).
Steering early-stage. Co-founder and CEO Saule steps down from datahood, to give Matas the lead. Fintech Torus relocated to LT, fundraising. Ocoya (marketing, SaaS) closes 2021 with $250k sales. Innovating with consumer social, Vieta app turns into Urge app - space for doers, following their values.
Calendars. Business Angel Leadership Program (Jan 25 - Feb 24). Baltics Sales Operations Summit for B2B (Feb 11).
rounds and capital
---
We are looking for ambitious entrepreneurs willing to leave a mark in the digital health industry. The deal is simple:
You
become a co-founder
with us and focus on building and scaling a product that solves a health or wellness problem.
Kilo Health provides you with all the operational, marketing, and technical support, including a full salary for you and your team. We can even provide you with a market-tested idea that is ripe and ready to be implemented.
Kilo Health currently has 15+ products, 4M+ customers, and 500+ employees. Learn more about our startup incubator and accelerator here:
cofoundkilohealth.com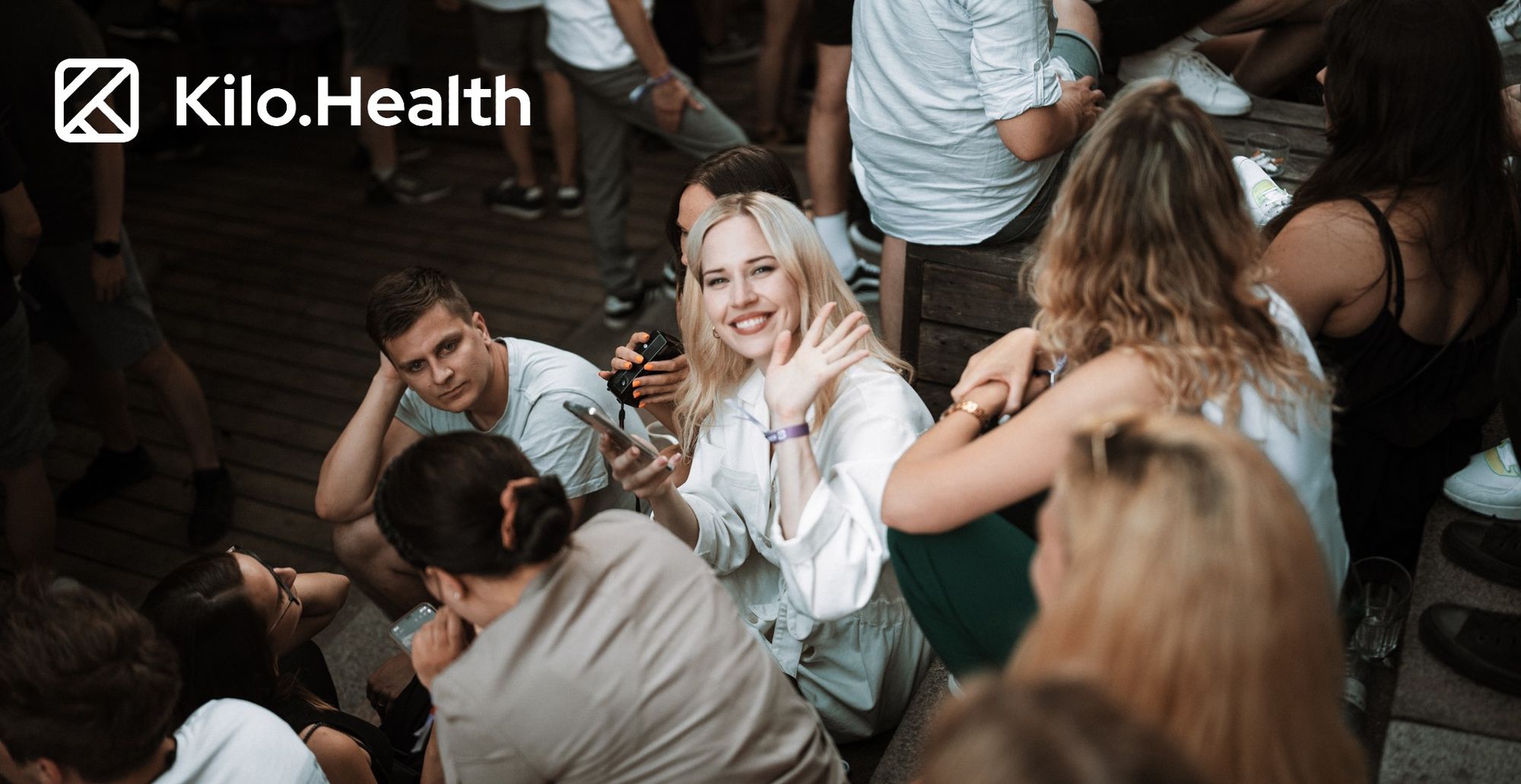 ---
insights
founder guide

Antanas Baksys, CEO and co-founder, SearchNode
For founders starting now - what do you consider being critical early decisions that you have made when starting SearchNode?
Looking back now, we unconsciously committed to doing whatever it takes to reach some kind of success with SearchNode. When we started, we were still teenagers, 16-17 years old guys, and we didn't have a choice but to start hustling. Then we skipped universities, didn't quit when it looked like there were no ways to accelerate growth, supported each other in difficult periods, and here we are now after 8.5 years. This decision and commitment to do whatever it takes was crucial.

Secondly, from the early days, we were customer-centric, meaning we always talked to our clients and potentials to understand their pain points and how we could solve them. Steve Blank created a unique framework called "get out of the building" - Google it, and you'll find a lot about this philosophy. It helped us build what is relevant for our clients and led to a great product-market fit.
Can you think of "close to collapse" moments in Searchnode history, and how did you/team persevere?
We were bootstrapping and building quite a sustainable business, so we didn't have such moments financially and technically.

However, we had several emotional "close to collapse" moments when we failed to accelerate growth. Our ambitions were always high, and we were always looking for that growth formula to kick off the revenue. Firstly it took us 3 years to reach €10k MRR! We were super young, and we could afford that back then, but we never knew if we would reach it and if we did, how do we get to €30k MRR and later to a magical €83k (which is 1M in ARR)

A year after getting to €10k in MRR, we already had €40k MRR, which was 4x growth! But then again, we slowed down and were running out of ideas how do we fast hit €83k MRR and go from there to €2M in ARR. Fortunately, we passed those milestones with enough discipline and commitment to iterate and look for ways to accelerate growth. We never quit, that's the most essential thing that led to where we are today. Even though we always had a choice to start another cool startup or join some exciting companies.
Your startup clearly had both further growth and acquisition pathways as alternatives. How did you approach that question, when is the right time to sell?
We sold SearchNode to Nosto to accelerate SearchNode's growth. With them, we are much stronger in the market and can scale faster than alone or with a bunch of money in the bank account. So it was a no-brainer after we got a well-structured and generous proposal from them that will keep us very excited. Now all SearchNode, including all team members and co-founders, are part of Nosto, and we are working to make this joint venture a unicorn in a few years.

I don't consider this as an exit yet. The most prominent exit will happen when Nosto exits with IPO or an acquisition.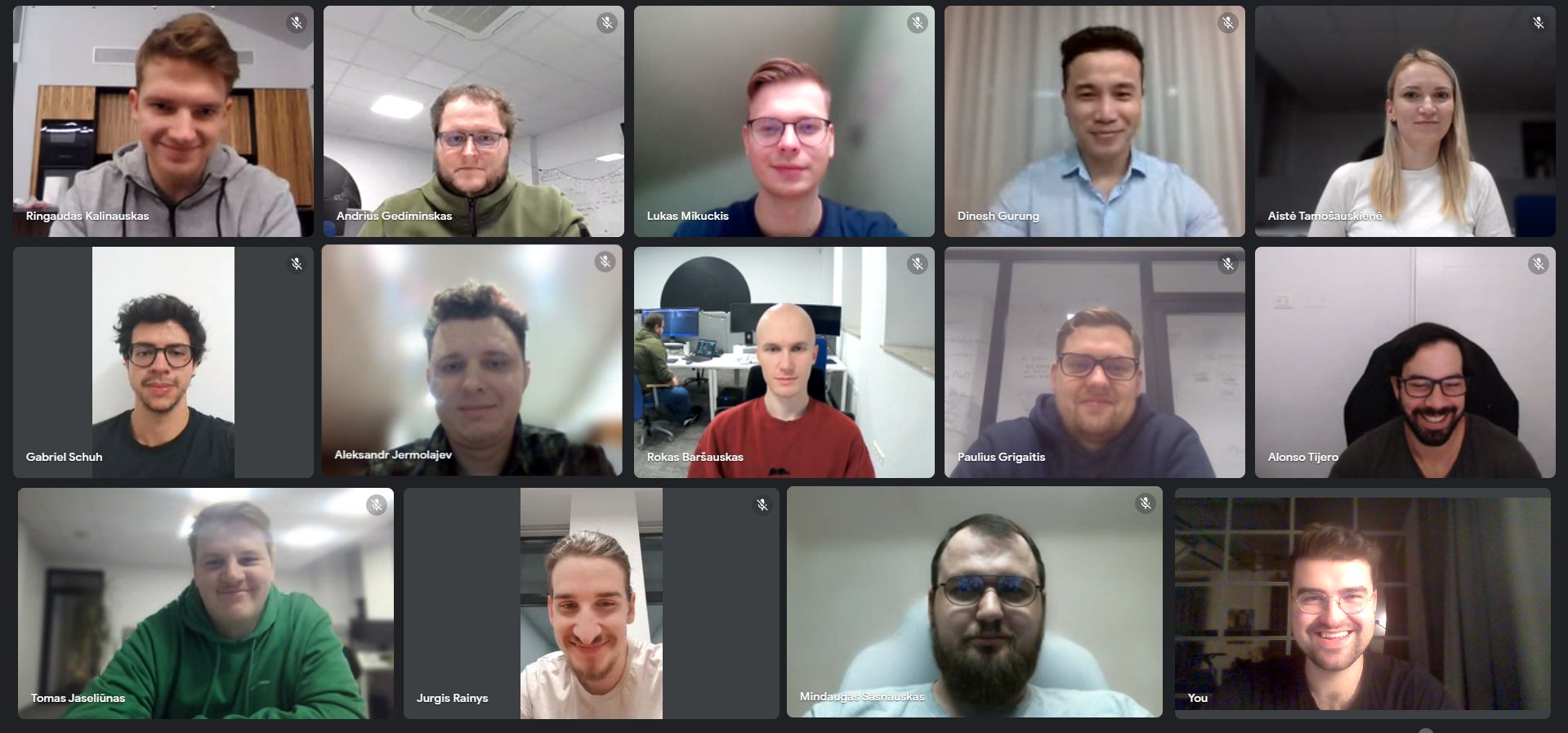 ---
roleplay
---