Hi guys, how was the week?
Lithuania Tech Weekly #74
Subscribe at
philomaths.tech
Follow
twitter
,
LinkedIn
Have a better picture that could work in the newsletter? Please send our way for upcoming newsletters. Bizarre is fine.
work in progress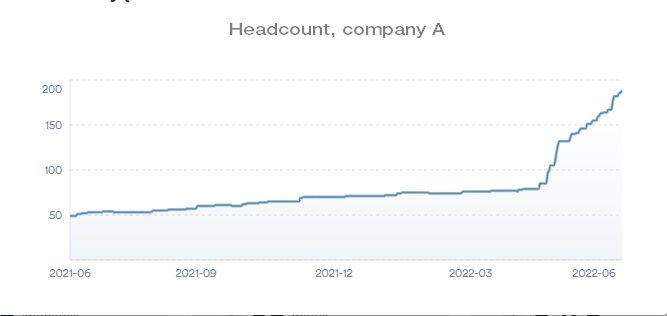 rounds and capital
roleplay
insights
🚩
Tech Philomaths is a free weekly newsletter. We have hidden agenda:
1. Get more people t0 build with technology
Contribute in two ways
1.
Sponsoring
this newsletter (content)
2.
Featured job post
ecosystem
Integration of foreigners in Vilnius. There are things to be proud of, but there is also these aspects that make us cry.
New Innovation Agency launches with new MD - Romualda Stragienė, former CEO of BIOK. An exciting new chapter, we look forward to cutting red tape, new mindset and getting rid of "grantapreneurs" within the innovation ecosystem.
three questions
JB Daguené, Co-founder, 500 Leaders, Sales Bootcamp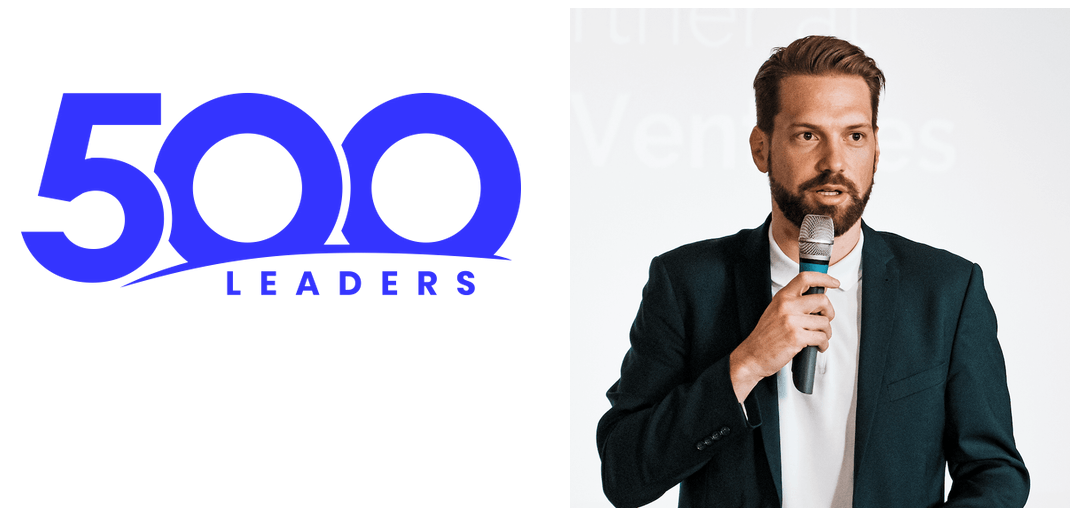 Why did you start 500 Leaders?

A few reasons:
Lots of companies were shopping in 70V portfolio companies to get access to talents trained with my sales training.
Lots of companies wanted to buy sales training and workshop with my content.
Also, we had a limited fixed budget with 70V but our portfolio was growing, and always wanted more trained sales talent. We ofc wanted to help so turning our training into an academy basically solved a few problems at once:
Get revenue from the graduates that are placed into companies for a fee.
Get more trained talents for the portfolio in a scalable way.
Get more talents for Evergrowth in a scalable way :)
Help young talents with no tech background to get into tech via sales (we already have a few great success stories there!)
Build a profitable and scalable business --> SDR is one of the fastest-growing entry roles. See attachment.
Help sales leaders to train their internal talent with customizable sales playbook materials.
You have scaled 100+ startup sales teams. Which ones have surprised you most with overall performance?
When technical founders are involved in sales with a customer-centric mindset you get amazing results. They understand quickly that sale is closer to science and build amazing revenue machines.
Besides sales performance, early-stage startup teams might struggle with PMF, ideal customer, positioning, pricing, etc... What tells you that the sales process is key to unlock growth?
No romance for products but for customers
Sale is about disqualifying people and companies that do not match your ideal customer. It's a number game at first and you can use data later to become more productive and predictable. But at the beginning, you simply need to detach yourself from the outcome and be (very) comfortable with being rejected. It's against human nature to go for something that gives you pain. We always look for comfort.
Is it part of 70V or backed by 70V independent business?

It's a spin-off of the trainings we used to train 250+ salespeople in the past 3 years. We have 2 co-founders (Aivaras + JB) out of 3 (+Alex) from 70V. We also have Auguste as a key member of the team
---