Hi friends
Lithuania Tech Weekly #129+#130
Short version - Work in Progress - landing on
LinkedIn
,
The full newsletter is email as always - subscribe
philomaths.tech
Book a slot for your sponsored post
here
Needed time off so now combining two weeks - a lot to cover! Hope you are having a great time right there, in the sunshine. Send us an email with your thoughts on anything below.
---
work in progress
Builders gonna build - marketplaces. After Oberlo exit and a few interactions, Tomas and Andrius built Saltz - a marketplace for chefs to buy premium ingredients directly (live in DE, PL, HU, LT, LV already). Initially self-funded, all ex-Shopify folks + co-founder with experience in the food supply chain. More simple and more local - negaminsiu.lt catering marketplace got started at VU Tech Hub. Another B2B newcomer - Locate Paper - is searching for a marketplace advisor. Katalista Ventures invested in Manufy, a digital marketplace helping link fashion brands with trustworthy European suppliers. Hoping these can grow just like Ovoko or Eneba! For investors - Bill Gurley (Benchmark) has covered 10 things to consider evaluating marketplaces.  And if you want more of a classifieds' biz model, and more scale - in this interview, Justinas shares interesting BCG story, from the start to IPO (in LT). Now go repeat.
Saving marketers. Helping marketers run quicker - Billo launches Stock, the world's 1st (and only) stock UGC library. Genus AI platform is available for Pinterest product catalogs.
Saving parents. Fun - Jonas built Fable Wizard, which helps parents by quickly generating tales (AI) based on a defined narrative.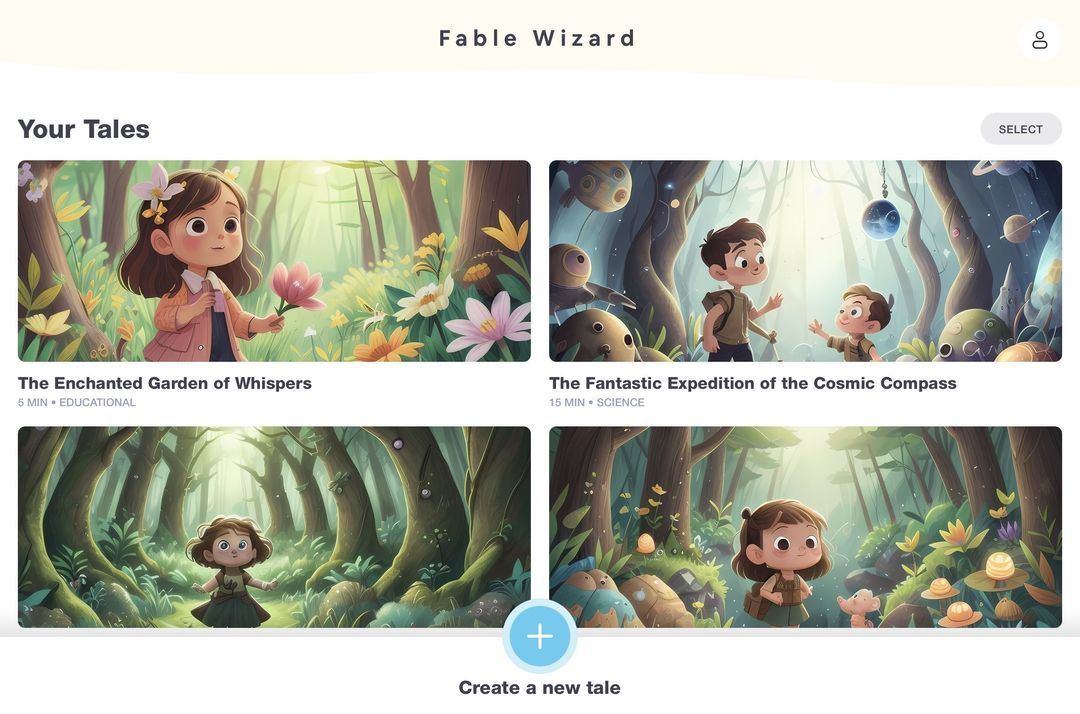 ---
Sea you in August!

The third annual Start-Up Regatta that connects the sport of sailing and the start-up community will take place on the 2nd and 3rd of August, in Estonia.
This year we have the opportunity to invite up to 70 investors and start-up companies to join in on the fun.
The 2-day event consists of learning about folkboats, a friendly sailing competition, an after-sail event for networking and a side-event for showcasing the best Estonian start-up ecosystem has to offer. It is a unique opportunity for both the captains and startuppers alike.
---
rounds and capital
---
roleplay
founder's guide
Our self-image is composed of historical evidence of our abilities. The more hard things you push yourself to do, the more competent you will see yourself to be. If you can run marathons or throw double your body weight over your head, the sleep deprivation from a newborn is only a mild irritant. If you can excel at organic chemistry or econometrics, onboarding for a new finance job will be a breeze.
---
further insights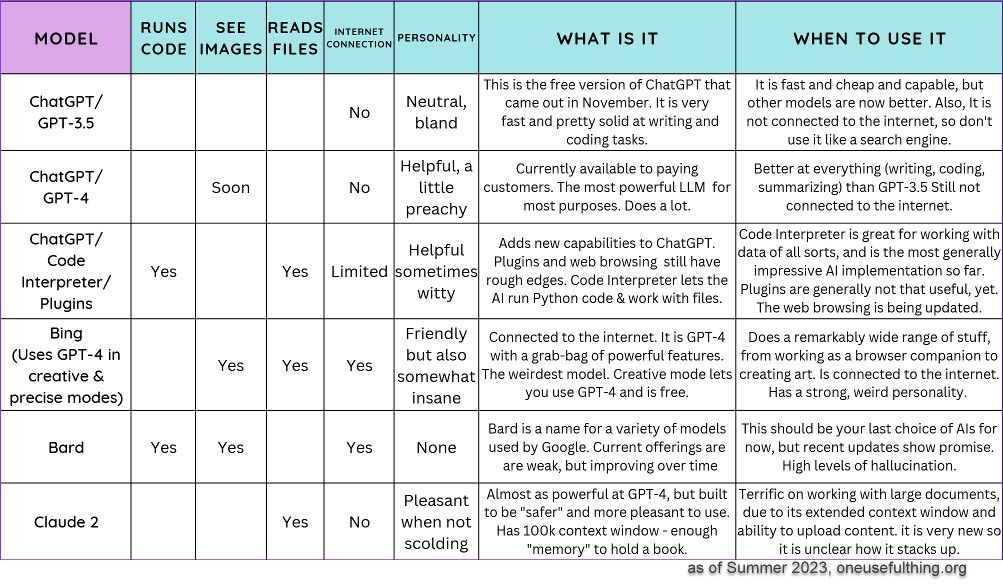 ---